Three focuses of my blog are Financial Literacy/Money, Business/Entrepreneurship and STEM. Agriculture is an industry need by most of the developed world. In modern times though, many consumers are putting more and more of their trust in little farms for various reasons. The following contributed post is entitled, Why Little Farm Businesses Are Role Models.
* * *
More and more people prefer to buy their food from trusted sources. While large farming organizations used to be a reliable food source in the past, more and more modern customers are turning to small, family-sized farming and food businesses. The reason is simple: They can't trust corporate food magnates anymore. The list of controversial decisions taken by large farming companies is too long to write down here. But to name only a few examples, customers demand controlled origins, sustainable productions, and ethical choices from their food suppliers. As such, small farm businesses are making a name for themselves because of their positive management choices.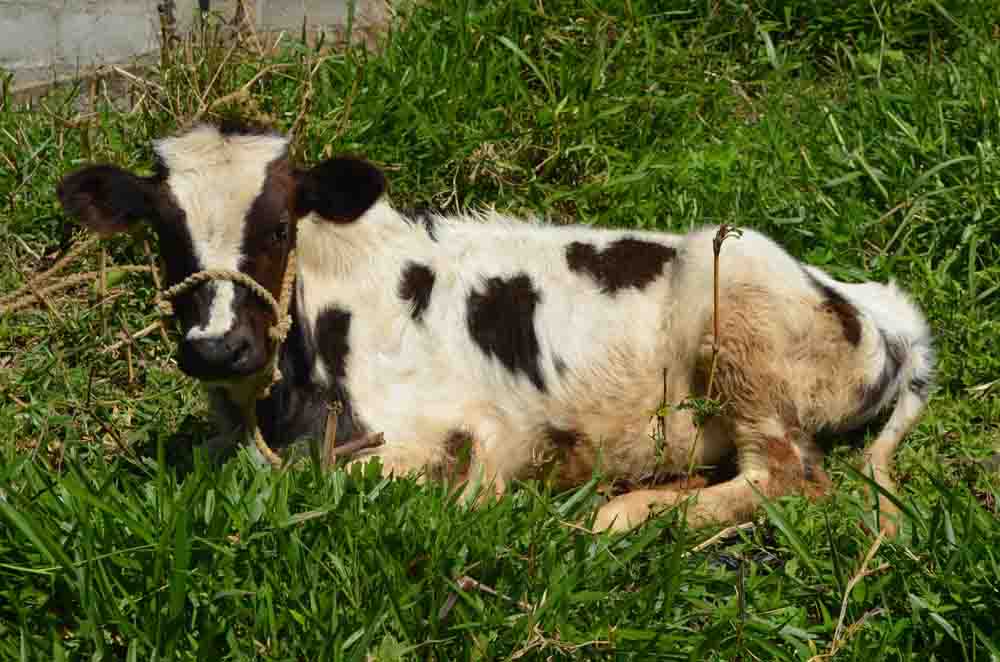 They are more likely to be eco-friendly
While the agricultural industry is one of the first skills developed by mankind, it's strange to think that many businesses have lost their ways and used environmentally-adverse approaches to exploit the soil or the animals. On the other hand, small farming businesses have maintained their planet-friendly strategy and remained accountable for their results. A sustainable farm can be profitable, especially at a time where buyers demand to see your green strategy. As such, vegetable farms can rely on homemade compost and natural repellents to keep their harvests. Fish farms can look into getting ethical certifications to convince customers of their green intentions. Additionally, as a fish business, you can also rely on reliable equipment, such as the Delta Net and Twine tools, that are handcrafted and made to measure. As such, you can have the best tool for your environment.
They are close bonds with the local community
Do you need to own farm fields to become a farmer? More and more dedicated businesses choose to rely on community efforts to build a farming environment that supports local needs. For instance, Boston Medical Center grows its own food for the benefits of patients on top of the hospital. The rooftop farm grows more than 25 crops and guarantees the best products for the patients. Ohio City Farm is an urban farm that trains refugees to help them integrate and acquire the skills they need for their lives in the US.
People trust people
Corporate farm businesses are faceless. On the other hand, a family-sized farm is made out of people that you can meet and get to know. Human beings are social creatures, and, as such, they naturally put their trust in other people. Customers find it easier to bond with individual farmers than with a global brand. As such, they are more likely to support local farms.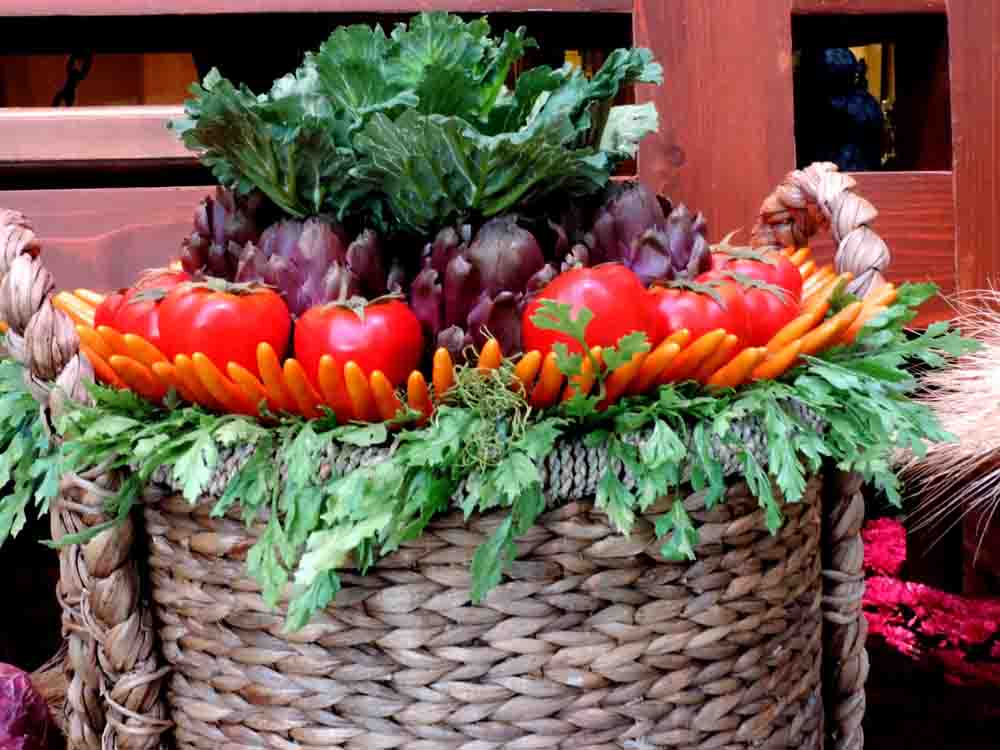 The rise of leisure farming
More and more homeowners are moving outside of towns and into the rural regions. Millennials and Generation X quit their urban lifestyle to buy an abandoned farm and grow their own vegetables. Farming may not be a commercial activity for these. It is a life choice. They want to go back to their roots and learn to cohabit with Mother Nature. As they do, they develop a deeper understanding of environmental challenges and build a new appreciation for small farming businesses.
Small farm businesses are the unsung heroes of the planet. They dedicate their efforts to grow plants or keep animals that are healthy for consumption. Additionally, their decisions are dictated by their love for the environment and the desire to put the community's needs first. Family-sized farms are the role models we all need to combat climate change and health crises. They are built on respect and values.