Two of the focuses of my blog are Current Events and Financial Literacy/Money. Sometimes there are global and systemic events that have the potential to throw our personal finances into chaos. At the time of this blog post going live, the world is going through such an event with the Coronavirus/Covid-19 Pandemic. Everyone must come up with a plan for survival during this and other crises. The following contributed post is entitled, There's A Rocky Road Ahead. How Will You Take Back Control Of Your Finances?
* * *
As governments and markets around the world respond to the healthcare and economic implications of the coronavirus, it's safe to say that most of us have a rocky economic road ahead. Already, many of us are learning that no job is as stable as we thought. No employer is as untouchable as we assumed and that the gig economy has no emergency exit. For many of us, joblessness is a very real and imminent prospect, and many more will face a reduction in their gross salaries at the very least. But in this digitally interconnected age, none of us are powerless. Each of us has the tools at our disposal to make money safely, grow our income and take back control of our finances, whatever capricious twists and turns economic forces may bring.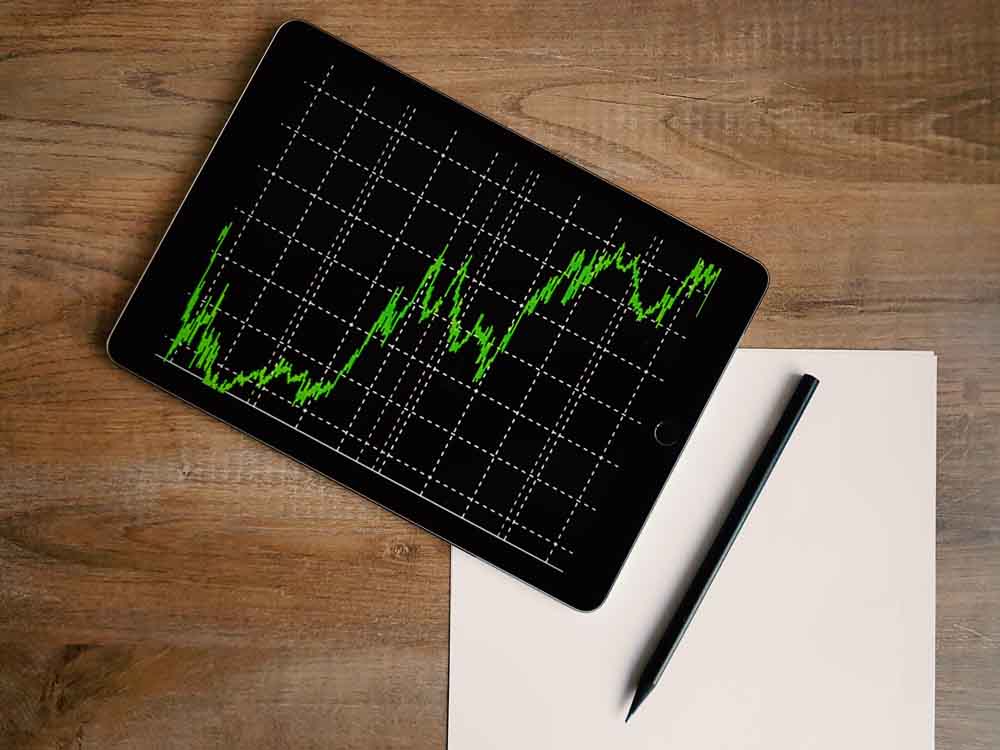 Here we'll look at some ways in which you can make a little extra money and regain control of your finances without even leaving your home…
Start your own dropshipping business
In this uncertain time, it's likely that more and more people will increase the amount of online shopping they do. While high street stores may have already begun to close their doors, there's a potential e-commerce boom on the horizon. And that means great opportunity for the quick witted and the enterprising. Dropshipping is a popular way to start a home business as it has the potential to start making money quickly with few or even zero overhead costs. Dropshippers buy items as and when needed and sell them directly to the consumer via trusted online channels, meaning that there are no warehousing costs involved and no liquidity tied up in stock that just sits untouched on the shelf.
Try out trading
In the current landscape, there are a wide range of economic forces in a state of flux. But even here there's potential opportunity for the savvy investor. Of course, with any kind of investment comes a degree of risk. Nonetheless, with a wide range of digital trading platforms like Targets Trading Pro available, you can start out trading and get to know the futures markets with minimal risk. Invest small while you get a feel for the markets, then as you grow more confident and informed you can grow your investment in direct proportion to your confidence.
Jump on the affiliate marketing bandwagon
If you already have a blog, a YouTube channel, a successful Instagram account or any other kind of robust online presence, you might want to think about joining the fast-growing and eminently profitable world of affiliate marketing. With a potential rise in ecommerce on the horizon and a period of potential uncertainty it's likely that people will gravitate towards trusted brands. Affiliate marketers make money on purchases made by their followers from brands that they already know and trust. Joining an affiliate scheme is easy, low risk and potentially very rewarding. Here are some of the best ones which you can try right now.
Who knows what the future will bring. But the tools above can help you to stay proactive and ahead of the curve, enabling you to take control of your finances and insulate your household from financial risk.