Two of the focuses of my blog are Financial Literacy/Money and Business/Entrepreneurship. Building a successful business is not easy and not everyone can successfully do it. Those who do, usually adhere to same basic tips. The following contributed post is entitled, Building A Successful Business: Top Tips.
* * *
Starting a new business can be a daunting prospect. There are many moving parts to deal with, and it can be challenging to make sure that all is in order. Fortunately, there is a range of practical steps that new business owners can take to continue on the right path to success.
Here, we will look at just a few of them so that your business can mirror the success of the Mecca Cafe and David Meinert, Seattle's longest operating eatery.
Are you ready to find out more? Read on!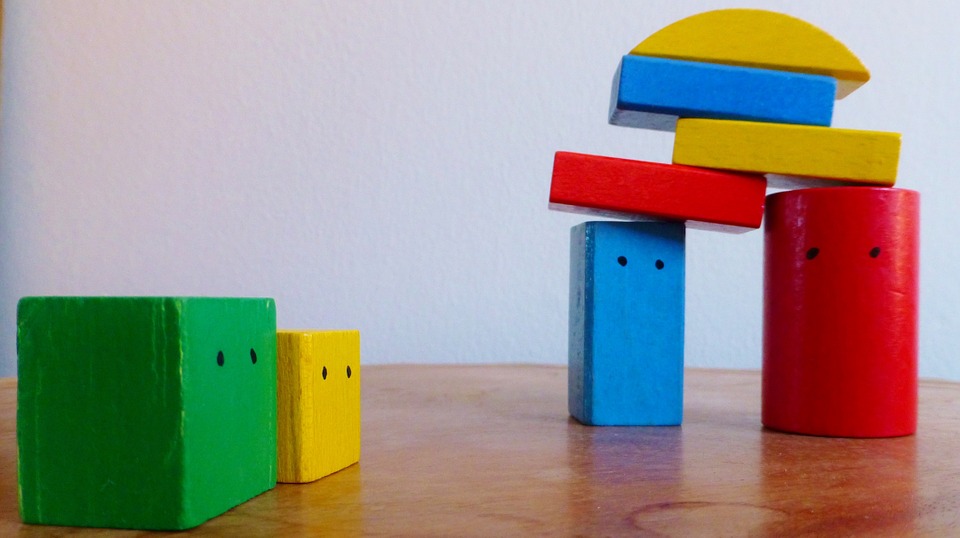 Image credit: Pixabay CC0 License
Have a solid business plan
Making sure your business plan is sound is the first step towards building a successful company. Without a clear business plan, it will be difficult, if not impossible, to obtain financing for your enterprise.
The components of the business plan are as follows. First, you will need to make sure you have a clear vision or mission statement. This will help you convey the type of company that you are trying to get underway. Next, you need to identify your business or product and explain how it is set apart from your competitors.
The next move is a thorough review of the market. This shows where your company fits into the surrounding community and provides a simple map of your suppliers and potential buyers. Your local Chamber of Commerce or Economic Development Office may have useful resources at your disposal.
You are going to need to designate and describe your management team; clarify their background and what they are going to bring to your business.
Your marketing strategy is one of the most critical aspects of the business plan. You need to be able to show prospective creditors how you expect to relate to potential buyers and vendors.
Finally, any business plan needs to have a robust cash flow statement, citing the financial needs of the business as well as all sources of funding coming in. Revenue projections will also need to be included.
Secure funding
You will need to take a more in-depth look at all your funding possibilities. It can be tough for new ventures to access the financing they need to get started. A personal loan could be sufficient in this situation. You can also find individual investors or approach angel investors or venture capital firms on your own. Here you will need to be mindful of the extra measures you need to take to make lenders find you appealing, and you will need to be prepared for a few tough years when your business is just beginning.
Honesty
Finally, it is important that you be frank with yourself about the importance of your company in the real world. So many aspiring business owners are concerned only with making money and have no idea how to start a company from the ground up. Often they are not able to do the 24/7 job that a new company needs to succeed.
Without placing a large amount of human and financial resources in your new company, you are likely to collapse. New business owners should be able to dedicate their lives to their businesses and to face the many obstacles of entrepreneurship.