Three of the focuses of my blog are Financial Literacy/Money, Business/Entrepreneurship and Technology. A business that doesn't use social media is not clicking on all cylinders. Social media has created different ways marketing and ways of reaching multiple demographics. The following contributed post is entitled, What Can Social Media Do For Your Business?
* * *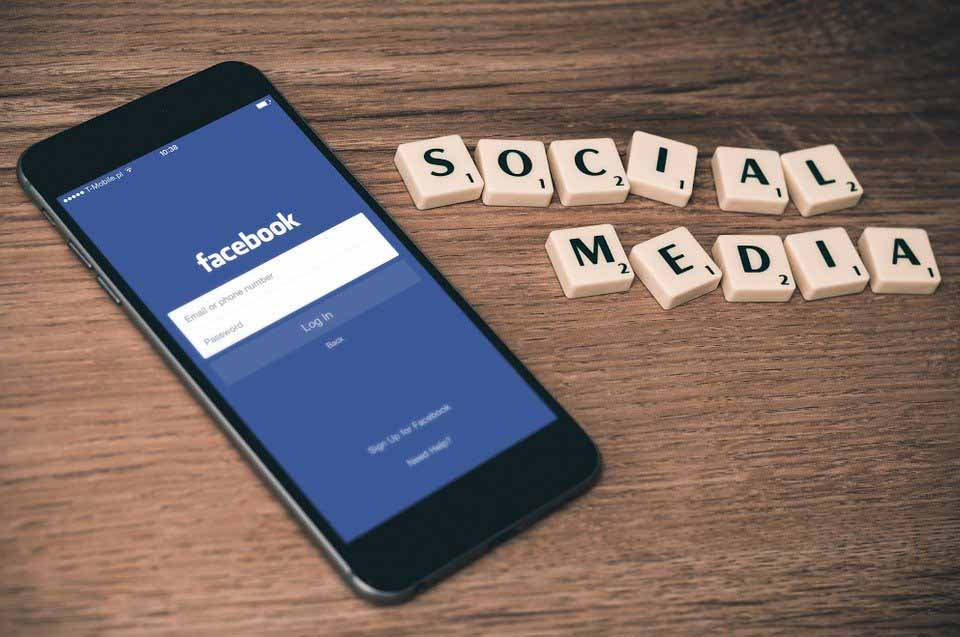 Image Source Pixabay CC0 License
In today's business climate, it's very difficult to find a business that can't benefit from social media. Furthermore, most companies are now active on various platforms as they fear being left behind by their competitors. However, the vast majority of companies fail to unlock the true benefits of social media. Now is the time for yours to stand out from the crowd.
Before building your strategy, you must research the many benefits that social media streams can bring to your business. Here's all you need to know.
Raise Brand Awareness & Reputation
Reaching new clients and securing more returning customers is the main goal shared by millions of companies. Setting up business pages on Facebook, Twitter, and Instagram are great ways to stay active with your clients. You can find out how at https://www.pcworld.com/article/240258/how-to-make-a-facebook-page-for-your-small-business.html. The regular posts offer a chance to update them on new products, services, and promotions.
However, you can take this further with behind-the-scenes content and insights into the people behind the brand. The lack of human interactions can cause some issues for your customers. This is the best substitute by a considerable distance. Take this opportunity to gain positive reviews from clients too, and new leads will soon flock to the venture.
Improve Customer Care
Social media marketing channels are more effective than ever. However, they can be utilized to achieve so much more. Clients may need to ask questions about a product before completing a purchase. Alternatively, they may have experienced problems with those items. Either way, social media direct messaging features are ideal.
They can also be used to send out mass marketing communications. The fact that the recipients have shown an interest in the brand should produce more hot leads. On a side note, handling contact in this manner can aid your bid to go green. When contacting the business feels convenient, clients will invariably respond in a far better manner.
Make Money
Every business decision is focused on the financial elements. In addition to the financial rewards of securing more leads and sales, social media can be used to gain direct earnings. Monetizing a blog or YouTube channel is a process enjoyed by many businesses. The ads hosted on those channels can boost your earnings without promoting direct competitors.
You can take the process to a whole new level by launching a social media App. Learn how to do this at https://uptech.team/blog/create-app-like-tiktok. This could earn you money from users and other businesses alike. You can still generate more leads through these platforms too. This can further support the sales funnels created via other channels.
Develop New B2B Relations
Interactions with clients will remain the priority for most businesses. Still, you should not overlook other links. The B2B communications can see major benefits thanks to the use of social media. Firstly, internal interactions can be aided through the use of WhatsApp groups and private Facebook groups. It can help manage workflows and discussions.
External links to other businesses can be facilitated through social media too. When looking for local companies to partner with, the reviews left on business pages can offer key insight. Reaching out to new connections via LinkedIn is a great option. The various platforms can also help you identify local events and opportunities.