Two of the focuses of my blog are Financial Literacy/Money and Technology. The internet has created numerous opportunities to create extra cash online. One must think beyond their full-time job though to discover the limitless opportunities at their fingertips. The following contributed post is entitled, How To Earn A Little Cash Online.
* * *
If you are one of many people that would love to see their bank balance looking a little fatter every month, you have quite possibly been throwing as many ideas around that big old brain of yours trying to figure out a way to do this.
Well, while some years ago it wasn't exactly viable to earn a lot of money online from the comfort of your own home, many things have now changed, and you have so many opportunities it's tough to know where to begin.
Whether you are looking to replace your full-time job or just boost your income, there is now pretty much something for everybody to get their teeth stuck into. Whether you want to invest a little or start a little side business, there has never been a better time than now.
In this post, we are going to be taking a look at some of the ways you may be able to earn a little extra cash online. While there may be some ways to seriously boost your income, today we are going to look at things that can just give you that something extra so you can treat yourself or your family when the time comes.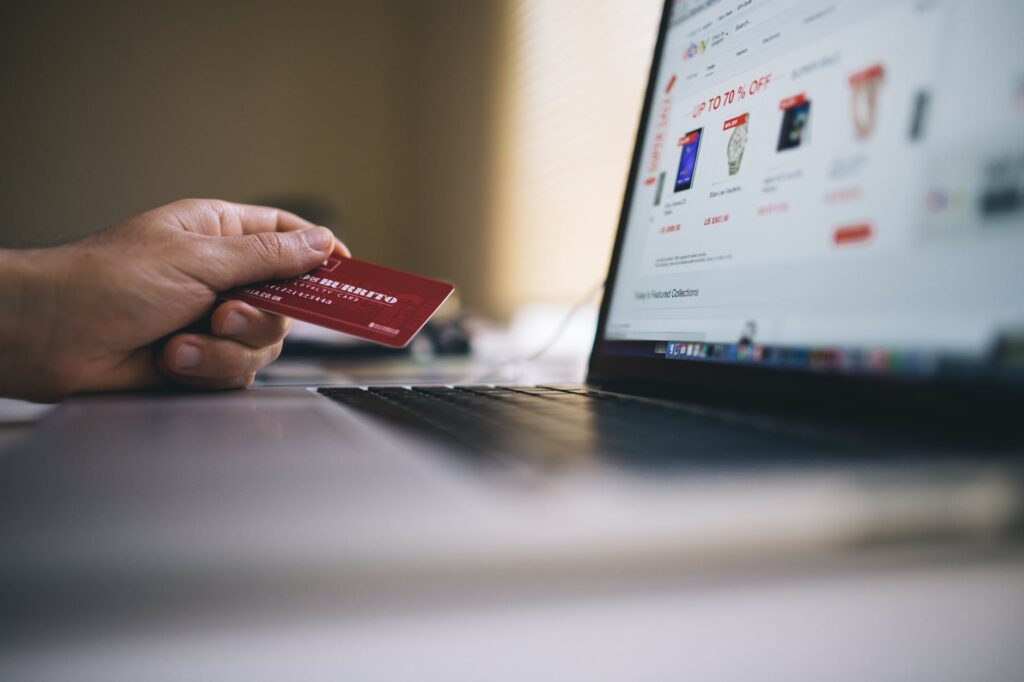 Image Credit – Pexels CC0 Licence
Third-Party Selling
We are going to start with something that very few people seem to do, and it truly is a great way to boost your income.
Third-party selling is a simple concept where you strike a deal with another company, and you both profit from it. So, you may have seen companies on eBay selling watches, or jewelry that is relatively cheap and quite popular.
Well, all you need to do, with the permission of the owner, is to advertise and sell the item at a slightly higher price. Why do this? Well, you never have to have the product, and you don't even have to ship it.
The concept is simple, when you sell the product, you then go on to place the order with the main seller, and they dispatch it to the buyer. By doing this, both you and the seller are making money, and the amount of work you need to put in is very little.
Small Investments
The last thing we are going to look at is small investments that you can get into online. Nowadays, it's easier than ever to invest, and the internet makes it safer than ever too.
While in the past investment was a playground for the rich, today it's something pretty much anybody can have a go at. Whether you are looking to buy tether or a few small stocks in an upcoming business, it can be fairly risk-free at low levels, and it's also quite good fun.
We will say, though, that until you truly know what you are doing when it comes to investing online, you should start very small. Starting small not only eliminates the risk factor, but it also ensures that should you fall into a trap, you won't lose a lot of your hard-earned cash.