A key focus of my blog is Health/Wellness. While we go to work to earn a living, there are also multiple health hazards depending on the workplace. There's a lot of planning that management has to think about to prevent these hazards. The following contributed post is entitled, Avoid Health Hazards At Work.
* * *
There are many hazards that can occur in the workplace and if they are not properly dealt with, it could cause a big problem and you could be paying out for compensation, insurance and more. Offices will contain health and safety hazards which need to be monitored and controlled, even outside the office. For example if you have poor paving and someone trips and breaks their ankle, you need to ensure that you have a good working environment outside also. Looking at concrete replacement could be something for you to look at https://www.keflatwork.com/concrete-repair-replacement/ to ensure that your paving is perfect.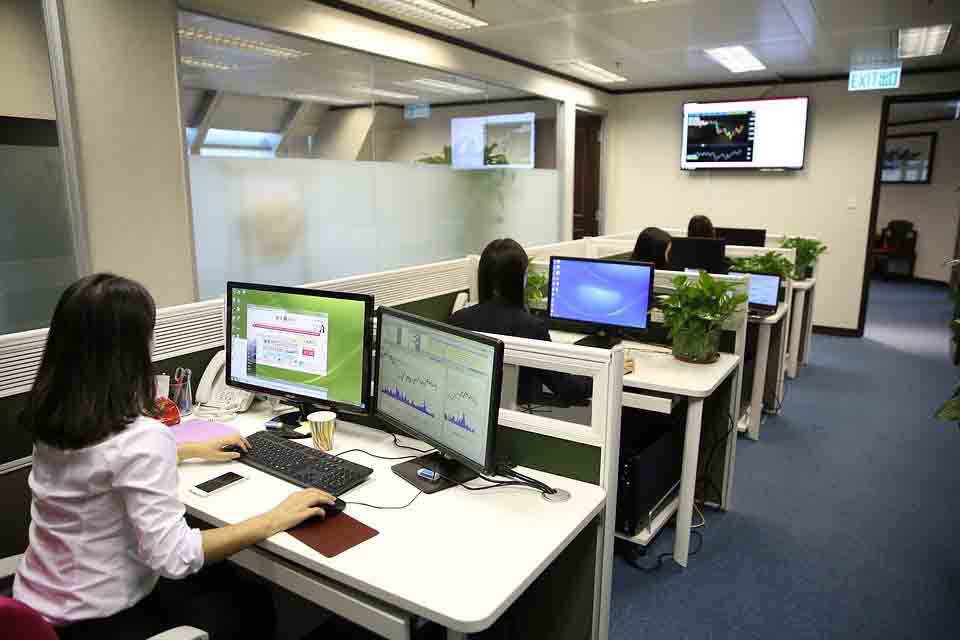 Photo: Pixabay
But inside the workplace, you will certainly find that offices need to have hazards identified and there must be risk assessments carried out to be sure that the right measures are in place and can be implemented just in case something occurs. You must secure your office http://feedproxy.google.com/~r/TheBigWordsBlogSite/~3/nA54f2JImMg/. Here are the most common things and hazards that you will find inside the office:
● Poor or inadequate lighting, people could trip, fall, drop things
● Ergonomic hazards;
● Extremes of temperature, if the heating is broken, it could lead to cold-related illnesses or vice versa for hot.
● Manual handling hazards which may include machinery
● Tripping and falling hazards such as poor placement of furniture, boxes being left or equipment not properly stored.
● Electrical hazards, sockets, wires, poor electrical systems that aren't tested etc.
● Contagious illnesses spread by sick workers, because workers feel they cannot stay home and take a sick day for fear of getting behind or leaving other workers in the lurch
● Fire hazards, poor fire exits, or none at all, no real route to get out of the way should there be a fire
● Chemical hazards, cleaning products or any toxic products left around or not stored properly, or falling into the wrong hands.
● Stress hazards such as high stress jobs, tight deadlines and poor working environments that can make people suffer stress and anxiety. Stress at work is a huge thing as you can read about further here https://qz.com/work/1443824/stress-at-work-is-a-dangerous-health-hazard/
All health and safety hazards must be properly identified, and then you will need to ensure that there is a risk assessed and that then you can implement the new rules and regulations to keep your workers safe. To do this you need to look at the likelihood of the risks causing any serious injury and then prove that you have put the necessary things in place to stop them from occurring. Workers may file a complaint if this is not done or things don't change, after all they too want to protect themselves from issues within the workplace.
Then, once the systems are implemented, you must control the measures, keep an eye on them and monitor them closely as it is essential that you keep on top of them all to ensure that they remain effective for some time and that nothing is sliding back into old ways. Moving forwards will help everyone and ensure a more productive workspace, inside and outside of the working office. You can find more information online about how to implement this but it's also best to assess yourself first.