A key focus of my blog is General Education. There is no age on learning. For every stage of our lives there are opportunities to learn more skills or even to go back to school. If you've haven't been in school for a while, there are ways to get back into the educational arena. The following contributed post is entitled, You're Never Too Old To Learn.
* * *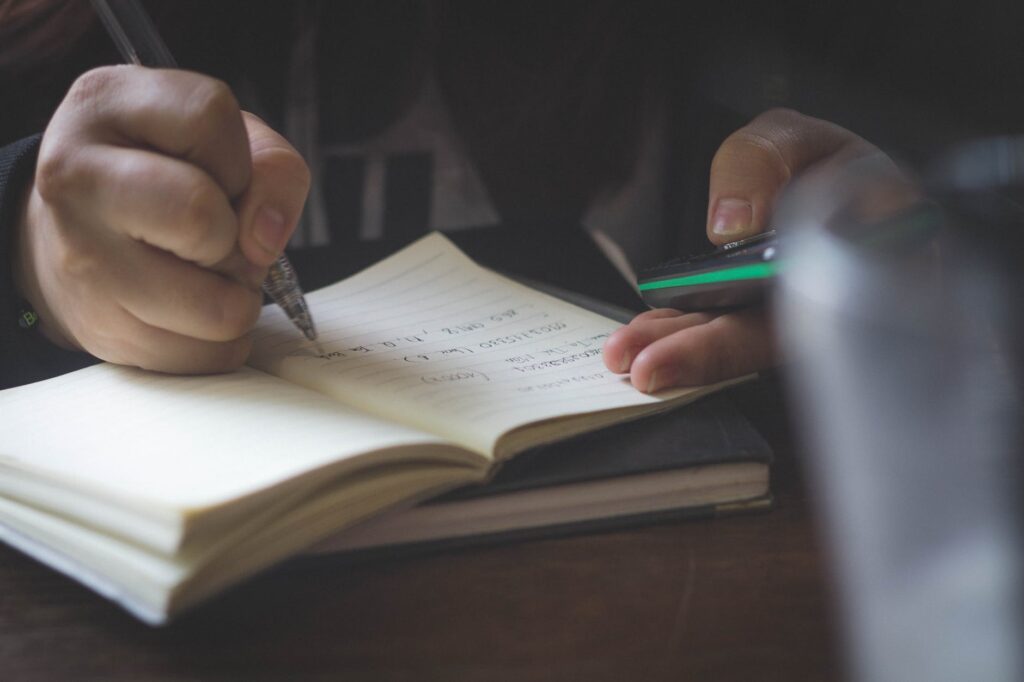 https://www.pexels.com/photo/adult-blur-business-close-up-239548
Past papers are an ideal resource for children approaching their exams. However, those reaching the end of their compulsory education are not the only ones that can benefit from such a resource. Adult learners, of all ages and abilities, can also benefit from acquiring past papers to support their learning and exam revision.
Whether you are looking to update your skills to better support your children, getting qualifications to improve your career, or simply learning for fun, past papers can help. Using them aids in both building your confidence in your existing abilities and improving your exam techniques.
If you're involved in education and you don't provide past papers as part of your service or marketing efforts, you're really missing out. The guys over at KW2 can shed further light on this and how to reach the right people.
Build Your Confidence With Past Papers
There are many reasons why individuals reach adulthood without school-based qualifications. For some, the school was just not the right environment for learning, for others their teenage years were too difficult to even consider the importance of their schoolwork. Whatever the reason, many individuals decide in adulthood that the time has come to gain control over their learning and get those qualifications at last.
One of the benefits of learning as an adult is that there are many different routes that can be taken. However, whichever route you choose, you still need to develop confidence in your own abilities; this can often be the biggest stumbling block faced by adult learners. Any confidence you do have in your ability to achieve the results you want is constantly fighting for space with doubt, lack of time, work and other commitments, and everything else that comes with being an adult. However, all is not lost, and by supplementing the route you have chosen with revision past papers, you can build your confidence in the peace and quiet of whatever time you have available.
Having access to past papers and other online resources means that you can study whenever is convenient for you. You don't need to be surrounded by other people – you don't even need to leave the house. You can use your past exam papers first thing in the morning, before work; or stay up that extra half an hour and study when the house is quiet at night. You can even take you past paper to the library, the coffee shop, or the local pub; wherever you feel confident and settled.
Improve Exam Technique
It is not just children that struggle when it comes to exam techniques. The struggle is even more real for adults who still have the memories of past exams. While teaching strategies, subject coverage, and technology may have changed, the basic exam rules have not. So, how do you lay the ghosts of the past to rest, and approach your new exams with the right techniques? The answer lies in access to past papers. You can perfect your technique and increase your confidence by doing so.