Two of the focuses of my blog are Financial Literacy/Money and Business/Entrepreneurship. When you launch a business, it's important to think about what's working and what's not working. In some instances, wounds and losses are self-inflicted. The following contributed post is entitled, Are You the Reason Your Business's Growth Is Stunted?
* * *
Entrepreneurs hate to think about it, but it's entirely possible that you're the reason that your business's growth has halted. There are countless different factors that could affect your business's success. From changing your target audience to creating the right website content, there are plenty of ways for you to change your business and gear it for success.
But what about the possibility that you're the one stunting business growth? Here is a list of potential situations where you could be the one causing your company to slow down its growth.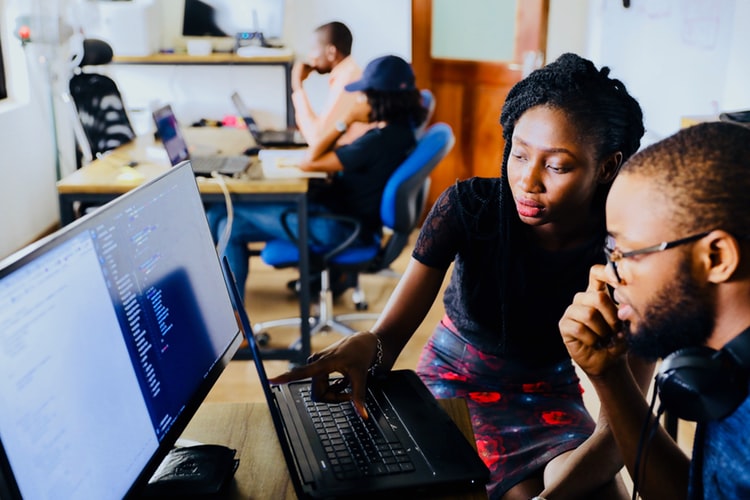 Source: https://unsplash.com/photos/IgUR1iX0mqM (CC0)
You're not pivoting your services and products for newer audiences
In order to grow your business, you need to consider appealing to a wider audience by pivoting your products and services. This can be challenging if you don't have a vision of where you want to take your business.
You're not learning new skills to improve your knowledge
Growing your own skills is important if you want to grow your business and lead a team of loyal employees. You may want to sign up for oil and gas revenue accounting training if you have gaps to fill in your financial department, or you might consider studying the technical side of your business so that you have an easier time finding the right suppliers and third-party services that could grow your company.
You're refusing to take risks that could propel your business
Taking risks is an important component of any successful business. In order to grow, you have to be willing to take risks that could lead to failure. If they do fail, then you'll have to muster up the strength to learn from those failures and apply them to future risks.
You're too afraid to take a loan or search for alternate sources of funding
Loans are a great source of funding, but some business owners can understandably be wary about borrowing money. Unfortunately, it's one of the best ways to grow your business because the injection of cash can be used on many things such as hiring new employees, developing new products or even starting a new business location.
You're scared of firing or reassigning team members that aren't being productive
Some business owners dislike the idea of firing team members, especially if they've been with the company for a long time. If you're not willing to let someone go then it's a good idea to consider reassigning them or even investing in their skills to place them in a more productive role. However, if a team member isn't helping your business grow, you need to have the courage to let them go.
You're failing to invest in your employees and their wellbeing
Lastly, make sure you're willing to invest in your employees and their wellbeing. From kitting out their office with ergonomic furniture to putting them on a course to learn new skills, there are lots of different ways to invest in your employees so that they become more productive members of your team.