A key focus of my blog is Career Discussions. Many of us spend significant amounts of time every week commuting to and from work. That time can actually be used constructively if properly planned for. The following contributed post is entitled, How To Make The Most Of Your Car Commute.
* * *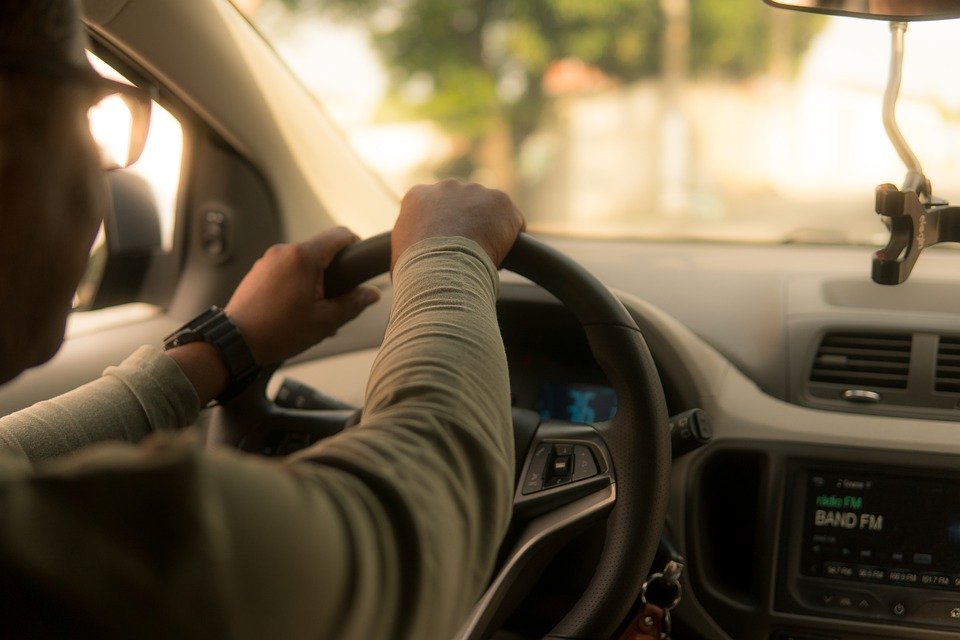 Some of us spend hours a week commuting to work. This can often feel like time wasted – especially for those of us who drive to work. While those using public transport may be able to read a book or play on their phone or even get work done on a laptop, you can't do this while driving a car. Fortunately, there are still ways in which you can occupy your time and be productive without taking your concentration off the road. Here are just a few ways to make the most of your car commute.
Entertain and educate yourself with audiobooks
While listening to music is a reliable way to occupy a car journey, audiobooks could be an alternative way to pass the time. These could be audiobooks as a form of entertainment such as novels or autobiographies – or they could be educational audio-guides such as language learning audiobooks. There are lots of platforms from which you can download and stream audiobooks. There are even places where you can download free audiobooks as listed at this site Book Riot. Not everyone is able to concentrate on audiobooks while driving, but for many it can be a relaxing way to pass the time.
Take advantage of voice command and smart technology
Using a smartphone while driving is dangerous and in most cases illegal. However, voice command and smart technology have made it possible to use many phone functions safely and legally. Many modern cars are able to be linked up via Bluetooth to your phone – using voice command you can then do everything from making calls to setting calendar reminders to even dictating texts hands-free. Even if your car doesn't have this technology, you may be able to use wearable tech such as Amazon Echo glasses to link to your phone. In fact, you can also link up this technology to other smart devices that you own. This could include your home's heating or even your home's garage door – using voice command, you could turn on the heating remotely while driving back home so that you get back to a warm home, as well as using voice command to open your garage door as you pull up so that you don't have to get out your car or press any buttons.
Buy yourself a thermal flask
Being able to drink coffee on your way to work could help you to stay energised and offer some comfort. With a thermal flask, you can keep your coffee warm for the whole journey. Of course, coffee isn't the only thing you can put in a flask – you could also put soup in here or even porridge. Take some time shopping around for the most decent flask you can find and consider buying a clip-on cupholder if your car doesn't already have one (this will ensure your flask doesn't spill and that you can easily access it while driving).