A key focus of my blog is Technology. Technology continues to evolve, and our lives with it. Falling behind in the latest technologies can adversely impact our lives and it's thus important to keep up the new advances. The following contributed post is entitled, How To Keep Up With The Latest Advancements In Technology.
* * *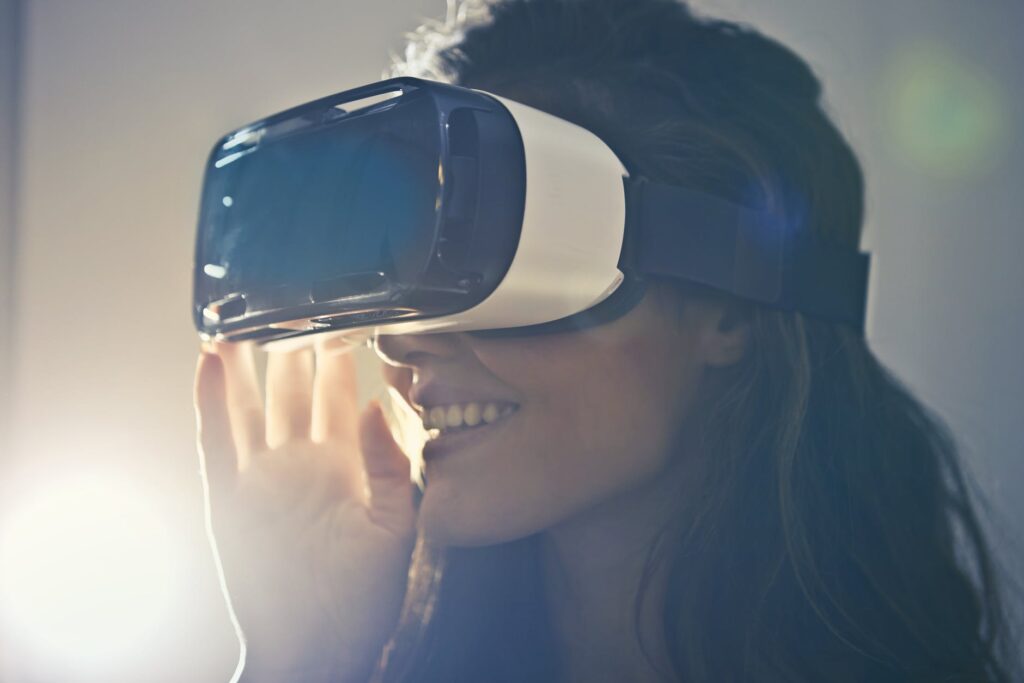 Keeping up with technology isn't easy because it's also changing, and new advancements are happening daily. It takes dedication and effort on your part if you want to be in the know of the latest enhancements and trends.
It's not only beneficial for you to know about technology for your professional life but can also be useful in your personal environment as well. Enjoy learning and trying to dissect all the latest and greatest information and updates. Experiment with technology yourself to help you get a better feel for it and so you can expand your knowledge.
Explore Different Industries
One way you can keep up with the latest advancements in technology is to explore what's going on in different industries. Avoid sticking to only what you know in the business you work in and find out what others are up to across the board. For example, there are now self-driving cars, and 3D printing aircraft parts is a growing field and worth taking the time to learn more about if you want to expand your awareness and understanding. A lot is happening in the world, and businesses everywhere are trying to keep up with the most recent developments to help stay ahead of the competition.
Follow Influencers & Business Leaders on Social Media
Another way you can become well-rounded on the topic of technology is to follow influencers and business leaders on social media. These experts are always sharing new updates and nuggets of knowledge that you can digest, and that will allow you to understand how technology has changed our lives. It'll be so exciting to discover what the best and the brightest innovators in the field have to say when it comes to the latest advancements in technology.
Attend Related Events & Expos
There are a lot of technology events and expos occurring all the time. Buy yourself a ticket and go check out the discussions among these groups of people. Keep up with technology enhancements by going to see for yourself what's rolling out next and what you should be aware of, and they're working on next. It's your chance to mix and mingle and ask questions with those who know what they're talking about and can give you expert advice.
Make Time for Daily Reading
One of the best ways to learn and take in new information is to read daily. There are so many excellent resources out there for you to take advantage of and seek out. For example, there are tech blogs on the Internet or books at the library that are chocked full of useful data and information to help improve your base knowledge and foundation. Read about what companies are doing when it comes to technology and how they're upgrading their business practices and products with it.
Conclusion
Technology can be tricky to grasp at times, and it's hard to keep up with it because it's always changing and evolving. These suggestions should help you to increase your knowledge and allow you to better understand what's unfolding and what the experts are working on currently.