Two key focuses of my blog are Financial Literacy/Money and Business/Entrepreneurship. The great Robert Kiyosaki has often stated businesses are team sports as no one can possibly know and or do everything by themselves. No matter what kind of business you're running, if it's going to be successful, it must be a team effort. The following contributed post is entitled, You Can't Run A Business Alone.
* * *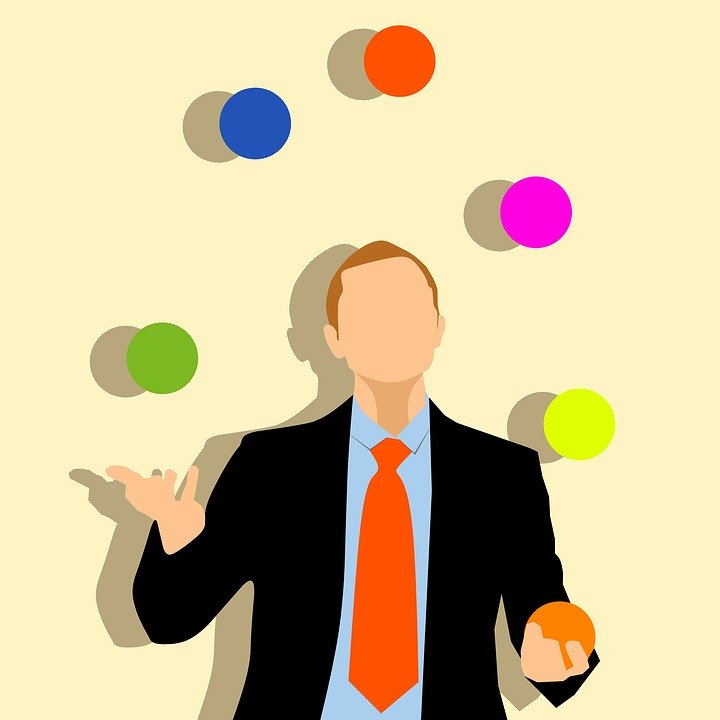 It takes a range of skills to run a successful business. While some business owners attempt to be a Jack-of-all-trades by learning all these skills themselves, this often results in talents being spread thin and each task not being done effectively.
Learning to outsource the help of others could help your business to run more effectively. You can then focus on honing your core skills, while trusted professionals can handle the tasks that you're not so competent in. Below are just some of the aspects of running a business that are worth outsourcing.
Legal support
Business law can be complex. Rather than spending hours per week educating yourself on all the ins and outs, it can often be beneficial to hire the help of a legal advisor.
This can be particularly useful when dealing with legal disputes. There are firms as found at https://www.fleeson.com/practice-areas/corporate-and-commercial-litigation that specialise in corporate litigation. Such aid could help you to avoid a lawsuit or help you file a claim against someone else.
Legal advisors can also be useful to hire when helping you to understand certain licenses and requirements that you may need to. They may also be able to help you write contracts, as well as protecting intellectual property.
Financial support
It can also be worth hiring experts to help you make important financial decisions. This could include taking out loans or making investments – with the help of a professional you can find the best interest rates or find the best ROI. Financial advisors may even be able to help you cut costs when you are financially struggling and could even help you to manage business debts.
A lot of companies also hire accountants to help with general bookkeeping. This could be important for ensuring that your tax returns are completed accurately and on time. Accountants may also be able to help manage your payroll if you have lots of employees working for you. This guide https://www.entrepreneur.com/article/217784 offers information on what to look for when choosing an accountant.
Marketing
Marketing is essential for attracting new customers. While you can do a lot of your own marketing (tasks like social media marketing and blogging can be easily DIYed), there are certain marketing tasks such as web design and SEO where you may want to hire a professional due to the added complexity of these tasks. Some business owners build their own website and try to take on their own SEO, however creating a professional site and improving your own rankings is no easy task.
You may also want to hire marketing companies to help you when organising events. Trade fairs and conferences may require lots of preparation work including building banners and arranging catering, all of which can be outsourced to save you time and energy.
IT support
Modern businesses are reliant on digital technology. By outsourcing IT support, you can help to implement the best digital technology out there so that your business is as efficient as possible. This could include connecting to the cloud, setting up VoIP an even choosing the best business software.
Some IT consultancy agencies may even be able to offer 24/7 tech support if you're having trouble with bugs or viruses. Such companies may be able to offer remote help, saving you from having to visit a technician. It saves you having to try and solve these problems when you may have limited IT knowledge.
Human resources
A lot of businesses require extra manpower in the form of employees. It could be worth outsourcing help to assist you with the recruitment process, as well as helping to possibly manage the payroll and any benefits schemes that you may want to offer.
HR consultancy firms may be able to help you with all aspects of human resources. Meanwhile, recruitment agencies may be able to specialise solely on the process of sourcing employees. Do your research online into HR companies so that you hire the best company for the job.