Two of the focuses of my blog are Financial Literacy/Money and Business/Entrepreneurship. A key to any business is customer satisfaction. Improving your customers' satisfaction will assure their continued patronage of your business. The following contributed post is entitled, A Quick And Easy Guide To Improving Customer Satisfaction.
* * *
Improving customer satisfaction is one of the best ways to keep your audience coming back to work with you time and time again. It's also a fantastic way to gain referrals, slowly building your client base. Ensuring your customers are satisfied with how you work with them will help you to grow your business, and develop a strong reputation. Anybody can start a business these days, and it's important to note that customers rarely come back to you because of your product – they will come back because of the service they have received.
Below, we'll take a look at quick and easy ways to improve customer satisfaction. Take a look.
Ask for Feedback
You can't go wrong when you ask for feedback. The thing about feedback is, if you don't ask for it, you'll rarely get it – unless a customer is unhappy. Ask them to review products they purchased recently, or fill in a quick questionnaire. This insight is valuable, so make sure you use it once you have it.
Personalize Each And Every Interaction
Personalizing each interaction with your customers will make them feel valued. Make sure you have a way to track all interactions, and ensure each employee takes a personable approach with them. You can remain professional while showing the customer that you remember them and that they are important to your business.
Give Clients A Dedicated Account Manager
A dedicated account manager often means your customers will build up a rapport with the employees they are working with. Ensure your team realizes how important building these relationships is. It'll be so much easier for your customer when they can speak to the same person if they need to – and this is what will keep them coming back.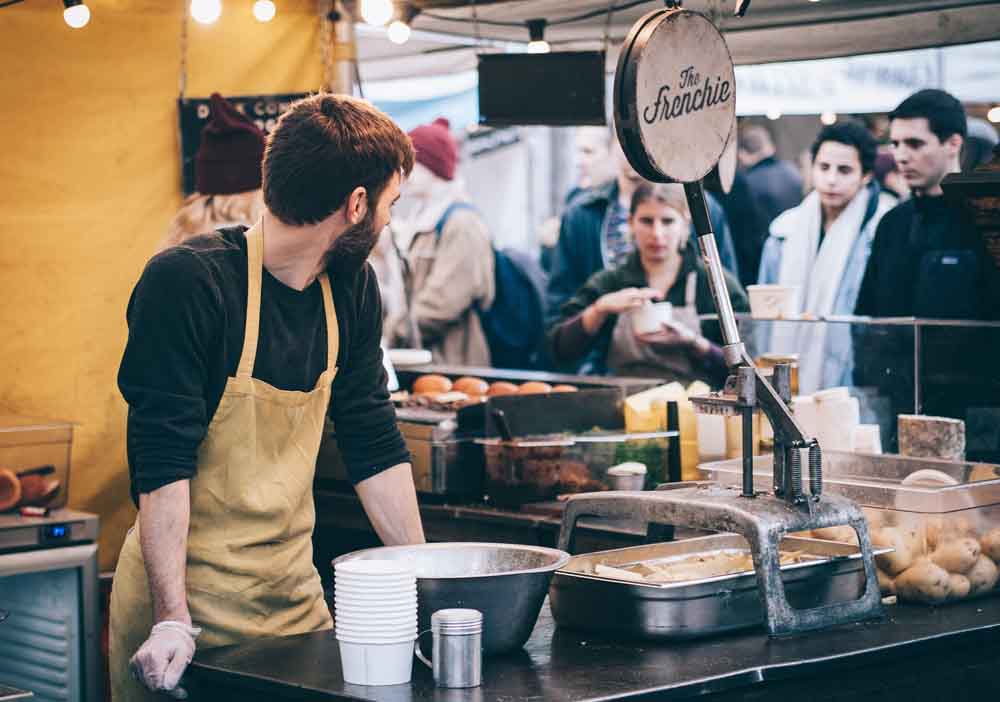 Aim To Communicate In Various Ways
Some people like speaking on the phone, others prefer email. Make sure you provide various methods of communication so that every preference is catered to. You can even use services like Textbetter.com to send clients reminders of their appointments in text form.
Really Hone Your Customer Service Techniques
Customer service is key, so make sure everybody who has direct interactions with your customers are trained to the fullest extent.
Make Sure Customer Service Reps Are All On The Same Page
All of your customer service reps should be on the same page. There's nothing worse than receiving great customer service, only to then be let down the next time you need something.
Make Working With You An Experience
A customer should enjoy the entire experience of working with you. From the packaging, to the instructions, and even your tone of voice, make sure they enjoy the experience.
Find Ways To Show Your Customers You Care
Showing your customers you care is an ongoing process. You could:
● Send freebies
● Give discounts
● Host competitions
● Randomly refund their order
Some ideas might not seem great for business, but it's a small price to pay to keep a lifelong customer.
How will you improve customer satisfaction?