Two of the focuses of my blog are Financial Literacy/Money and Business/Entrepreneurship. Whether it's your primary residence or an investment property, a key is to save money when buy your property of interest. Doing so will make whatever your intended purpose for the property is. The following contributed post is entitled, How To Save Money When Buying Property.
* * *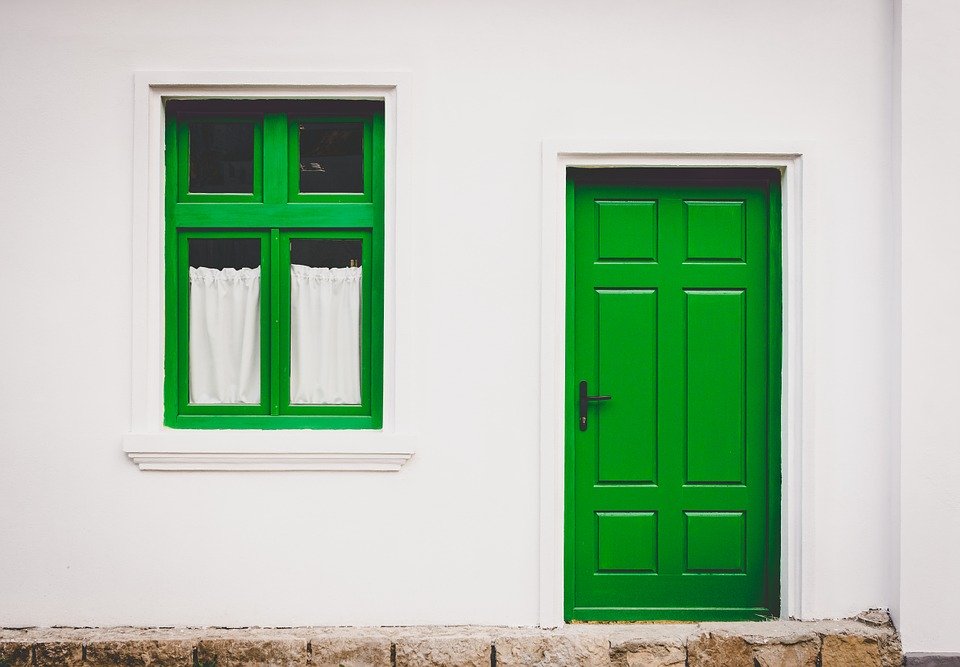 Image Credit Pixabay.com License CC0
There are many different ways that you can buy a property. When it comes to choosing a home for yourself and your family, you will no doubt have a number of different requirements that you will be looking for. The house will need to be located somewhere that suits your needs. Whether that means that it is an easy commute to your place of work, or is close to friends and family, there will always be concerns that surround your preferred choice of property.
But often, one major factor that plays into your decision making is the financial aspect. You will no doubt want to get the most house for the least money. That means having a home that meets all of your needs, for as little as possible.
Here are some ways that you can look at spending less on your property.
Buy Land And Develop
If you have the time, patience, and the willingness to put in a lot of hard work, you could buy a piece of land such as the ones found on the wyndham ridge estate and then build your own home. Of course, you will need to engage an architect and a builder to help you realize your dreams unless of course, you have these skills yourself.
You would obviously need to price up the entire project before you could commit to it, but in theory, you could save yourself some money and have a much better home.
Restore A Property
When a house falls into a state of disrepair, it will rapidly lose its value. So, if you come to buy a home that is in poor condition, you will be getting the potential for a much better home, for much less.
If you are willing and able to work to restore a run-down property, then there are some real savings for you. Get a survey carried out of the entire property and use that information to help you to prioritize tasks. There may be unseen structural problems that should be addressed before anything else.
Buy A Property Before It Is Built
Many property developers will be looking to sell homes that they are yet to build. They want a very quick turnaround on any houses, and it often helps them if they have sold the property before they even break ground.
Look for developments opening up in the area that you are interested in living. Often, many homes will be built at the same time. You'll be able to view floor plans and artist impressions of how the home will look once built. Often, the developers will build a show home first, which they can use for selling other properties that follow the same design.
Of course, buying a new home will come with its issues. Once the home is completed, you may need to call the builders back to carry out remedial works on any snagging issues that you may find. This is quite normal, but it is something that you should be aware of.