Two of the focuses of my blog are Financial Literacy/Money and Business/Entrepreneurship. While the healthcare administered is the most important aspect of any healthcare facility, the appearance plays a key role too. The right space will make your patients feel comfortable will likely encourage them to return. The following contributed post is entitled, Thoughts On An Effective Healthcare Space.
* * *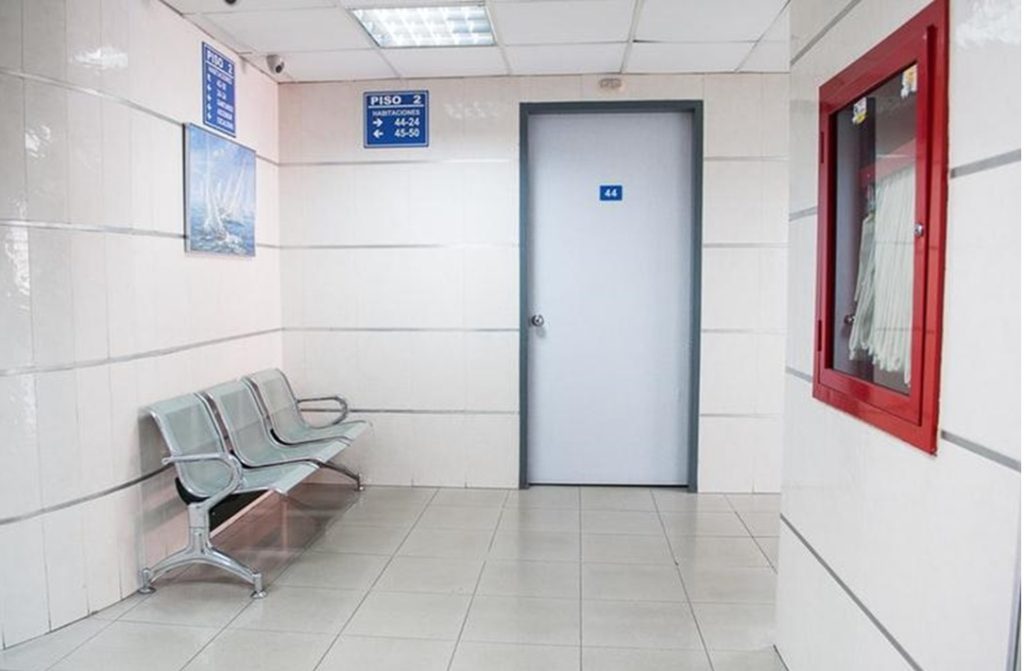 Taking care of our health is very important, but can be intimidating and unwelcoming at times. Whilst being looked after in the comfort of your own home can be a better compromise, healthcare practices are often seen as drab spaces with fluorescent light and cold tiled floors. However, an increasing number of practices are shifting towards producing warm and relaxing surroundings which make patients feel at home and comfortable. Regardless of who you are and in what point you're at in your own life, walking right into a clinic that provides you with a sense of comfort, security and enjoyment will always elicit a favorable response compared to entering a clinical and cold area in which you feel dread and anxiety. This is the reason why it's critical to make patients feel at ease.
The layout and design of any office are very important for productivity, efficiency, and comfort for the occupants. Fantastic design can play a critical role in the medical business, particularly when accuracy, professionalism and anxiety management are regarded as crucial elements for any clinic. Health practices are a place to be appreciated, somewhere individuals are going to want to return to and also a favorable location for employees. Straightforward design variables such as a splash of color and furniture changes may alter a practice's dynamic. Significant elements of a thriving clinic comprise an aesthetic layout and excellent decor which will endure the test of practicality and time. The layout should make the lives of both patients and staff simpler. First impressions are also very important to any company.
Strategies for space and growth of future services have to be considered in as much detail because of the positioning of the lighting and doors. Not allowing enough layout time can be detrimental, which will not promote effective decision making for many parties involved, causing the finished product to be jeopardized for quality & decent design.
Creating flow and associations between design elements, while at precisely the same time being aware of visual focus is paramount for great designers. Throw in the additional components of organic light and compliance with statutory construction code requirements and you've got the raw ingredients for the perfect practice.
So why is the design of healthcare practice significant? When we come into a practice to wait for therapy, or work in a clinic, this has a significant impact on our emotional and physiological reaction. It's the aesthetics which could tell individual and the team just how much the professionals care in their job and therefore are an imperative function which predetermines a patients expectations and expertise.
The most significant marketing components to any health clinic are the surroundings and the men and women working inside it. The way a patient feels in the start, during and following a consultation period is paramount to the company' marketing efforts. It's similar to a website that's simple to navigate and is informative. A well-designed health practice functions in precisely the exact same manner. When the workflow is great and the practice is nicely put together, you're more inclined to return there.