The first principle of my blog is Creating Ecosystems of Success, and two key focuses are Financial Literacy/Money and Business/Entrepreneurship. No matter which sector you're in, the décor of your office can impact the productivity of your staff. This is often overlooked by ownership and management. The following contributed post is entitled, Nine Ways Office Décor Can Make You More Productive.
* * *
Did you know that the way you decorate your office can have an impact on your productivity? The way you decorate can encourage better work and minimize distractions. What are the best ways to decorate your office to help you work the best way you can.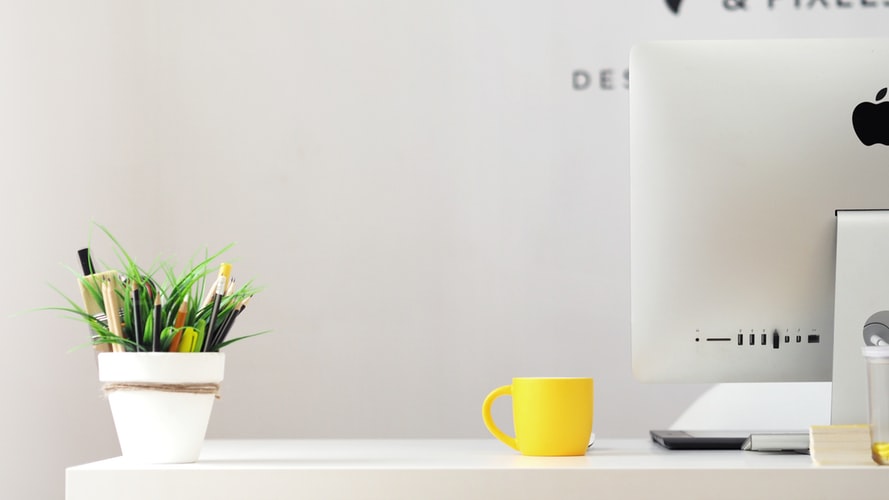 Light it up. A properly lit office is very important. Being in a well lit environment boosts your energy, and it reduces eye strain. If you're using a computer all day, make sure your workspace is well lit to protect your eyes. Add more light with lamps, or light window treatments to let in more natural light. Move your desk next to a window to make the most of the daylight.
Choose the right furniture. Make sure your desk is the right height for you to work comfortably, and choose a desk chair that offers good support for your back. Adjust your chair to match your desk height. If you're furnishing a large office, find the best options by using a service known for connecting global buyers and furniture manufacturers to get the best deals.
Declutter. A tidy workspace can help you to focus. Clear anything you don't need off your desk, and invest in a set of desk drawers to store everything out of sight instead.
Paint the walls the right color. Did you know, color can have a big impact on your mood? Blues are shown to stimulate the mind, while yellow can increase creativity. To make your office more relaxing, choose green.
Engage your senses. Some people find that scents can help them concentrate too. Experiment with scented candles, reed diffusers or scented oils in your work space and see if it works for you. Peppermint is often used to energise, and citrus is great to reduce stress. If you work in a communal office, make sure your neighbours don't mind you adding strong smells.
Add plants. Plants make a work space feel more homey, especially if you don't have much chance to get outside in your work day. Adding plants also boosts the oxygen in your office, which aids your ability to concentrate.
Get motivated. Feel inspired by motivational messages? Add some to your work space. Buy posters or postcards to pin up around you with messages that you find inspiring. You could make your own messages too by using scrabble tiles, letters cut from magazines or with letter board.
Add storage. Being able to quickly and easily find important documents will make your work day go more smoothly. Invest in some practical, but visually pleasing, storage. Store away paperwork, stationery and other desk clutter to keep your desk clear and save you time hunting for things.
Try a standing desk. Sitting all day won't do much for your energy levels, and many find they get more done while using a standing desk. If you don't get on with standing to work, make sure you get up and move around often to get the blood flowing again. Whether you just take a walk to the office kitchen and back, or spend five minutes dancing around your home office, taking time to move will help you.