Three of the focuses of my blog are Financial Literacy/Money, Business/Entrepreneurship and Technology. Setting up an online store is much different than setting up a traditional bricks and mortar store. For an online store, you must become savvy in terms of technology in addition to marketing. The following contributed post is thus entitled, How To Make Your Online Store a Success.
* * *
If you love retail and decided to create an online store instead of investing in a brick-and-mortar shop, you are up against a huge competition. It is important that you are able to make the most out of your reach, engagement, and productivity, and automate processes that would take you too long to complete. There are several things to pay attention to before you launch your store, such as market positioning, competition, and customer behavior. Find out more below.
Market Research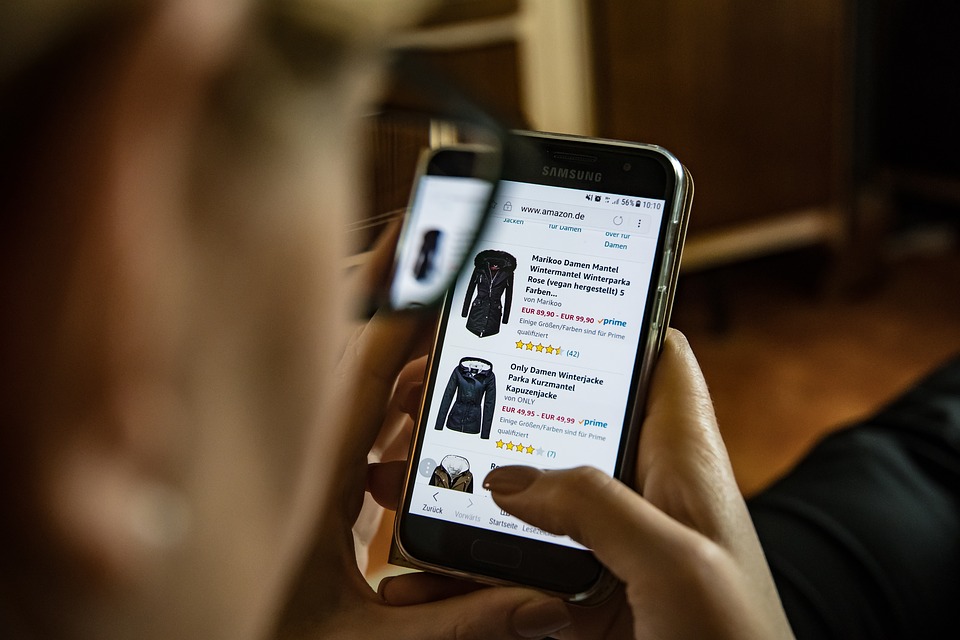 Image via Pixabay
It is important that you pay attention to your market research and get to know your target market. This doesn't only apply to your potential clients, but also your competition. It is crucial that you find out about the best methods to penetrate the market and find the gap you can fill. Look for profitable underserved markets and position yourself in a smart way in the marketplace. There are so many free market research tools you can utilize, such as Google Surveys or downloadable industry reports.
Name
Your business name has to be memorable and catchy, also give out the right message about what you stand for. It might be a good idea to create a mission, vision, and values statement before you would create a logo and brand name, so you can fully align it with your target market's. After you have created your market research file, you will be able to identify your ideal client, and choose your brand name based on their characteristics. Be careful when choosing a brand name, as it can lower the value of your brand.
Brand Image
Once you have your brand name, you can start working on your brand image, too. You should be consistent when it comes to your social media accounts, your logo, and your website, but most importantly – develop your unique brand voice. Listen to your audience and their feedback, find out what they are looking for when searching for similar products and how they choose who to buy from.
Website
Of course, if you want to launch an online store, you will need to pay attention to your web development and design. You have to make it user friendly and engaging. You need to communicate the benefits of your products, not only the features. This is where many startup online store owners make a mistake. You need to gain people's trust as well before you can convince them to give your products a try.
Shopping Cart Software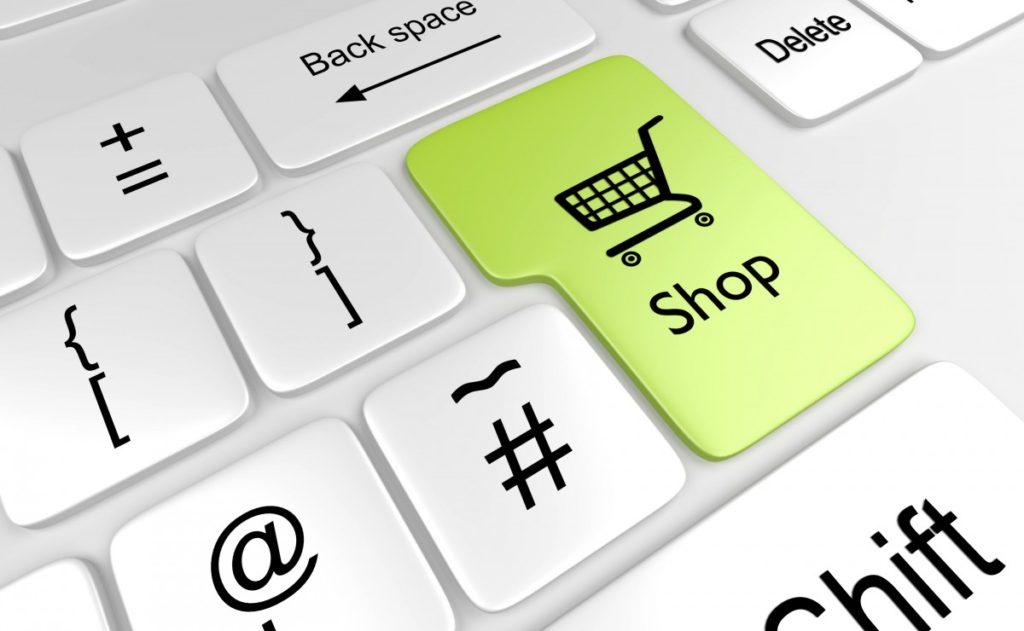 Image via PxHere
While the design and functionality of your website is important, you will need to ensure that your infrastructure is easy to use and tailored to your customers' needs. If you don't know where to start, you will need to talk to seo agencies that optimize Shopify stores so you can get enough traffic and conversion. You want your visitors to quickly find what they are looking for, add them to their basket, but you might even design a system that recommends similar or complementary products so you can maximize your sales opportunities.
Social Media
You might have already heard about Pinterest success for online stores, but you will have to make the most out of your social media reach and use different platforms. It might be challenging to keep on top of all your posts and monitor the performance of all your accounts, especially if you are busy running your own business. You might want to automate your social media so you can make the most out of your reach and get a snapshot of your statistics, to find out what type of content your audience engages with.
Review Sites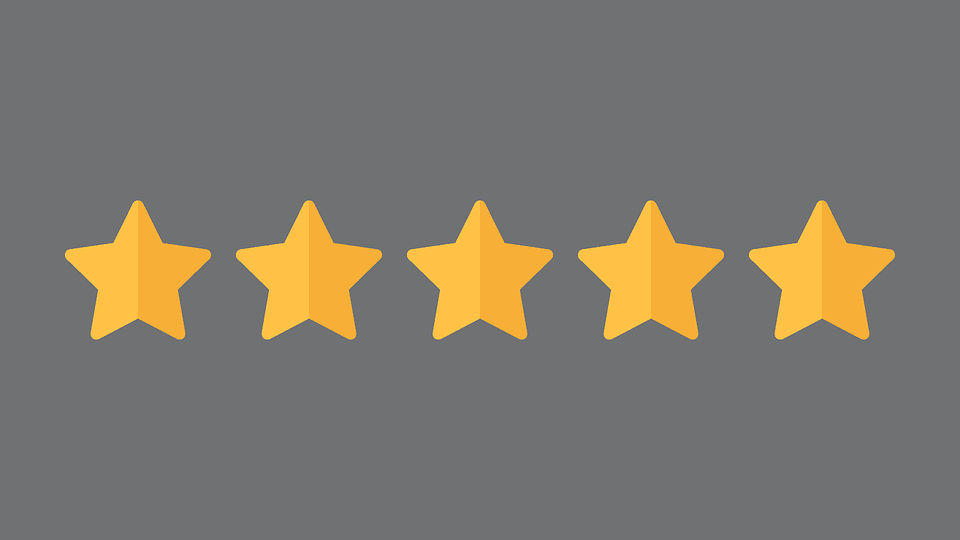 Image via Pixabay
If you want your website visitors to trust you, it is important that you get listed and featured in online directories and on review sites. People want to know that you are keeping your promises and they can get a good service. They are more likely to listen to other people's recommendations and reviews than your own marketing messages, so it is crucial that you implement these features in your social media and your website, too. After all, your shop's reputation is one of the most valuable assets in your business.
Starting an online store is hard work, and there is no guarantee of success. However, you can do your research and get to know the industry, your competition, and the available technology to scale up your operation and make continuous improvements that will improve your traffic, engagement, and sales conversions at the same time.