A key focus of my blog is Technology. As time goes on, we're developing new technologies for everything. As such, it's important to be able to understand the positives and the negatives of these new technologies. The following contributed post is thus entitled, Staying Ahead of Smart Tech.
* * *
Yes, we can control our lighting and heating from our phones and we don't even have to be in our homes to start recording our favourite shows, but is this smart technology all that it's cracked up to be? Is there a danger that we are, in fact, growing far too reliant on tech that makes our decisions for us? In this short article we take a look at the ups and downs of smart tech and the role it plays in all our lives.
Ups
Let's face it, the use of clever, interconnected devices that talk to one another really does make our lives easier. From smart speakers that respond to a single voice command to devices that send and receive data about our home power usage and adjust their levels accordingly.
In theory all this technology can not only save us time but money too as we use its capabilities to keep a closer track on power use and help lower our bills.
Smart tech also helps stay independent as we have greater access to the things that make our life easier and safer. Smart timers across multiple platforms that remind us to take medication and phone apps that monitor our diet and if we're getting enough sleep.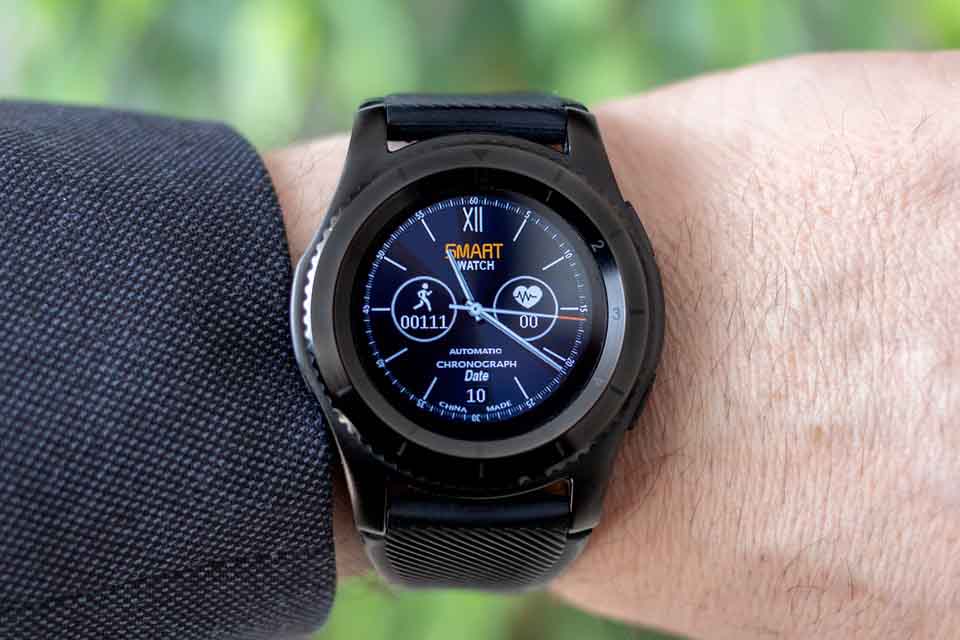 Image from Pixabay
Downs
One of the largest areas of concern when it comes to interconnectivity is that of security and privacy. If we take the latter first, how are we to really know what becomes of all the data that is held on us. Not just our confidential information, such as our bank details but all the day-to-day interactions we have with our devices, the entertainment we access, how much energy we use, even what we Google. Somewhere all this data exists and if recent cases of data breaches are anything to go by, this alone makes us vulnerable.
The second issue is that of security. While many of our devices, such as our phones, have their own operating systems that can be updated for greater protection against viruses much of our tech doesn't. And it's these devices that freely send and receive and data that are the concern. With little or no protection in place against cyber-attack, how are we to prevent them turning rogue and infecting our whole network should one fall victim to a virus or hack?
Whatever our concerns it seems inevitable that our lives are only going to become more rather than less connected with tech giants and companies like Sylvania Connected Solutions working towards more integrated solutions on a large scale.
So, while we should embrace the future of our homes, cars and cities as becoming ever more entwined with technology there's no harm in maintaining caution when it comes to how we choose to use our smartphones.
The future might be tech-driven but we are all still very human and have a right to our privacy and how our data is stored and shared. Let's stay one step ahead of this smart technology.