Two of the focuses of my blog are Financial Literacy/Money and Business/Entrepreneurship. While it's great to envisions all of the positives associated with owning a business, it's important to consider the costs as well as they can come back to bite you. What are some of the unexpected costs of owning a business? The following contributed post is entitled, The Unexpected Costs Of Owning A Business.
* * *
Choosing to start a business is not a simple decision. Although it may seem like it is at the time, there is a lot that you need to consider before you get the ball rolling, from the support of your family to the extra workload. You'll also need to work out the cost. No matter what others may say, owning a business is very rarely cheap, and there are often many more expenses than you initially realize. With that in mind, here are five unexpected ones that you'll need to plan for.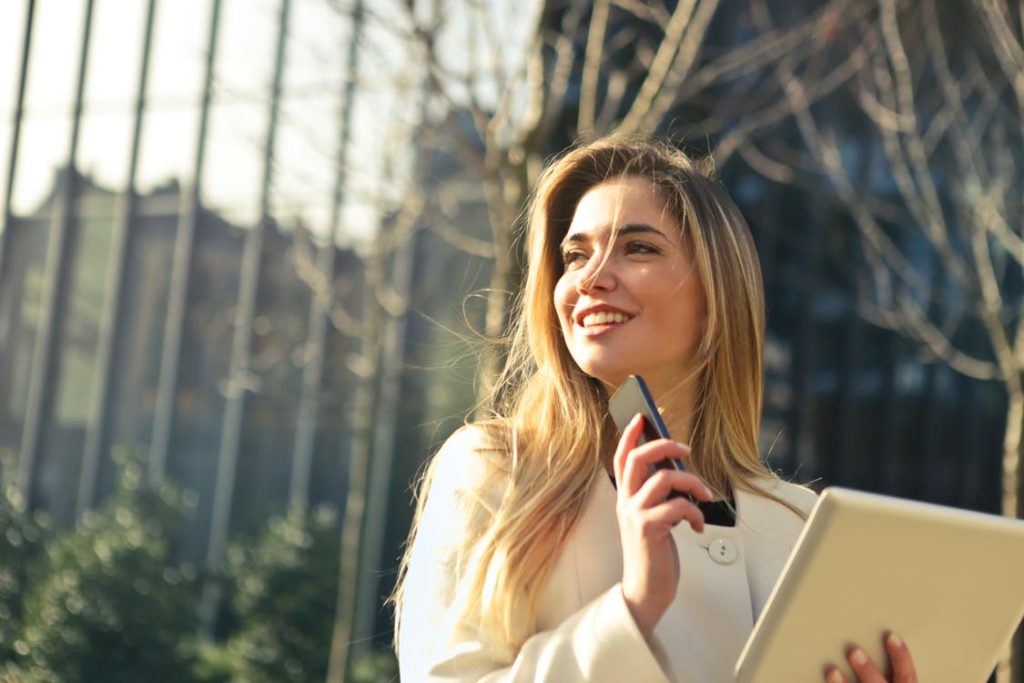 1. Research Expenses
Before you can launch your new venture, you need to work out exactly what it is. While some people do decide to start a business knowing what they're going to sell and who they're going to sell it to, many others have absolutely no idea. If you're with the latter crowd, you'll need to conduct market research to give yourself some inspiration. This is something you can do yourself or delegate to a research agency, but, either way, it can end up costing you hundreds.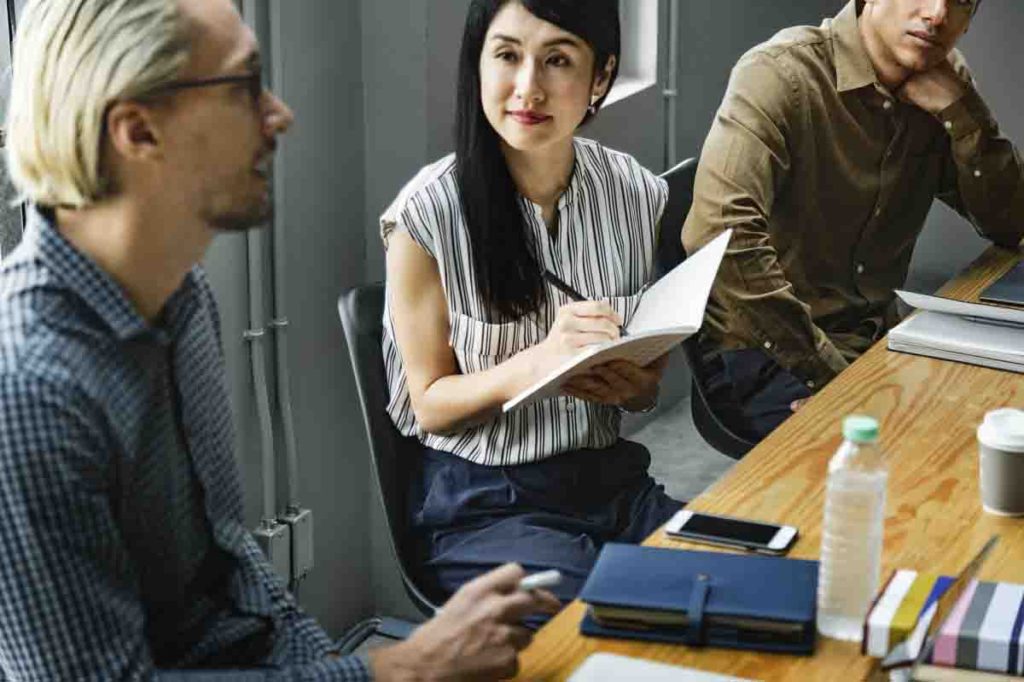 2. Employee Turnover
We all know that recruitment can cost you big, but what few realize is just how expensive losing the employees you recruit can be. As well as having to repeat the costs of hiring someone new, you may also need to pay extra to cover the additional workload in the meantime. For this reason, high employee turnover can wreak havoc on any company. Thankfully, if you offer a welcoming work environment and competitive benefits, new hires shouldn't want to move on.
3. Product Shipping
Businesses who ship products to their customers rarely consider how much this can cost. In addition to packaging and postage, you may also need to invest in your own vehicle to transport goods and cover the costs that this will bring. Being on the road also runs the risk of an accident. That being said, a truck accident lawyer can help you get the compensation you deserve in this event. To cut shipping costs further, you can shop around for the best deals.
4. Inventory Shrinkage
Any business handling physical products has to face inventory shrinkage at some point. This occurs when your goods are damaged, stolen, or otherwise lost before they can be sold and delivered to customers. Unfortunately, there is no way to eliminate this worry completely, but there are several things that you can do to reduce it. These measures include improving product management and investing in better security, such as security cameras and guards.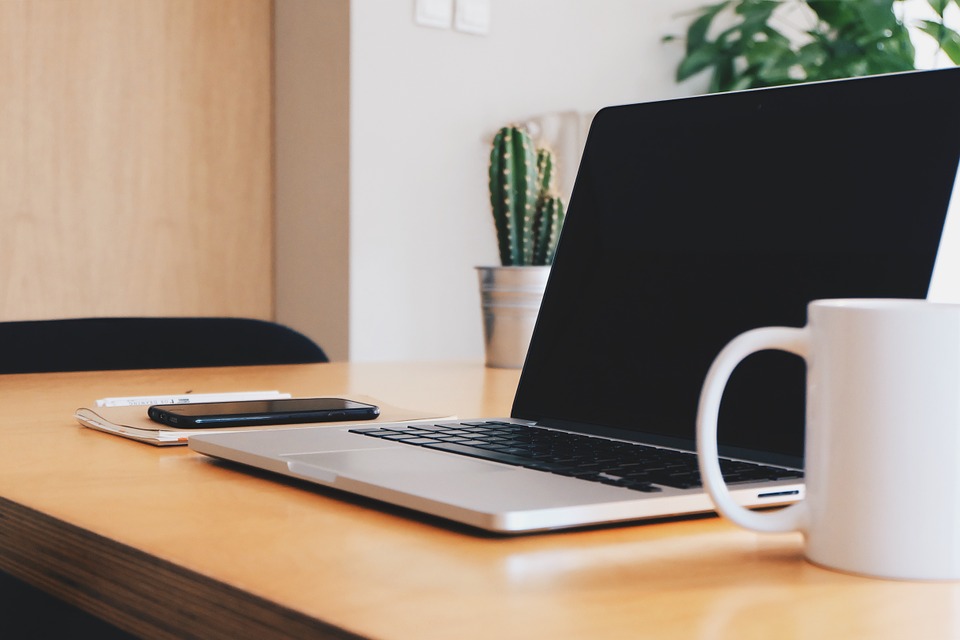 5. Equipment Maintenance
We all understand we'll need to invest in certain types of equipment to keep our businesses up and running. Computers, tablets, and other office technology is generally a must, but some enterprises require specialized and expensive tools too. While you'll know to budget for these investments, you may not have planned for the cost of maintaining them. This helps to keep your equipment running smoothly, and is cheaper than replacing it, but still costly nonetheless.
In the world of business, money is everything, so make sure that you take care of yours by planning for the unexpected expenses listed above.