Two of the focuses of my blog are Financial Literacy/Money and Business/Entrepreneurship. When your business is in its early stages, it's important to understand how to maximize your visibility and presence. This will increase your patronage, sales and potential return customers. The following contributed post is thus entitled, How To Make Waves As a New Business.
* * *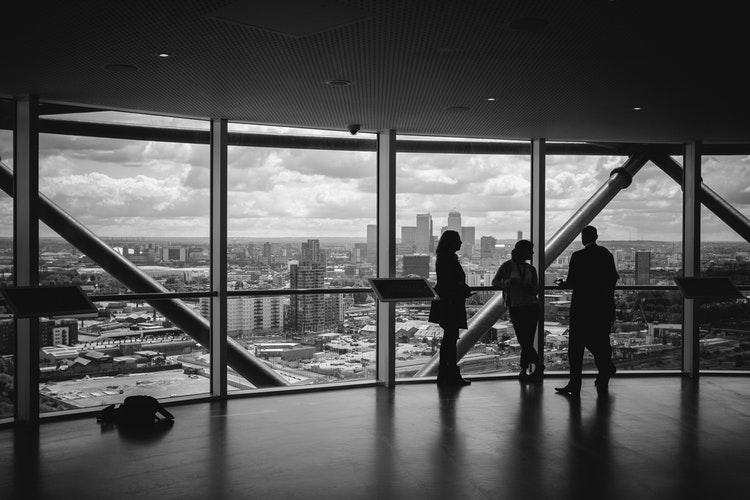 https://unsplash.com/photos/3fPXt37X6UQ
When you're brand new in business, your future can seem overwhelming. For some, it's always going to be exciting. Because the prospect of being able to reach goals or take your business to new heights is always going to give you endless opportunities. But then to some of us, this is scary. Because you'll never really know what your future looks like or what you can do to get results. Instead, you need to have faith and then a plan to back it up. Sure, you really don't have to spend hours pouring over how you're going to make money and the exact way it will all pan out. Sometimes, you just need to have determination, a gut instinct, and then work hard enough to make it happen. And, it also helps to be able to make waves too. So, what can you do to stand out as a new business?
Have Personality
Now, one of the most important things that you can do to make waves, is have some personality. If you're memorable or likeable or outspoken or you have something about you that stands out, you've got something to work with. So think about what it is in your personality that is going to be your ticket to making waves.
Be Everywhere
When you want to rock the boat and start to get noticed, you have to be noticeable. So the first thing is to make sure that you are everywhere. At industry events with different branded merchandise options, check them out here. Or writing articles online, which you can search for in your industry. Or affiliating yourself with big names. Just be everywhere and you will get noticed.
Show Up
However, you cannot be fooled into thinking that a lot of publicity and marketing is enough. Because it's not. If you really want to make waves, then you need to show up and put the work in. You need to be at bat. Working harder than anyone else. And this will often speak for itself.
Get Your Name Out There
But not only that, you're going to want to be talked about as much as possible. Because if you want to make waves and be known, people need to write about you. This is why you should invest in PR or spend time on it yourself. Because if you can get your name out there, and you can be features in articles or referred to as someone to watch, an up-and-comer, or even an expert, then you're making it happen.
Be Audacious
But above all else, you just need to put yourself out there. You need to have the audacity to knock on doors and make opportunities for yourself. If you're shy and you hide away, you're just not going to get anywhere. But, instead, if you understand how important it is to have grit and to just keep on going, and keep asking for the opportunities, you are bound to make waves. So just keep going and go get your success!