Two key focuses of my blog are Business/Entrepreneurship and Technology. A key aspect of conducting business today is having a functional and user-friendly website. What's needed for a website to be successful? The following contributed post is entitled, 7 Things Every Website Needs To Be Successful.
* * *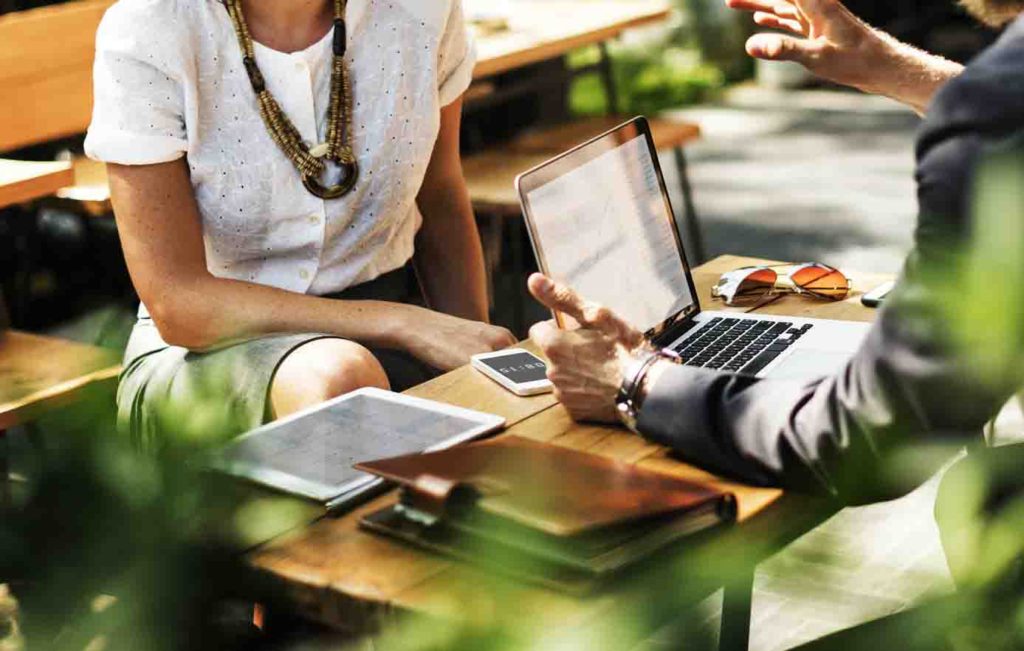 When it comes to building a user-friendly website that is both successful and easy to use, it's hard to know where to start. There are so many different things to consider in order to run a website efficiently that often, people can get carried away and start to overload their customers with information and widgets. Whilst they may seem useful at the time, gadgets and gizmos don't make a website automatically successful.
With that in mind, here are 7 things every website needs to be successful:
1. A Pleasing Aesthetic
The first thing people will notice when they visit your website is what it looks like. If they don't enjoy the aesthetic and find it hard to view, they're likely to click off and find another website.
Although it may seem as though you have to put thousands and thousands into a site to make it aesthetically pleasing, there are lots of templates available on sites like Etsy.com that you can purchase for as low as $20 – all of which of are perfect in terms of their layouts.
2. To Be Easy To Use And Navigate Around
When designing your website you need to ensure it's easy to use from a user perspective. The best way to do this is to think about how you would move through your website as a customer. Can you find everything you need? Is your navigation bar easy to find? Is it clear how to reach every single page on your site?
If you can answer yes to all of the above questions, it's safe to assume your customers will feel the same.
3. A Blog To Share Relevant And Engaging Content
Having a blog on your website is a great way to share content your customers with love and engage with. In some cases, it's also a useful tool for allowing potential customers to discover your brand and your site. For tips on how to start a blog for your brand, you can visit this website here.
4. A Really Good Developer (Just In Case)
Whether you have built your site your self or hand a developer build it for you, it's always good to ensure you have a really good developer on hand just in case. They'll be able to help you should any issues arise, helping reduce the amount of downtime your website has (if any at all).
For some of the top custom software development companies, you can visit the previous link.
5. Clear Contact Details
If a potential or existing customer wants to contact you but they can't find your contact details, they're most likely going to take their custom elsewhere. Having your contact clear at the top or bottom of every page on your site is the best way to ensure you don't lose any customers due to them not being able to ask you an all-important question.
Do you own a successful website? Did we miss anything? Let us know in the comment section below.