Two focuses of my blog are Financial Literacy/Money and Business/Entrepreneurship. Once your business is up and raining, and growing you have to think about future directions to keep your operations moving. The following contributed post is entitled, Your Business Is Growing: What's Your Next Step?
* * *
It's exciting when your business starts to grow, but you need to know what you're going to do next. This can be particularly hard to do if your business is growing quicker than you expected or you feel uncertain about the future of your business. There are many things that you could do next, but you have to choose wisely if you want to support the growth of your business. If you're not sure what step to take next, you have multiple options. One or more of them could work out for you, depending on where you want to take your business next.
Invest in Customer Experience and Service
Keeping your customers happy is a must for any business. Your customer experience and the level of customer service that you offer can be used to differentiate you from your competitors. If you can offer an amazing customer experience, you can stand out from the crowd and both attract and keep customers. Customer experience these days needs to take the digital world into account, offering various communication channels and convenience to customers. You should also think about ways to go above and beyond to deliver on your promises but also surprise and delight your customers.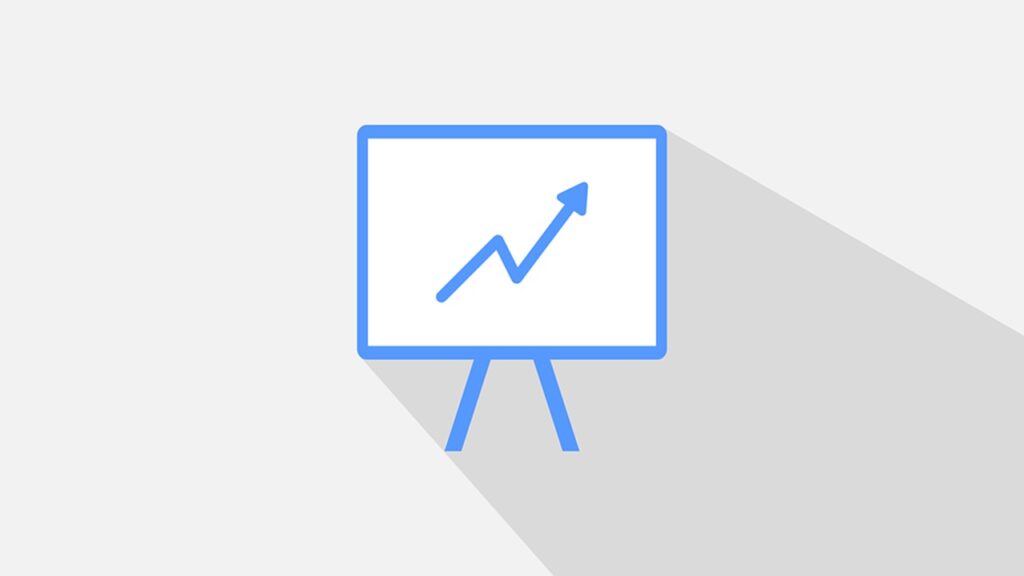 Image from Pixabay – CC0 License
New Business Premises
As a business grows, one thing that can happen is that it outgrows its premises. If your business is getting too big for its current residence, expanding or moving might be necessary. It could be time to look for a new office, warehouse, or store to keep growing your business. Maybe you'll even consider looking for the right commercial builders so that you can build new premises that meet the exact needs of your business. This might be a smart way to grow your business in the way that you want, with your own brand identity.
Put Money Into Your Staff
If there's one thing you should invest in, it's your employees. There are many excellent reasons to recognize the worth of your workers and reward them accordingly. When you invest in your staff, you can give them the skills they need to work better and harder. You can ensure they're earning enough that they're not worrying about their finances on the job. You can also reduce employee turnover, creating a better working environment and culture. Investing in your employees is good for their health and happiness, and therefore the growth of your business.
Keep Up with Tech
Technology is always changing and businesses need to be prepared to keep up. If you're looking for the next step to grow your business, you should make sure you're staying up to date with the technology in your industry and the tech that your customers demand. Come up with a technology strategy and digital strategy to define what tools your business should be using internally and what you should be offering to your customers too.
Set goals for your business to help you decide which step to take next, once your business has started to grow.