Two of the focuses of my blog are Financial Literacy/Money and Business/Entrepreneurship. Many people say they want to start businesses but they're unclear on what actually goes into starting one. What some important considerations for starting a business? The following contributed post is entitled; Don't Let Your Business Fall At The First Hurdle.
* * *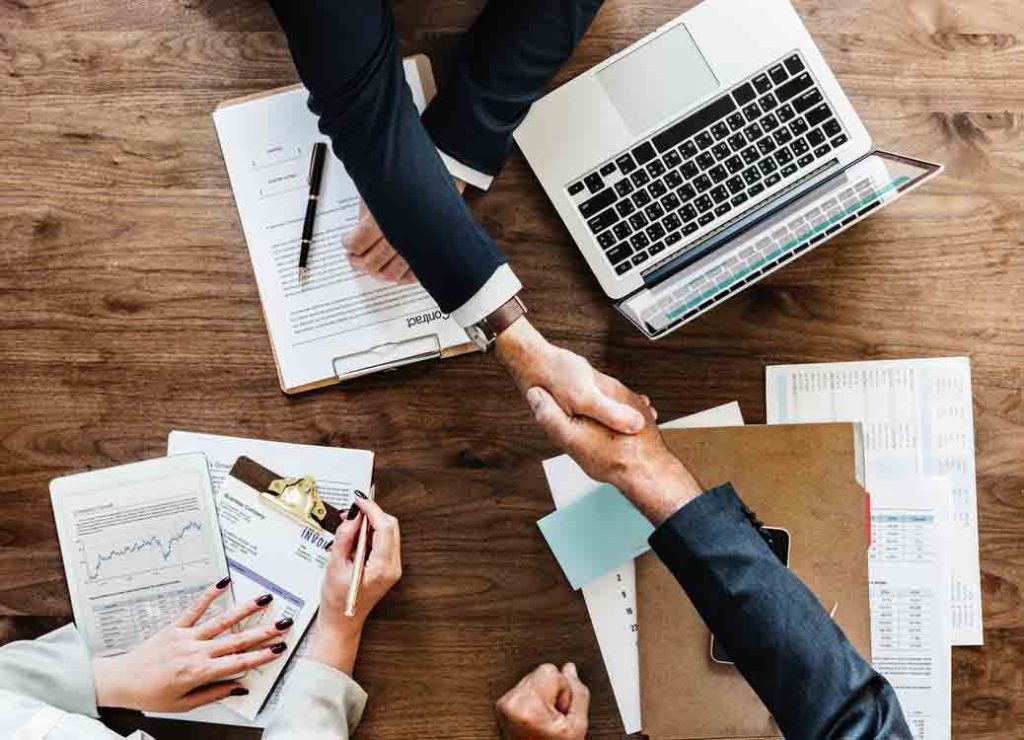 It's easy to see why starting a business can be so tempting. Getting to do business your way. Being in charge of your own decisions. Providing the market with a fresh, new service or product it sorely needs. It's exciting and has the potential to grow into something great. But when you're starting your own business you can't afford to do things by halves. You need to make sure to do your research to ensure that you're running your business as well as possible. The trouble is, there are so many different elements that go into creating and running a business that it's easy to miss some important ones. Here are some aspects of running a business you might not be aware of, but will definitely want to keep in mind.
How will you pay yourself?
It seems obvious right? Of course, you need to be able to pay yourself! That makes it all the more ridiculous just how many people forget to think about this when setting up a business. The passion of starting something close to your heart can be overwhelming. Not to mention the focus on turning a profit can leave things like personal payment in the shadows. The last thing you want is to realize you've been budgeting for everything except actually being able to eat, sleep and stay warm. You might want to plow all your profits straight back into the business. But shaving enough off the top to provide yourself with a wage is more important than that extra profit. If you're not able to run the business at all, it will work out worse for everyone in the long-term.
Who are your customers?
Again, this might seem obvious. But too many businesses go forward with only a vague idea of who their target customer really is. Make sure that you're thinking beyond just age and gender. Create a clear and detailed profile of your customers. That way you can focus your energy on providing them with the best product, service or user experience possible. Focusing in this way will end up being far more useful and productive than trying to please everyone.
The physical realities of your business
You might think that businesses can exist entirely online these days. However, the truth is that there's still plenty of brick and mortar elements that you need to remember. From things like whether or not you've got enough space for your employees to smart parking systems, you can afford to ignore the physical side of your business. There are some things that are just as important no matter what year it is.
The truth is that there are so many different things that go into creating a successful business that it can often be pretty overwhelming. The truth is that the only way that you're going to be able to keep on top of it all is to make sure that you're planning things out as carefully as you possibly can. Without a clear business plan, you're just going to end up falling at the first hurdle.