Three focuses of my blog are Financial Literacy/Money, Business/Entrepreneurship and Organizational/Management Discussions. You don't have to take it to the extreme like the late Steve Jobs, but in some instances fostering competition amongst your employees can be a positive thing for your small business. The following contributed post is entitled, Why You Need to Foster Health Competition among Your employees in Your Small Business.
*  *  *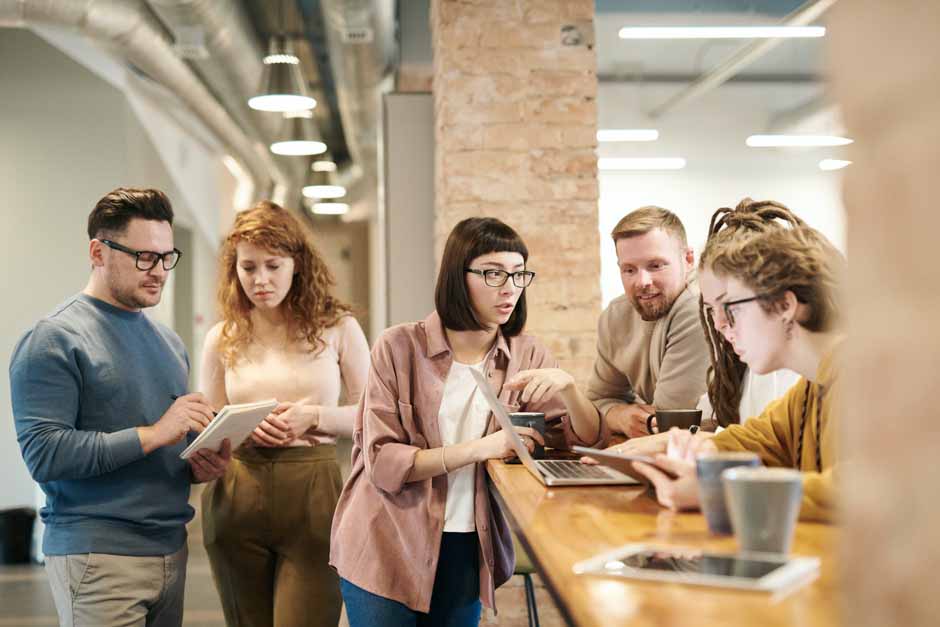 Unhealthy competition between employees has adverse outcomes in that it may elicit fear and anxiety. This happens when workers focus on the fear of being laid off, losing income and status, or receiving negative comments from management. This can have vast impacts on their overall productivity.
However, if an organization promotes healthy competition among employees, it can have positive impacts in the long run. There are multiple ways a business can foster healthy competition among employees.
Such include providing a reasonable award, developing teams to compete, putting a higher seat up for grabs, and giving constructive feedback.
Encouraging competition can be a risky strategy as you cannot be too sure whether it will yield better results or give birth to disagreements and dissatisfaction.
Below are a few reasons why healthy competition between employees is crucial for your business.
It Promotes an Innovative Culture
Innovation is essential for every organization. Foremost, it increases your chances of having a better reaction to market changes and allows you to discover new opportunities. It can also help your business gain a competitive edge in the market where you produce high-quality products that attract more customers.
If you want to foster an innovative culture and gain from such benefits, it would be best to promote healthy competition between employees. Wondering how? Suppose your employees are in dire need of a promotion. It can be challenging to select the right worker for the position if they all have the same job skills.
To make this easier, you can suggest that the employee who comes up with an innovative product or solution will get the promotion.
It Helps Retain Highly-Skilled Employees
Another great reason to foster healthy competition among your employees is that you can retain high-skilled workers. Highly-skilled employees are always looking for new ways to improve their skills. This means undertaking risky projects in the organization. Competition among your employees is one excellent way of achieving this.
Therefore, if you want to ensure your employees don't quit, it would be best to adopt healthy competitive strategies. While at it, ensure that you improve their skills and knowledge. For instance, you can schedule cyber advisory sessions for your workers to understand better the cyber risks your business gets exposed to.
This can challenge your employees to compete and come up with better solutions.
It Improves Workplace Productivity
Most organizations always have a hard time trying to improve the productivity of their workers. They may think they have found a solution, only for it to be temporary, having wasted time and money implementing the strategies.
Such may include giving rewards and incentives where if you don't provide them, employees go back to old habits. If you want to have a permanent solution, it would be best to foster healthy competition among your employees. However, due to outcome uncertainty, you should find a proper balance to yield positive results.
Healthy competition promotes teamwork, and companies whose employees work as a team always succeed. Teamwork solves problems, and it is an excellent way to identify better ways to conduct activities.
With the above pointers, it is crystal clear that healthy competition among employees can help a business thrive. Especially for small companies, if you are looking for better ways to help your business grow, you should promote competition among your workers.