A key focus of my blog is Health/Wellness. For many people, alcohol is a way to decompress, a way to be social and in some instances unfortunately an addiction. For health and wellness purposes though, there is a desire for alternatives to alcoholic beverages. The following contributed post is entitled, 5 Healthier Alternatives to Alcohol Trending This Year.
* * *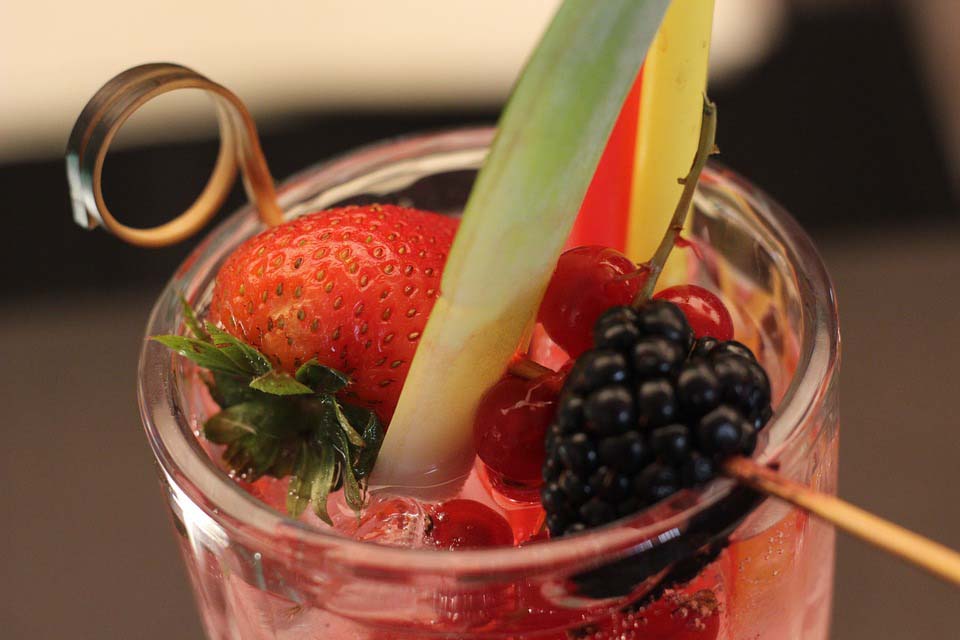 There has been an increase in global awareness of the health risks associated with alcohol, which has led to a growing market of fashionable alcohol-free beverages. If you're looking for a healthy alternative to alcohol, there are several options nowadays that don't compromise on taste or quality. Many people are making the switch to non-alcoholic beers, cocktails, and spirits in 2020.
The dangers of alcohol
Consumers are becoming more health-conscious and therefore aware of the dangers of alcohol. Drinking in excessive amounts could lead to long-term health problems such as heart and liver diseases, addiction, and poor immunity. It's better for your body and mind to find a healthier alternative, or drink in moderation.
In the short-term, alcohol can be dangerous in other ways, for example with drink driving. One of the best ways to avoid collisions is to ensure you never get behind the wheel under the influence. If not, it could result in a DUI at the very least, in which case you would need to contact criminal defense lawyers. The best way to drive safely is by avoiding alcohol. Here are five healthy alternatives to alcohol that have been trending recently.
Kombucha
Kombucha is a bubbly, fermented beverage full of probiotics. It's made from black or green tea with a touch of bacteria added. It has a sweet and tangy taste, with a little fizz in the consistency. Many bars and pubs worldwide have recognized the growth in popularity of kombucha and are now serving it regularly. Here are some of the best kombucha brands trending at the moment.
Sparkling juice
Many people are opting for sparkling juices as a fun alternative to champagne, prosecco, and other sparkling wines. There are in fact made with the same fermentation process as sparkling wine. There are a variety of fruit flavors and high-end brands marketed towards a more elegant setting.
Premium alcohol-free beer
There is a wider range of alcohol-free beers than ever before. These include IPAs, stouts, premium lagers, and popular brands. The brewery industry has taken advantage of the leap in sales of alcohol-free and low-alcohol beers in the last few years. Many craft beer companies have released alcohol-free alternatives for connoisseurs with a more delicate palette.
Mocktails
Mocktails are a fun, glamorous alternative to traditional cocktails. They are still made skillfully by expert mixologists, using high-quality ingredients. The only difference is that they're completely alcohol-free. Mocktails are made with a variety of ingredients and present in an array of colors, creating the same level of sophistication and excitement.
Alcohol-free gin
Due to the recent gin craze, alcohol-free gin has also become very popular. Consumers are continuing to commit more to abstinence and clean-eating. This has caused a surge in the manufacture of non-alcoholic gin. It's made using brewed juniper distillate plus a mix of botanicals.
The sophistication of these alcohol-free blends is continually being developed by big brands and enjoyed by many all over the world. We can only expect to see more from the alcohol-free market.