A key focus of my blog is Health/Wellness. In some instances alcohol abuse is a simple and convenient way to deal with life's pains and hardships. If the user isn't careful though, there can be unintended consequences and they become abusers of that alcohol. The following contributed post is entitled, Fixing Our Skewed View: Stopping Self-Medicating With Substances.
* * *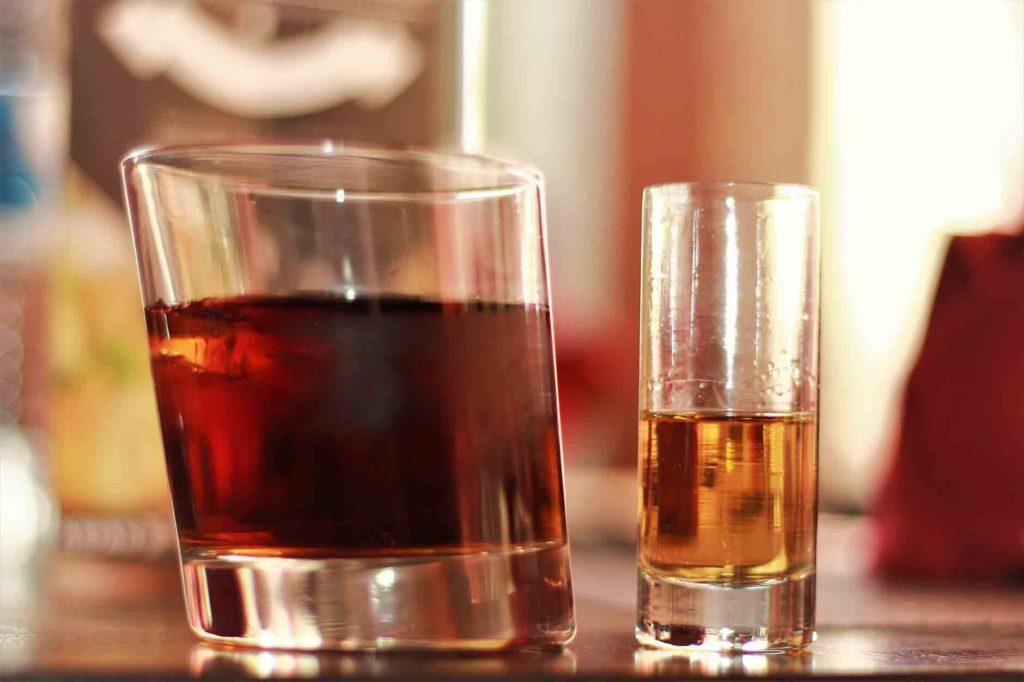 In life, we can tend to self-medicate. Whether we are going through physical pain, emotional pain, or psychological pain, there are little vices in life can seem to be an ideal solution for a short period of time. But with something like substances or alcohol, we know, deep down, that's not an ideal solution. But what can we do before it gets to the point that we lose all sense of comprehension, and have a genuine reliance on it?
It Overrides Our Sense Of Safety
When we feel that we can have a few drinks and drive home without any worry, this is when the law catches up and we face the consequences. Being detained under what is called a physical control arrest, where you are in control of a motor vehicle under the influence of intoxicating liquor or drug, is enough to make many straighten up and fly right. But for a lot of people who are functioning under a certain level of intoxication, especially when they have life duties, there is a self-centeredness that overrides any sense of safety. Unfortunately, there are many examples of parents who drink and take their children to school under the influence.
Getting To The Root Of The Problem
Self-medicating is the refuge of someone who's not able to cope. It's an easy way to cloud our memories of a situation. But this doesn't help us get to the root of the problem. If you are someone reading this who knows that you've got to function, but still will struggle to face facts, how can you get to the root of the problem? By getting to the core of it, it requires a lot of soul-searching, and a lot of pain. Naturally, we don't want to face up to this sort of thing. But, counseling, helplines, or even some sense of clarity can be a great way to understand why alcohol is not the way forward. Medicating in this respect is a short-term solution.
The Symptoms Get Worse
Self-medicating with alcohol means that, after a while, your tolerance increases. As such, we've got to find ways to get back to that original hazy way of thinking. It seems to be the perfect way to wade through life, at least in the short term. The big problem is that alcoholism, or addiction in any form, is a selfish approach. After a while, it becomes a fact that we have a reliance on a substance that overrides any sense of duty, except to that of the substance. We live a subservient existence, and only then is it when an intervention occurs, or we do something to snap ourselves out of it, that we realize the extent of our troubles.
In many ways, it's preaching to the choir, but we all fall victim to a bad time in life. And, we can self-medicate with alcohol to an extent, and it makes everything feel okay for a bit. But this is not a tried and tested solution to overcoming the problem. Whatever issue you have in life, drinking becomes the perfect mask, but after a while, the mask begins to slip, regardless of the effort you make to avoid this happening.