Three focuses of my blog are Financial Literacy/Money, Business/Entrepreneurship and Technology. They say your reputation is key and that's true for your business as well. Thus you want to always improve and protect its digital footprint. The following contributed post is entitled, 8 Ways To Improve Your Business's Digital Footprint.
* * *
When you think about your business's digital footprint, you might only consider your website and social media presence. However, there are many other factors that contribute to your online reputation—and ultimately, your bottom line.
Here Are A Few Key Ways To Improve Your Business's Digital Footprint: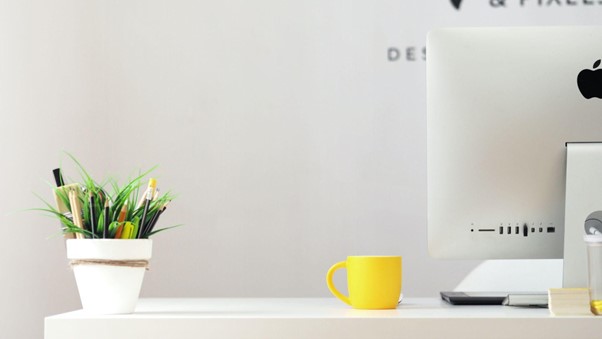 Photo by Georgie Cobbs on Unsplash
Evaluate your website design and content
Your website is often the first stop for potential customers looking for more information about your business. So make sure it makes a good impression! First, look closely at your website design and ensure it's professional and up-to-date. Then, look at your website content and ensure it accurately reflects your brand voice and messaging.
Create high-quality content
Quality content is the key to a successful online presence. If you want people to stick around, you need to give them something worth reading, watching, or listening to. So, publish blog posts, videos, podcasts, infographics, and other types of content that are interesting and informative.
Promote your content
Once you've created some great content, it's time to promote it! Share your content on social media, email it to your list subscribers, and reach out to influencers in your industry. The more people you can get exposure to your content, the better.
Build relationships with other businesses
Connecting with other businesses in your industry is a great way to improve your digital footprint. When you form relationships with other companies, you can cross-promote each other's content, collaborate on projects, and generally get your name out there.
Participate in online communities
There are likely numerous online communities related to your industry or niche. Get involved in these communities and participate in the conversations. By adding value to the discussion, you'll be able to build trust and credibility—two important factors in improving your business's digital footprint.
Stay up to date with the latest trends
Technology and digital marketing are always changing, so staying up to date with the latest trends is important. By keeping your finger on the pulse of the latest industry news, you can be sure that your business's digital footprint is as strong as it can be.
Invest in professional help
If you're unsure where to start or need some help taking your digital footprint to the next level, consider investing in professional help. A company that provides growth marketing services can assess your current online presence and develop a customized strategy to help you achieve your goals.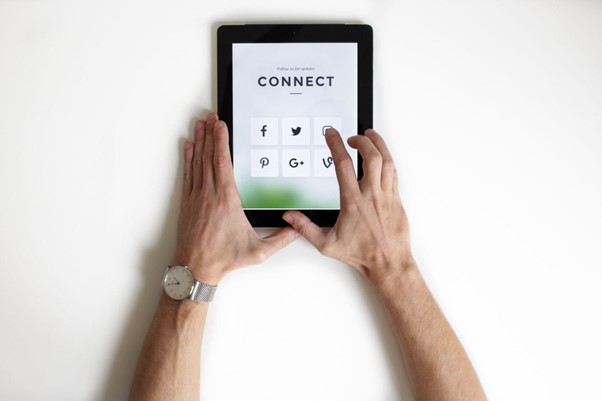 Photo by NordWood Themes on Unsplash
Monitor your online reputation
Last but not least, don't forget to keep an eye on your online reputation. Google yourself regularly and see what comes up. If you see any negative reviews or comments, take steps to address them. Also, make sure to monitor your social media channels and address any negative feedback you receive in a timely and professional manner.
In Closing
By following these tips, you can be sure that your business's digital footprint is as strong as it can be. Moreover, investing in your online presence will pay off in the long run—in the form of increased leads, sales, and brand awareness. So what are you waiting for? Get started today!