Two focuses of my blog are Financial Literacy/Money and Business/Entrepreneurship. In addition to having a marketable and profitable idea, another major part of your business is managing its finances. It may not always be easy to do by yourself. The following contributed post is entitled, When Do You Need Help With Your Business Finances?
* * *
Every business owner needs to have some money sense. It's crucial to ensure that you're not making decisions that hurt your business's survivability. However, that doesn't mean that you need to be making every single financial decision by yourself, nor to completely understand every bit of the complex economic underpinnings of modern business. Sometimes, it's okay to ask for a little help. In fact, it's recommended. But, when should you do it? Here are a few examples of when to consider it.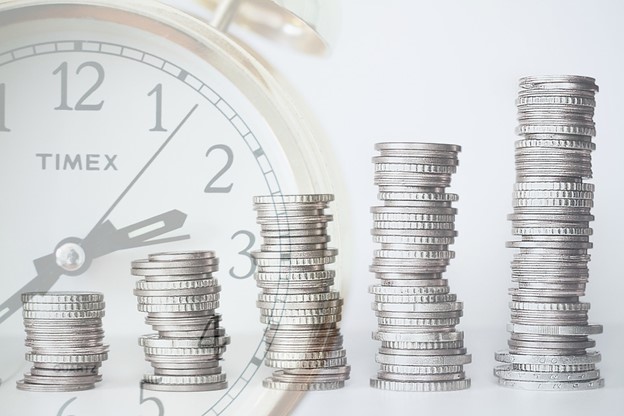 When it ensures that you get paid
What could be more vital to the financial health of the business than to make sure that you're getting the money that you're owed? Depending on how you get paid by your customers or clients, almost every business could benefit from some kind of payment service. This might mean setting up a merchant account to ensure that you're able to accept certain kinds of payments. If you get paid by invoices, then you should look at invoice software that can help you track the incoming payments across all of your clients, including the ability to automate reminders for those whose payment date is coming up very soon or those who are late. A lot of business owners let their clients go for too long without giving them the pay that they should be getting.
When it comes to your taxes
Every business has to pay taxes and the vast majority of them are leaving money on the table by not being as thorough as they could be. An effective tax plan could see you saving a lot of money through allowance and deductions that you might not know to take advantage of. As such, you should ensure that you make use of taxation services in the lead-up to tax season. Not only can you make sure that the taxman isn't taking more than they should, but you can also make sure that you're avoiding any red flags that could trigger an audit, putting you under the microscope and disrupting your ability to work.
When you don't have enough time to do it all yourself
You need to stay on top of and manage your small business finances. However, that can be easier said than done when you're running a growing business and having to wear a host of hats to make sure that everything gets done to standard. If that's the case, you might want to consider hiring a bookkeeper. Bookkeepers don't really do anything that a business owner couldn't, they just allow you to free up your time so that you don't have to worry about it as much. It's much better than letting your record-keeping, cash flow tracking, and other vital financial tasks go to the wayside.
Simply put, getting help with your business finances is always better than being unable to manage something related to them. Whether it's something outside of your expertise or you simply don't have the time to go over the books all of the time, there's nothing wrong with getting some help.