Three focuses of my blog are Financial Literacy/Money, Business/Entrepreneurship and Technology. Talk of Bitcoin emerged earlier this century, but only recently have discussions emerged about using it in actual business transactions. The following contributed post is entitled, Why It's Time For Your Business To Start Accepting Bitcoin.
* * *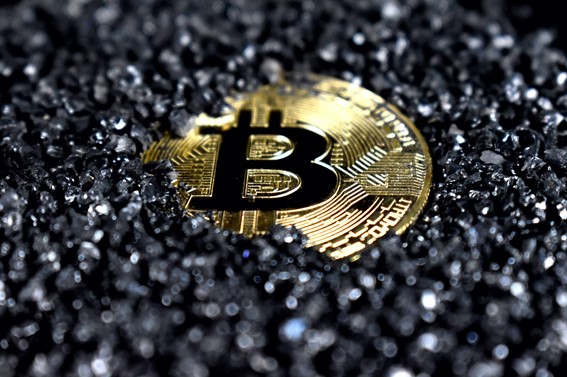 You've been putting it off for years, but now the time has finally come when your business needs to start accepting bitcoin. The earlier you can get on the bandwagon, the more of the wave you can ride in the future.
Bitcoin isn't just a cryptocurrency for speculators. It is also a tool that businesses can use to make their brands more compelling. Many entrepreneurs are choosing to host a bitcoin ATM so that customers can convert their cash into digital tokens. But why?
Lower Transaction Fees
The primary reason for using bitcoin for businesses is the lower transaction fees. Traditional banks and credit clearing companies charge merchants a small fortune for banking services. Every transaction implies an additional fee which eats into profits and competitiveness.
However, fees for bitcoin transactions are orders of magnitude lower. With crypto, there is no middleman shuffling money from one account to another. Instead, it's all done independently via the crypto network. The result is almost costless transactions, even if you're accepting payments from other banks or overseas.
Faster Processing
The traditional banking system doesn't always debit or credit your account immediately. Sometimes, it can take a couple of days for payments to clear – not good if your cash flow is tight.
But that's not true of bitcoin. Processing is essentially instant, which means that the moment you render a service, you receive the reward. You can then use bitcoin to purchase the other inputs that you need.
Higher Security
Then there is the security issue. Bitcoin offers people higher security than traditional banking, even though no banks are involved. Customers, for instance, want to be able to pay in coins personally linked to their identity. They can't do that when they use regular payment methods, but they can do it with crypto.
Many customers buying overseas from you prefer to use crypto because, in some cases, they can specify the terms under which you receive the payment. For example, you only get the money if you deliver the goods.
This might sound like a bad thing, but it's actually the opposite. It encourages more people to buy from you and increases the size of your market.
Access To The International Market
Speaking of which, bitcoin actually gives you instant access to the international market without first having to go via the international banking system. The currency is the same all over the world, and is usable for anyone with an internet connection. This means that there are no exchange fees, and no issues working out what your prices should be in other currencies – which is always a hassle.
Having said all this, you'll need to accept that there are some risks that come with bitcoin transactions. For example, you'll need to educate your customers that they can use the digital currency to buy your products and services. You'll also need to regularly convert out of bitcoin into cash and adjust your prices, based on the going bitcoin rate, since it tends to fluctuate considerably from week to week.