Two focuses of my blog are Career Discussions and General Education. All careers require some level of study. When launching into a new career, you want to get off to the best start possible. The following contributed post is entitled, Get Off To A Good Start When Studying For A New Career.
* * *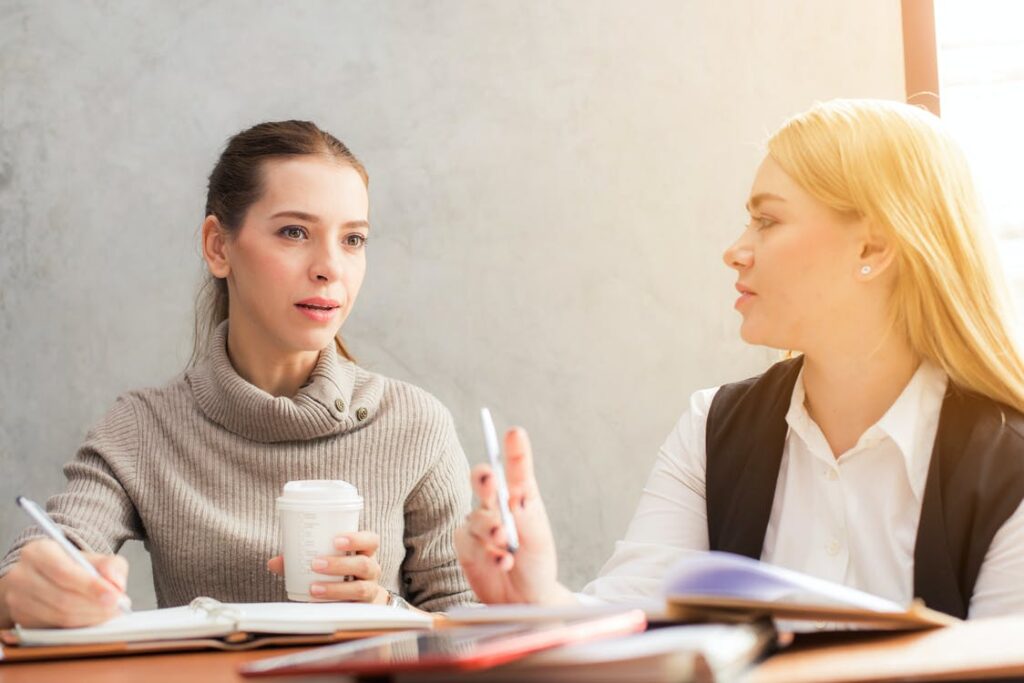 Image from Pexels – CC0 License
Studying for a new career, whether it's your first career or you're retraining, opens up new opportunities for you. It might be time-consuming and maybe expensive too, but it's worth it if you want to improve your future. If you've chosen to study for a new career, you can choose to put in the minimum amount of effort to get the qualifications and experience that you need or you can try to do as much as possible to put yourself in the best position at the beginning of your career. When you are still learning and just starting out, here are some of the things you can do to find success.
Get the Right Tools
Having the right tools when you're studying is a must. There are some things that you might be required to have while completing a course or attending lessons. However, even outside of formal learning, it can be a good idea to have some useful tools for self-led learning. As a dental student, buying your tools from dental equipment suppliers will ensure you have the right supplies to learn in your own time. If you're learning to code, there are software programs and tools that will help you to practice.
Seek Out Work Experience
As well as learning in a classroom environment or by following educational material, it's always helpful to get "real world" experience. Looking for work experience will help you to prepare for the world of work, once you have the required certifications and knowledge to get started in your new career. Having work experience will make it easier for you to find a job when you're ready. You might find that there are internships available or shorter work experience days or weeks. Shadowing someone or being mentored by someone can help you to learn a lot.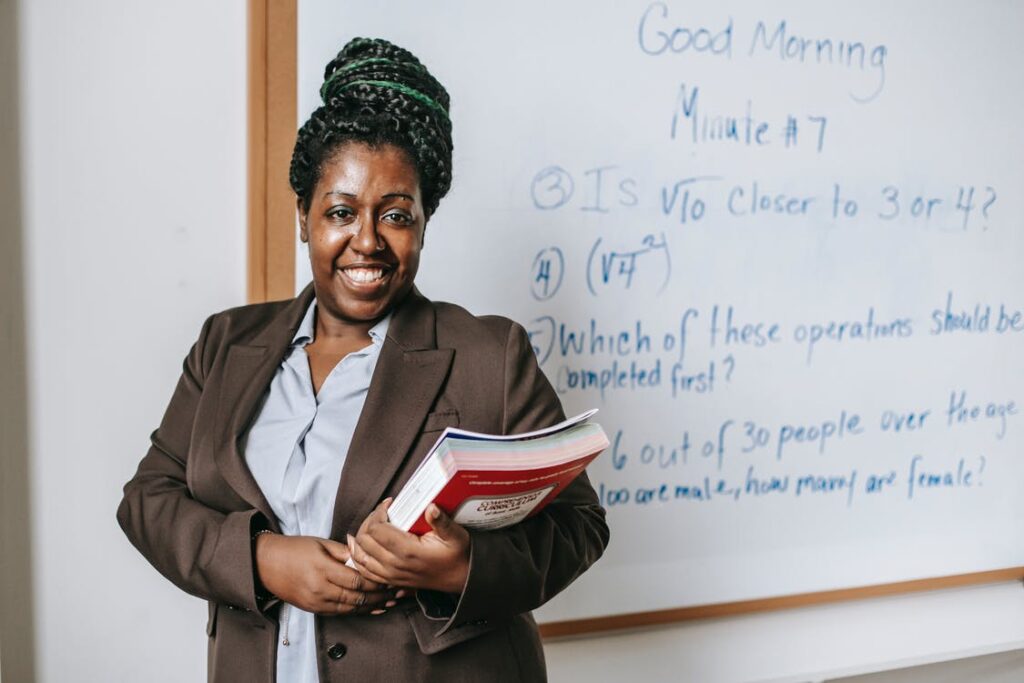 Image from Pexels – CC0 License
Make Connections
Knowing the right people is extremely helpful when you're starting a new career. It's much easier to get a foot in the door if you have some connections. You don't need to know very powerful people, but it's helpful if you start getting to know some people who are already established in your industry. They won't necessarily give you a job opportunity directly, but you could know someone who can inform you of something that's suitable for you, recommend you, give you a reference or offer advice on how to find a job.
Choose Your First Job Carefully
When it's time to find your first role in your new career, it's understandable that you might want to take the first opportunity that comes along. You might be scared that you won't get anything better, even if you're unsure about the role that's being offered to you. However, you should be careful about finding your first job. While you can't expect to step into your dream role, you should think about what you're looking for and what you don't want.
When you're studying for a new career, there are plenty of things you can do to prepare yourself and get the best start.