A key focus of my blog is Career Discussions. Being successful in your career involves more than just proficiency in your skill or area of specialty. The are other aspects involved. The following contributed post is entitled, How To Change Your Attitude And Be More Successful In Your Career.
* * *
Your attitude towards life and your career will have a direct impact on your ethics. An improved work ethic is easier achieved when you attain a better attitude, one that is more dedicated and passionate. Finding your passion for your career can be challenging, especially if you are in a place of work where it is hard to progress. Yet, with the right attitude you can achieve greater success more quickly. Here are some tips.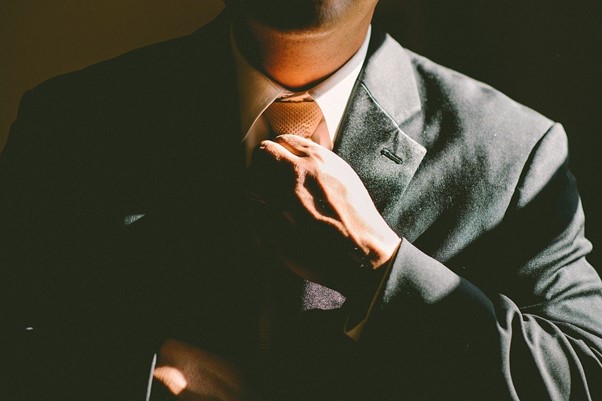 Image by Free-Photos from Pixabay
Use coaching
Coaching is a great way to change your outlook on life. It can help with work-life balance, personal, or career goals. With coaching, you can learn from those who have a positive attitude and have used that to achieve great things.
You will want to consider high-performance coaching to get the most of your experience and achieve your goals more efficiently. This will allow you to improve your attitude towards life and your career, which can enhance performance and help you attain greater success.
Have a trigger phrase
Many coaches introduce trigger phrases to their clients. It helps maintain a positive attitude and helps them work on their progress alone. After all, a coach cannot be with you to maintain your mood and success every minute of the day.
A trigger phrase helps ignite an emotion. For instance, a positive trigger phrase such as "pushing through will help me achieve success", will instill into your mind to keep going to attain your goals. These trigger phrases will help boost your business mindset and ensure that you maintain the right attitude at all times.
See failures as a way to improve
Everyone experiences failures in life, especially throughout your career. You should see them as a way to develop a positive attitude and help you improve. When something goes wrong, you can use the mistake to avoid it from happening again. To do so, you might change the way you work, which could improve your business and help you achieve greater success.
Never allow failures to bring you down or make you give up. They should be seen as a stepping stone for improvement.
Surround yourself with the right people
Those that surround you can have a direct impact on your mood and your attitude. If you surround yourself with lazy and unpassionate people, then you might struggle to stay positive and want to strive for greater things in your career. Likewise, if you surround yourself with driven business-minded individuals, then it will push you to be the same.
Even if you find that your friends are not the best people to be around for your career, you can still see them. Just spend more time focusing on people who bring positivity and the right attitude into your life.
Although we may experience a poor attitude from time to time, there are ways to maintain the right attitude. This will help you have a better business mindset, feel more content in your job, and achieve more success in your career.