Two focuses of my blog are Financial Literacy/Money and Business/Entrepreneurship. Sales is a science all its own. It isn't always necessarily easy though. The following contributed post is entitled, 3 Massive Roadblocks Between You And High Sales Numbers.
* * *
Are you struggling with low sales numbers in your business? If so, then there are a few roadblocks that could be in your path. You need to make sure that you are smashing through these roadblocks to get your business back on the right track.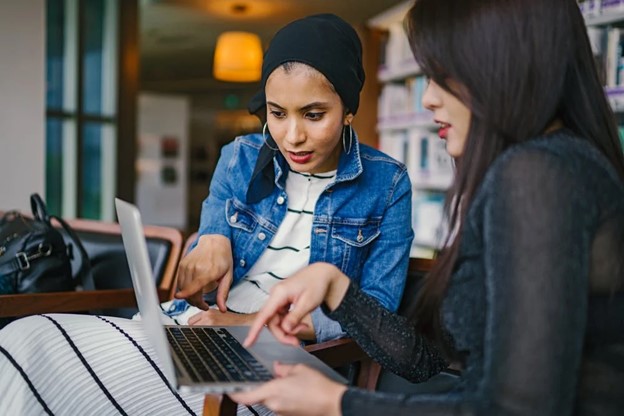 Look For Mentions Online And Reviews
First, it is important to understand whether people are mentioning your business online. Do be aware that this isn't just about negative mentions. If there are no comments or reviews of your site, then this can be a problem too. If you don't have reviews, then your business will ultimately look untested and that's not an idea that you want to be attached to your brand. The simplest way to get reviews is to ask for them once a customer completes a purchase of a product or service.
Next, you should think about negative reviews. Do be aware that more than 80% of customers trust online reviews on the same level that they would the word of a family member or friend. So, you need to make sure that you take this seriously. You might even want to consider using a service like Reputation Defender to fix the issues that are plaguing your business here.
Speed Up Your Site
Customers will always be looking for instant results when buying from a business online. So anything that slows them down is going to cause them to think twice about buying from your company. They will want to guarantee that they do get the products that they need without delay. There are a few ways that you can ensure this is the case. For instance, you could work to speed up your business website. If your website is more rapid, then it's ultimately going to reduce the bounce rate. Remember a high bounce rate is always going to mean a high number of missed sales overall.
The structure is important too. When customers are using your site, they can't get lost. That's why you should make sure that you are following the three-click rule. Customers should never be more than three clicks away from what they are looking for.
The Wrong Marketing
Finally, you need to make sure that you are using the right marketing solution in your business. If you use the wrong solution, then you are always going to struggle to hit the right mark with your business campaign strategy and achieve the greatest results or reach your maximum potential. One of the things that you must avoid is using a cookie-cutter solution. Every brand or business is different and if you are using a marketing agency, they need to recognize this and provide an individual service.
We hope this helps you understand some of the common issues that can stop a business from achieving the high level of sales that it deserves. If you take the right steps, you can alter the story here and ensure that your business is in a far stronger position overall on the market, beating your greatest competitors at the same time.