Two focuses of my blog are Financial Literacy/Money and Business/Entrepreneurship. If you have a startup business, you may want to consider outsourcing tasks that you cannot complete yourself. The following contributed post is entitled, 3 Reasons Outsourcing Is Good For Your Startup.
* * *
Referencing existing businesses, a startup can go any way, but majorly, it all depends on your efforts and ability to make it a success. First and foremost, you must take calculated risks to ensure that your decisions and actions will positively impact your business in the long run. Even though said risks can be unpredictable, outsourcing equipment and services can minimize them and significantly cut down costs. Here's why you should outsource;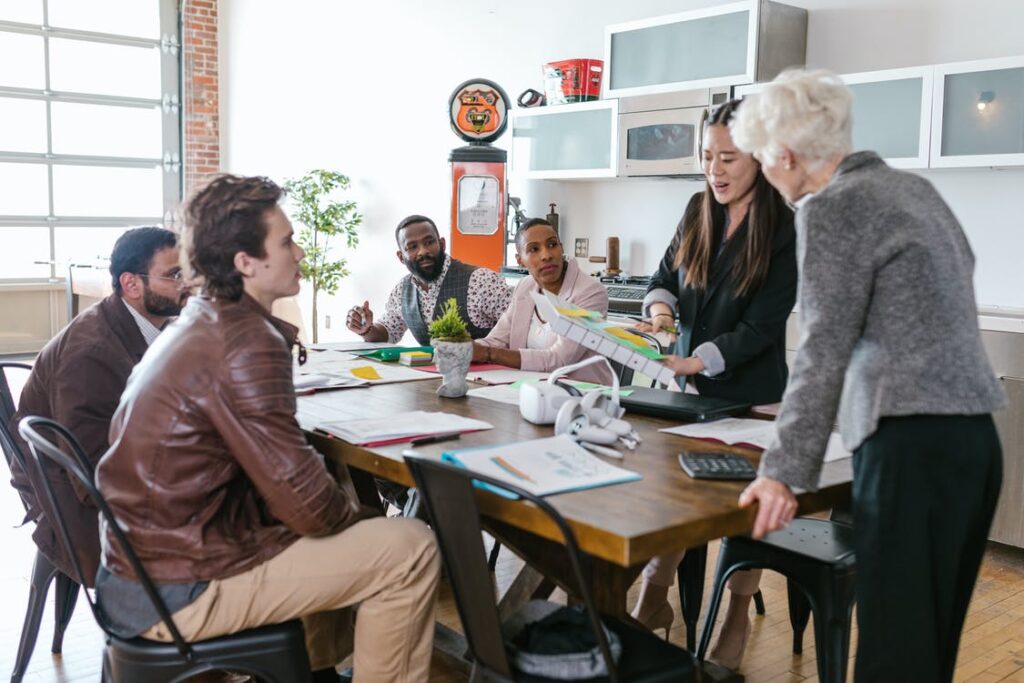 Saves You Money
Often, the equipment you need for your business can be quite expensive, making purchasing them a relatively costly decision than renting. Therefore, if your business relies on machines, it'd be best to consider a commercial scale service to help you achieve your business goals with significantly lower costs.
Furthermore, outsourcing eliminates overhead costs such as repair and maintenance and insurance, allowing you to spend more on other important areas.
Other than outsourcing equipment, you can also outsource services from contractors to manage your business well. Bear in mind that you should only outsource functions you don't have resources to perform. For instance, if you lack an IT team, you can easily hire an IT firm to perform all related functions effectively.
Plus, you'll not incur healthcare and insurance costs for external personnel as they're typically under the managing company.
It's Convenient
As a business owner, you need your business to run smoothly for better outcomes and easy expansion. Fortunately, outsourcing can be your go-to, thanks to its readily available resources you can use to grow your company.
Startups need to have a good first impression to have a chance at competing in the market. You can do so by availing products/services to your customers on time through outsourcing essential functions.
In many ways, this will help you shape your company's image, leading to the astronomical growth of your brand.
Outsourcing companies have varying catalogs, which allows you to conveniently work with more than one firm for optimum business operations without compromising your relationships.
Such convenience promotes flexibility in decision-making because you'll have a ready backup if a company makes last-minute changes.
Ultimately, putting your business in a unique position where you get the best out of outsourcing, maintaining peace of mind.
It's a Good Business Model
When you hear about outsourcing, you probably only think of its money-saving benefits. While this may be true, remember that it also strengthens and prepares your business for future growth.
For instance, you'll be in a better position to hire more contractors who'll work efficiently to cut down on labor costs and increase profit. Moreover, it's the best decision you can make for your startup because it guarantees quality work and better outcomes.
Because outsourcing directly affects your expenditure, it makes your company appealing, attracting relevant investors and partners for continued business.
Running a business requires research, creativity, and sometimes a ton of experience. However, you can just as effectively run your business with good business models like outsourcing without the latter. When you decide to outsource, ensure the company you're outsourcing from lives up to your business standards for streamlined operations and good business relations.