Two focuses of my blog are Financial Literacy/Money and Business/Entrepreneurship. In 2021, many 'creatives' are launching their own podcasts and becoming good at it. As the old riddle says though, "It takes money to make money." If you want to start a podcast a budget might be helpful for you. The following contributed post is entitled, How Creatives Can Launch a Podcast on a Budget.
* * *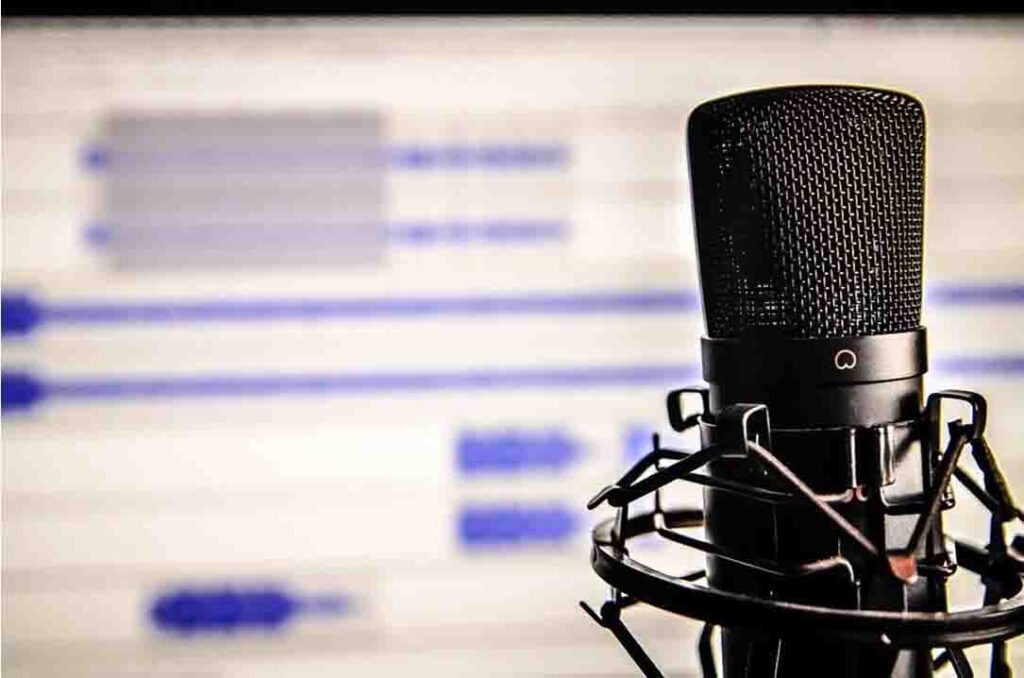 Image from Pixabay – CC0 License
It seems like everyone these days has a podcast. But if you take a look at some of the most popular podcasts, you'll find that a lot of them are hosted by middle-aged white guys, often talking about true crime or occasionally other factual content. Fortunately, there is a more diverse range of podcast options out there, covering many different topics and hosted and produced by people from many different backgrounds. The great thing about podcasting is that it's actually really easy to get into, even if finding your audience can take a while. Creatives can practically create a podcast for free, especially if you already have some of the necessary equipment.
Get Basic Equipment
There isn't much that you're going to need to get started with making a podcast. The most essential piece of equipment that you'll need is a microphone or possible multiple microphones if you're going to have several people on your podcast at once. Microphones are actually easy to pick up very cheap and can even give you a good quality recording without spending a lot. Of course, if you want better quality, you might need to spend just a little more money. However, it is a good investment.
Find Cheap Ways to Improve Sound Quality
Even if you have a cheap microphone, you can do some things to improve the sound quality of your podcast. One problem that you might have is popping from the microphone. You can buy a filter to stop this from happening, but there are also tutorials that show you how to make a DIY pop filter for your microphone. A DIY filter can be made for practically nothing, so there isn't really any need to spend money on a professional filter if you don't want to. Shielding your mic on all sides will help with the sound quality too.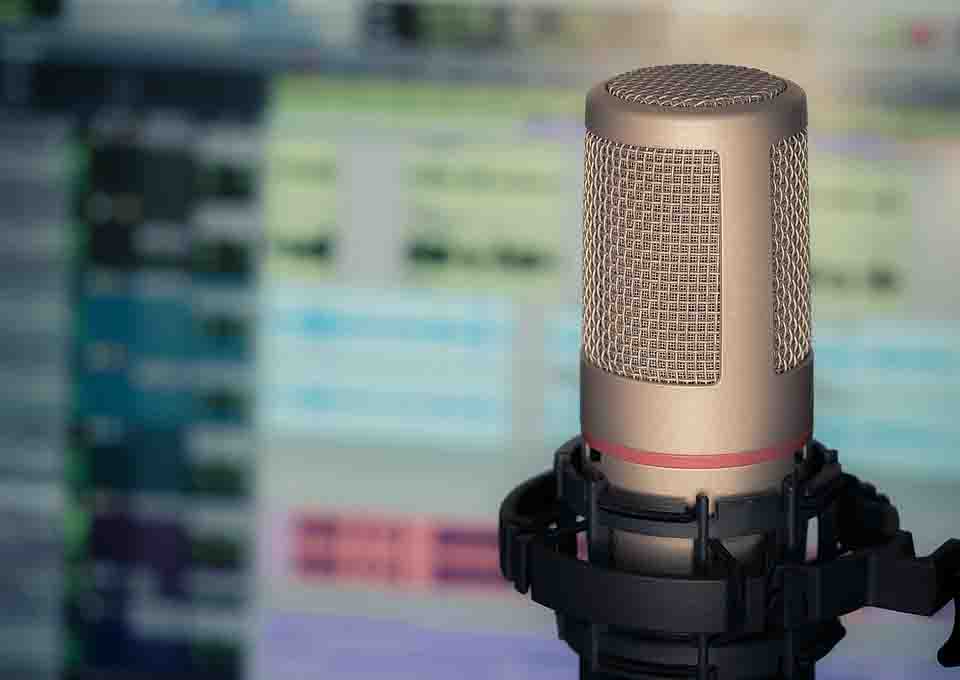 Image from Pixabay – CC0 License
Use Free Editing Software
You also need the right software to edit your podcast. You have a couple of free options that you can use, which will mean you don't have to spend money on a software license or subscription. If you already have an Apple computer, you can use Garageband, which comes free on any Mac. Another option is Audacity, which you can use to record and edit your podcast, as well as export them when they're finished. If you don't have a Mac, this is a great free alternative for you to use.
Choose Free or Cheap Hosting
You need hosting for your podcast before you can put it on streaming sites, such as Spotify, iTunes, and Google Play. Podbean offers a free plan, which can be useful if you're just getting started with your podcast, as well as a paid option if you want more storage, bandwidth, and stats. Other cheaper options are available, such as Libsyn. If you're willing to spend a little more, Blubrry offers slightly more expensive monthly plans that come with plenty of features.
It's easy to start a podcast without many resources. You just need to have a great idea and someone to host or appear on the podcast.