Two focuses of my blog are Financial Literacy/Money and Business/Entrepreneurship. In any business you're in, you may need a third party to collaborate with along with your primary business partners. The following contributed post is entitled, How to Choose the Right Third Partners for Any and Every Project.
* * *
If you want to hire third party companies to work alongside your business, it's hugely important to go about selecting those people in the correct way. The last thing you want is to end up spending a lot of money hiring these people and paying for their services only to find out that what they're offering isn't really up to scratch. We're going to talk today about how to choose the right third party partner for any and every project you undertake, so read on to find out more about that.
Know What You Want for Your Business
First of all, you need to know what your business is actually looking for when you hire new people to work with you. Knowing the needs of your business and what you need from your third party partners will make it much easier to find the right people. If even you don't know, in detail, what you're looking for, you can't expect those partners to do a good job of providing it.
Invest Time in Research
Investing time in researching the options out there when looking for third party partners is obviously important. Your business will only find the best possible partners if you're willing to take the time to understand what's out there and how different companies might be able to help and assist you moving forward.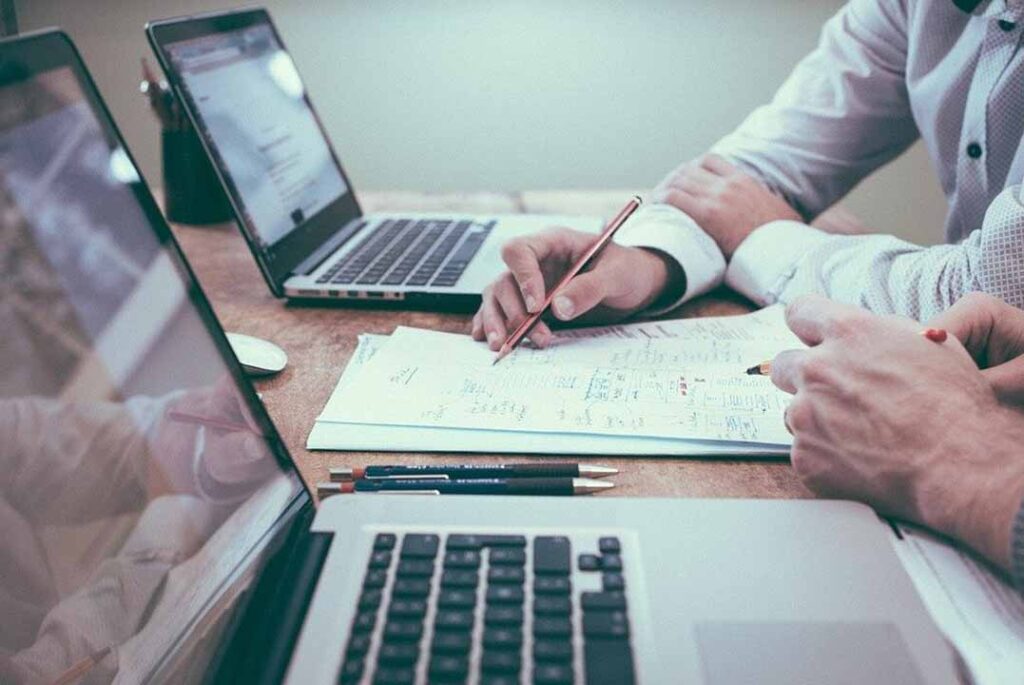 Hold Detailed Discussions
Holding detailed discussions with companies you're potentially interested in working with will be key. This will give you the chance to get to know them, what they have to offer and their methods of working. All of these things will have a significant impact on your ability to choose the services and service providers that are going to match up with your needs best.
Look at Their Track Record
Looking at the track record of prospective third party partners you're interested in working with will help you make more informed decisions. Companies like Brunel have a strong record in their particular niche, meaning they'll have a better chance of serving you in the way you want them to. If you choose a company without a solid track record behind them, you'll be taking a much bigger risk and that's not what you want.
Communicate Ideas Clearly
Communicating your ideas clearly to these potential partners will give them an idea of whether they're a good match for you. It's just as important that they want to work with you as it is that you feel you want to work with them. You don't want to enter a partnership if the two parties are on completely different pages. Communicate what you want in the clearest way possible.
Working with the right partners is one of the most important parts of finding success in business. No one can do it alone and working with suppliers, partners and specialists in particular areas can help you achieve things that wouldn't otherwise be possible, so make the most of the tips above.