Three focuses of my blog are Financial Literacy/Money, Business/Entrepreneurship and Health/Wellness. Entrepreneurship comes with it's own set of personal challenges. The grind can have adverse effects on your health and it's thus important to understand how to protect one's health. The following contributed post is entitled, 4 Self-Care Tips For Entrepreneurs.
* * *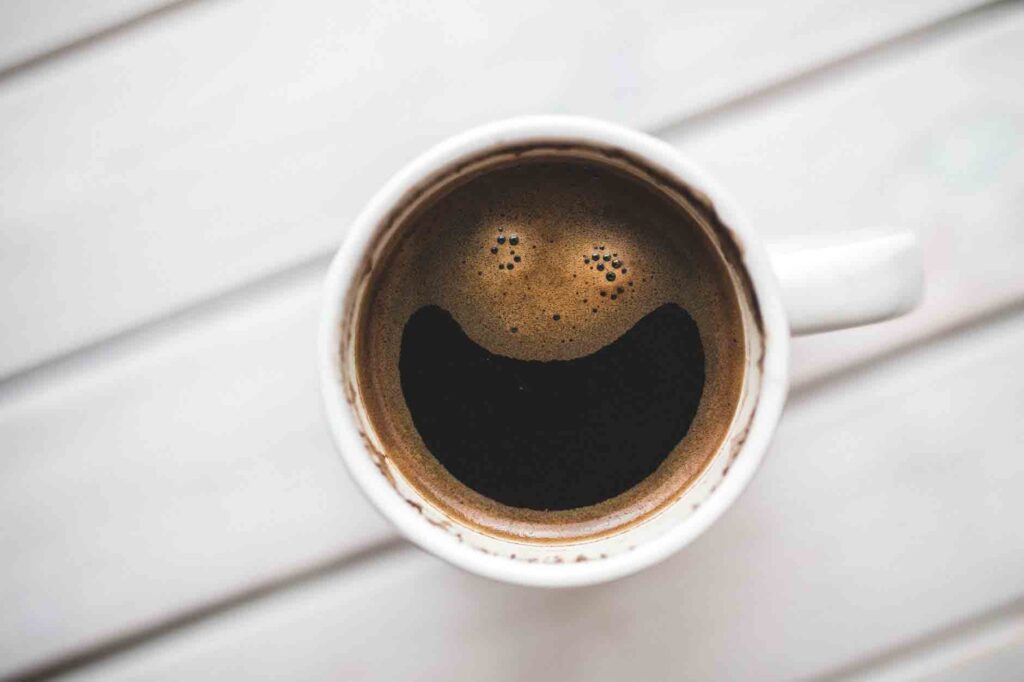 When you're focusing on launching or building a business, it can become so easy to focus all of your energies on one problem and neglect yourself. But, as we all know, you can't pour from an empty cup. Running around, forgetting meal times, working all hours — they come with the territory, but they only work for so long. To create a sustainable, successful business you need to first create sustainable, successful self-care tools to help you along the way. So, here are five top tips to help you look after yourself.
1. 'Me time'
Sounds simple, doesn't it? Well, if you're an entrepreneur you know yourself how hard it is to find time for yourself. It could be the guilt ("if I'm not working I'm failing") or you've got a to-do list that is too long. But, if you work smart, you can claim some time for yourself. It could be that before the day starts, you could diarise half an hour every morning to look after yourself, in whatever way you want. For some, it's the chance to do a long meditation or yoga practice, for others it's a cup of coffee or a bath. The important thing is you stop and focus on yourself.
2. Planning
That takes us to the next step, planning. You may be a pro, or you find it hard, but planning time for yourself will make your life so much easier in the long run. Whatever form of diary you prefer – the one on your phone or even a wall-hanging calendar so you can see your day at a glance – make time for yourself around reviewing business video samples or writing to investors. Focusing on specific tasks in your day can help you be more focused and efficient generally.
3. Meditation
Don't discount the power of mediation outright. There are many different forms, and they work to help you feel more centered, improve self-awareness, reduce feelings of stress and anxiety, and generally improve your wellbeing. You don't have to immediately resign yourself to the life of a yogi – you can pick up the practice using different online apps, many of which have free trials (so you can try different styles before start).
4. Your body
Taking care of your mind is important, but looking after your body is, too. To avoid burn-out and to keep yourself fighting fit, you've got to take care of your physical health. So, that means creating space to exercise, which will lower stress and provide a boost of feel-good hormones. That also means nourishing yourself with real food, not just something that you grab from the coffee shop when you pop in for a meeting. Many entrepreneurs put their success down to their interest in and commitment to health and fitness, so take it from the best, it's important. If you find it hard to find the time, you can make this your act of self-care in the morning and get it done before the day starts.
Hopefully, these four tips will help you to look after yourself and succeed.