A key focus of my blog in Financial Literacy/Money. Winning with money requires more than just its generation. The management of it is also key. Even a relatively small income can be leveraged into strong financial position if managed correctly. The following contributed post is entitled, Dollars And Sense: How To Manage Your Money Better.
* * *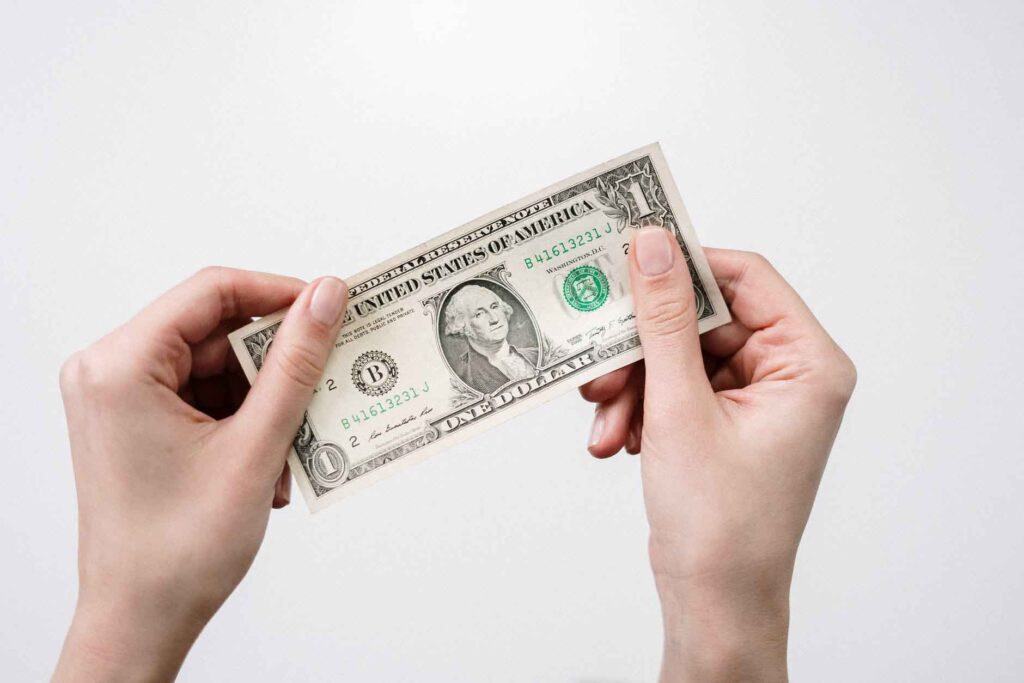 Let's face it – most of us aren't particularly good at managing our money. We have all these plans we'd like to carry out in our lives, but we never quite have the resources to make them happen.
Mostly, the problem isn't lack of income – it's financial mismanagement and lack of planning.
Like it or not, money is an optimization game. The earlier you start thinking about your future, the better. When it comes to personal finances, you can't fly by wire.
Start Your Planning Now
It doesn't matter how young you are, financial planning should begin immediately. You need to map out what you want from your financial life ahead of time to ensure that you eventually get there. If you don't know where you're going years in advance, you'll remain in a financial quagmire, unable to escape, according to Inc.com.
Work out how much money you're likely to get paid over the next ten years. Think carefully about how you'll spend and save it, and what you want to do with it. Work out how much money you'll have leftover (that you don't have to spend on essentials) for all your most-wanted projects and purchases.
Don't Be Afraid To Borrow
Borrowing is good for two reasons. It helps to improve your credit score and it allows you to shift your consumption to the present – a great idea if you're low on income right now.
Sites like paydayloanspro.com/, for instance, will provide additional money if you have a regular income.
Building up your credit score is a good idea in a low-interest rate economy like ours. It is much better, for instance, to pay for a car with zero-interest installments than it is to pay the full price upfront.
Paying full price means that you deny yourself to invest the capital for the duration of the loan and gain interest for yourself.
Think About What You Really Want
How many people do you know who buy things on a whim and never really use them? A lot, probably.
And there's a good reason for this: modern marketing is very clever. It knows how to get under our collective skin and make us believe we need things that we really don't.
Therefore, it's worth taking a step back and really thinking hard about what you want. Make a list of stuff you want to buy on a whim and a list of items that you've wanted for a long time. The stuff on the second list should always be your priority. That Friday-night take-out can wait!
Put Your Money In Tax Wrappers
Nobody wants to get to retirement age, only to discover that they have to pay a massive tax bill on their income. Fortunately, there are plenty of "tax wrapper" accounts out there that allow you to make massive financial savings. With these, you either pay the tax upfront and don't have to pay any capital gains when you drawdown or you pay tax when you draw down but none on your income upfront.