A key focus of my blog is Health/Wellness. Anyone who has battled stress knows that it's a killer in terms of your personal health. There can be a number of potential negative outcomes when it comes to stress and thus it's important to know how to manage it. The following contributed post is entitled, Taking Care of Yourself Under Stress.
* * *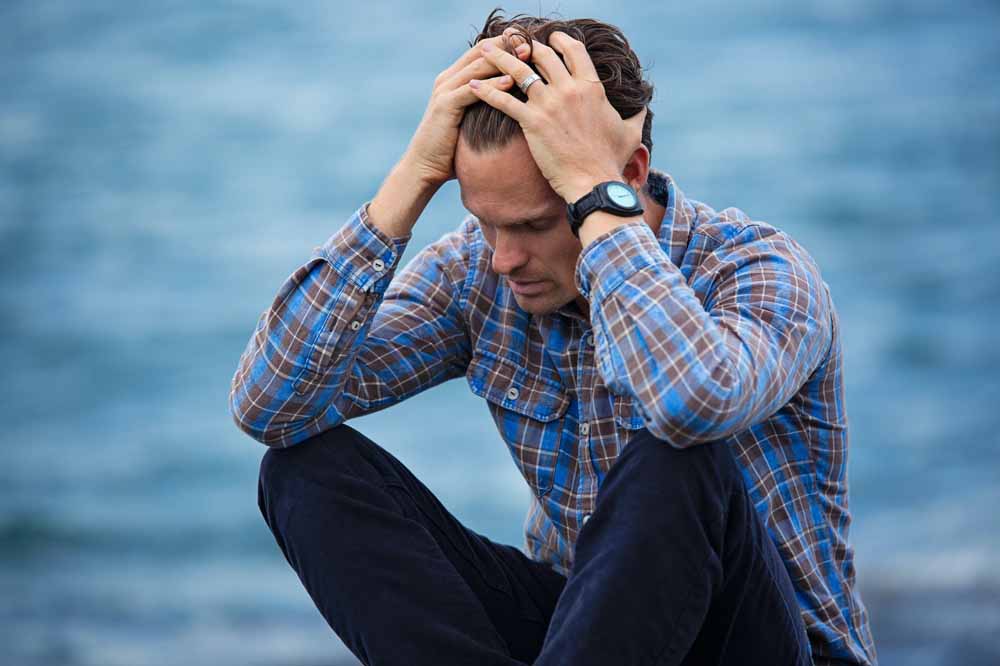 We all struggle with stress at one time or another. It can range from mild worry to stress that takes over our every waking thought and exhibits physical symptoms. Stress can make it hard to focus and take our enjoyment out of life. It can make it hard to work. It can affect your relationships and even your health.
Stress often comes and goes. When we've got a lot on at work, are busy in our personal lives or trying to cope with a global pandemic, we feel stressed out, but it doesn't always last. As soon as things calm down, and we feel more in control, our stress levels start to relax. But this isn't always the case. Sometimes, we're dealing with a situation that drags on and on or seems to take over our lives completely. Perhaps living through illness or facing a case that means you need help from an Immigration Law Firm, or, a combination of things piling up, causing you to feel suffocated by your stress.
When you're stressed out, it becomes hard to look after yourself. You might feel as though you don't have the energy, or the interest, to practice self-care or even the most basic of personal care. But it's important that you do. Fail to take care of yourself, and things will only get worse. Let's take a look at some of the things that you can do to make self-care easier when you are dealing with immense stress.
Write Some Lists
Stress often makes it hard to organize your thoughts. You might be stressed out because you've got so much to do but feel as though you just don't know what to do first, and the idea of adding something as small as exercising, or food shopping to your mounting to-do list can be unbearable.
Lists can help. Lists make it easier to prioritize and to manage your time. They also help things look smaller. When your tasks are written out, and you can cross things off, they might not seem so insurmountable.
If they do, write smaller lists. Focus on the things that you need to do today, writing short, easy to action lists, and worry about the rest later on.
Get Help
There's typically more help available than you think, it's just hard to see it when you are stressed out and tired. Ask for help from your family, friends and employer, and search online for any specific help or advice that you may need.
Focus on One Thing at a Time
If you are stressed out because you have so much to do, stop and take a step back. Focus on one task at a time, and don't let yourself think about anything else until you are done.
Accept Feelings as they Come
Stress can cause feelings of anxiety, worry, sadness and anger. And there's very little that you can do about it. Accept these emotions as they come, instead of trying to ignore them.
Let Yourself Laugh
Laughter is a powerful medicine and will often reduce stress and ease worry. Spend time doing things that you enjoy, with people that make you smile, and you may soon start to feel more at peace.