Two focuses of my blog are Financial Literacy/Money and Business/Entrepreneurship. As a new business owner, you always have to watch your costs and carefully manage debt if you're going to use it. In general, you have to keep your operations financially healthy for as long as you can. The following contributed post is entitled, 3 Ways To Avoid Bankruptcy When Starting A Small Business.
* * *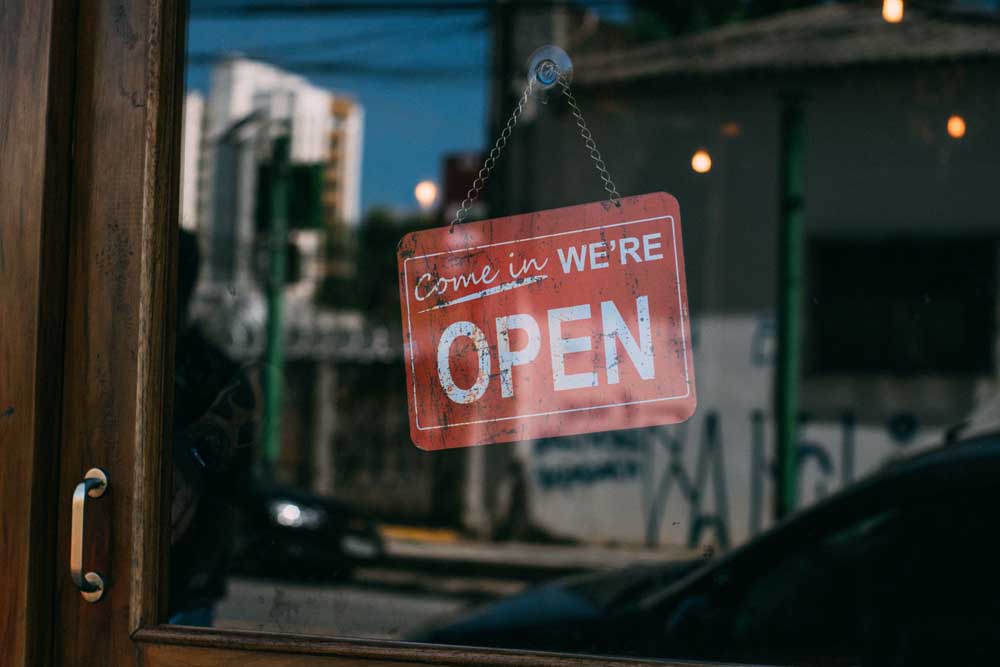 Staring a small business can be fulfilling, exhilarating and downright stressful at times. There are a lot of things that are involved when it comes to creating something from the ground up. One of the biggest hurdles most business owners face as they are starting up is the finances. The common known phrase it takes money to make money rings true. If you are a small business owner, you may be wondering how can you avoid small business bankruptcy when the money is tight. Well, here are some useful tips to keep in mind when it comes to capital and your small business.
Have A Plan
Planning is the ticket to a stress-free life in your journey as a small business owner. Creating a business plan with clear goals, detailed steps of execution, in-depth regulations and governing of the workflow is imperative to your company's success. Your plan will give you the blueprint for making educated decisions about where you want your business to be located, the pricing of your product or service as well as how much it costs to run your business, and what to invest in. You also want to keep in mind that when you are asking for funding, investors are going to ask for a business plan, so it is better to have one than not.
Make Sure Your Product Or Services Are Quality
There is nothing that will bankrupt your small business faster than not providing quality products or services. You want to be sure that when you launch you are providing customers with the very best your business has to offer. Cultivate a strong and authentic brand for your product or service. If you already have existing customers, maintain great relationships with them. Put your focus on reaching your target market.
It Is Ok To Borrow But Do Not Borrow Too Much
This can be tricky. There is nothing wrong with borrowing money to get your business off the ground. The issue comes when you have found yourself borrowing too much money. Then you have found yourself in a tough situation that could lead to bankruptcy. That is why being mindful of how much you need to borrow is important. In a perfect world you may have saved up a nice chunk of money that you can invest in your business, but more than likely you will have to borrow some money.
No matter what, you want to be sure that you will get a return on your investment. Keep track of the monthly interest, how many installments you will pay and for how much and the term of your loan before you decide to sign. When going over your business finances, be sure to deduct loan payments from your profits that way you can fully understand how much the loan will cost you. Once you know how much the loan will cost you, down to the penny, you will have a better handle on paying the money back.