Two of the focuses of my blog are Financial Literacy/Money and Business/Entrepreneurship. Arguably the most important part of business is its marketing. Even if your advertising budget is small, it's still a critical arm of your business. The following contributed post is entitled, Top Things To Do with a Small Advertising Budget.
* * *
Many small businesses don't have a lot of money to spend on marketing. In fact, some business owners try to get by using free methods for promoting their business. However, you don't have to have a large marketing budget to make an impact. You only need a little bit of money to make a difference, especially when combined with the free techniques that you can use. The first thing that you should do is give your business a marketing budget, even if it's only a small amount each month. Spending some money on your marketing is better than nothing, especially when you can make the most of your budget.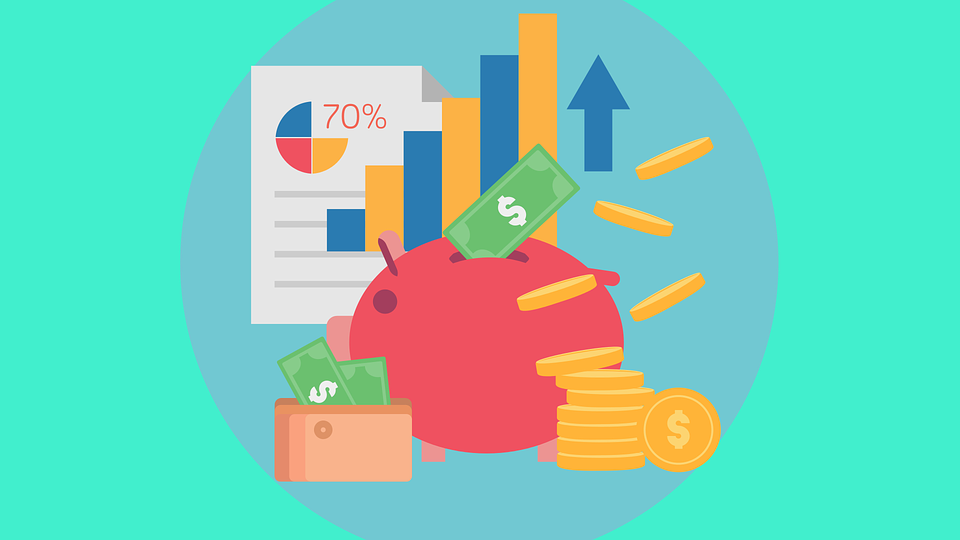 Image from Pixabay – Pixabay License
Set Up Some PPC Ads
You don't need to have a huge marketing budget to make PPC (pay per click) adverts work for you. With only a small daily budget and some effective ads, you can get the exposure and clicks you're looking for. There are different types of PPC ads for you to consider, including Google Ads and other search engine offerings, as well as social media PPC ad networks. You only pay when someone clicks on your ad, so you won't be wasting money on impressions that don't get you anywhere.
Increase Your Social Media Following
Social media can be a great tool to use for organic marketing, and it offers paid advertising tools too. If you want to make the most of your marketing budget, you could focus on growing your social media following. You can do this organically, which can take a while, or you can find tools that will help you to grow your follower numbers more quickly. If you see a detailed review of Kicksta, you can read about how one of these tools might be able to help you. You can start growing your social media followers and receiving more engagement from your fanbase.
Use Email Marketing
While more traditional marketing methods are still useful, they can often be more expensive. Digital marketing is often a better use of a small marketing budget, including email marketing. It gives you a way to reach out to hundreds and thousands of people quickly, and you can easily customize and personalize emails too. Direct mail costs a whole lot more than email marketing does, and it can deliver a better ROI too. So if you're using the older marketing methods, it might be time to switch to something more modern.
Make the Most Out of Marketing Materials
When you have marketing materials that you've paid for, make the most out of them by using them in different ways. You can repurpose different materials to ensure you get plenty of use out of them. For example, a white paper can be turned into a blog post or even a series of emails. Whether you have paid for something to be created or you have spent time creating something, it's worth making the most of it.
Even if you only have a small advertising budget, you can still find ways to spend it in the most effective way possible.