Two of the focuses of my blog are Financial Literacy/Money and Business/Entrepreneurship. One of the most important aspects of your business is your visibility. Customers are more likely to patronize your business if the more known you are. The following contributed post is entitled, 5 Ways To Increase Your Local Visibility As A Business.
* * *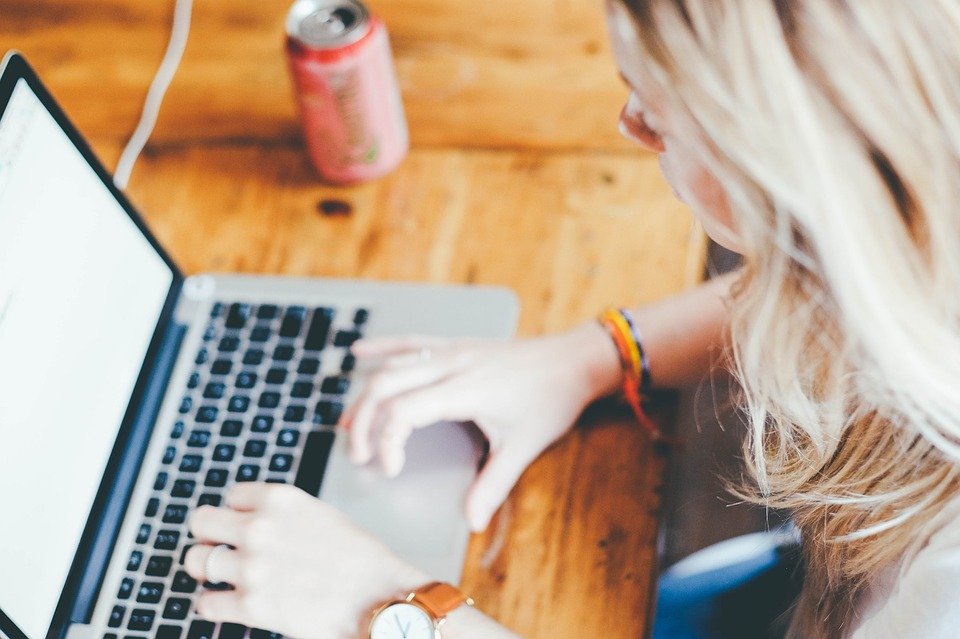 Image by Welcome to all and thank you for your visit ! ツ from Pixabay
One of the hardest things to do as a small and local business is to ensure the people in your area know who you are. Whether you've been running for years or you're just getting started, increasing your local visibility should be one of the main priorities for your business. Luckily, there are lots of tips and tricks you can pick up to ensure you're doing exactly that. From using business directories to investing in PPC, the more you're doing the better. With that in mind, here are 5 ways to increase your local visibility as a business:
-Attend Local Events And Networking Sessions
One of the best ways to increase your visibility in the local area is to attend local events and networking sessions. Although it may be daunting at first, attending networking events is a great way to meet like-minded people. Not only that, but it's the perfect way to meet people that may be interested in your products or services. Although you don't want to use these networks to sell if the topic comes up, take it as a good opportunity. For a guide to attending local networking events, you can visit this site here.
-Target Local People With Pay Per Click Advertising
If you know who your target audience is and where they're going to be located, you can use pay per click advertising to create ads that will increase your local profile. Although it can be quite expensive at times, pay per click advertising is incredibly effective. For a guide to using pay per click to grow your business, you can visit this site here.
-Consider A Local Business Directory
Another great way to improve your local visibility is to consider a local business directory. Although they may be hard to come across at first, directories are a great place to list your business and your services. Chances are, you'll find customers from them more often than not. For more information when it comes to using a business directory, you can visit this site here.
-Consider Working With A Local PR Agency For Coverage
If you want to gain local coverage on TV or in local papers, you might want to consider approaching a local PR agency for assistance. Although it can be expensive, gaining local coverage for your business is a great way to ensure people are seeing your brand everywhere they go. If you appear in local news, it will be much easier to grow as a business.
-Try And Promote A Loyalty Scheme In Your Local Area
Finally, you might want to consider promoting a loyalty scheme in your area. Although it may take some time to grow, it's the perfect way to get people talking about your business.
Are you looking for ways to increase your visibility as a business? What can you do to ensure you're doing all that you can to grow locally? Let me know your thoughts and ideas in the comments section below.