Two of the focuses of my blog are Financial Literacy/Money and Business/Entrepreneurship. If your business creates a product, there are a couple of stages to be mindful of. There is a step-wise transition from creating the idea, to its research and development, to the selling phase. The following contributed is entitled, The 4 Stages Of Product Design Your Business Needs To Get Right.
* * *
A good product is at the heart of every successful business, which is why the product design process is one of the things that all new businesses need to get right. Unfortunately, a lot of new business owners don't know how to translate a good idea into a working product that catches the attention of the consumer. If you are planning to start your own business, read this quick guide to the product design process to help you create the best possible product. Any type of product or business has to ensure that it follows certain steps to get the most out of their business efforts. Marketing is how it all begins, but of course the idea and implementation must all tie in nicely. No matter the industry niche, it's important to look at the idea, prototype and the groups to see how it will work. Even lawyers have to exude a certain amount of marketing skill to be taken seriously. It doesn't just stop with digital businesses. Lawyer SEO could help in this instance of course. What industry are you choosing to delve into? Will it be ecommerce or perhaps interior design? You need to start the journey with a good headspace and a lot of enthusiasm. So what are some good ways to get started?
Good practices to carry out
1. Keep finances separate, on the one hand those of your company and on the other hand the personal ones.
2. Give yourself work hours and respect the routine. Part of the success of a business lies in being consistent with your daily work.
3. Create marketing campaigns from the beginning. You can even start launching campaigns before you open your business to generate interest and attract the attention of future customers.
4. Create your work team. The beginnings are tough and everyone knows it. Make sure you have a team to advise you on your company. It all starts with you, however.
Let's have a look at how to begin…it all starts with a great idea.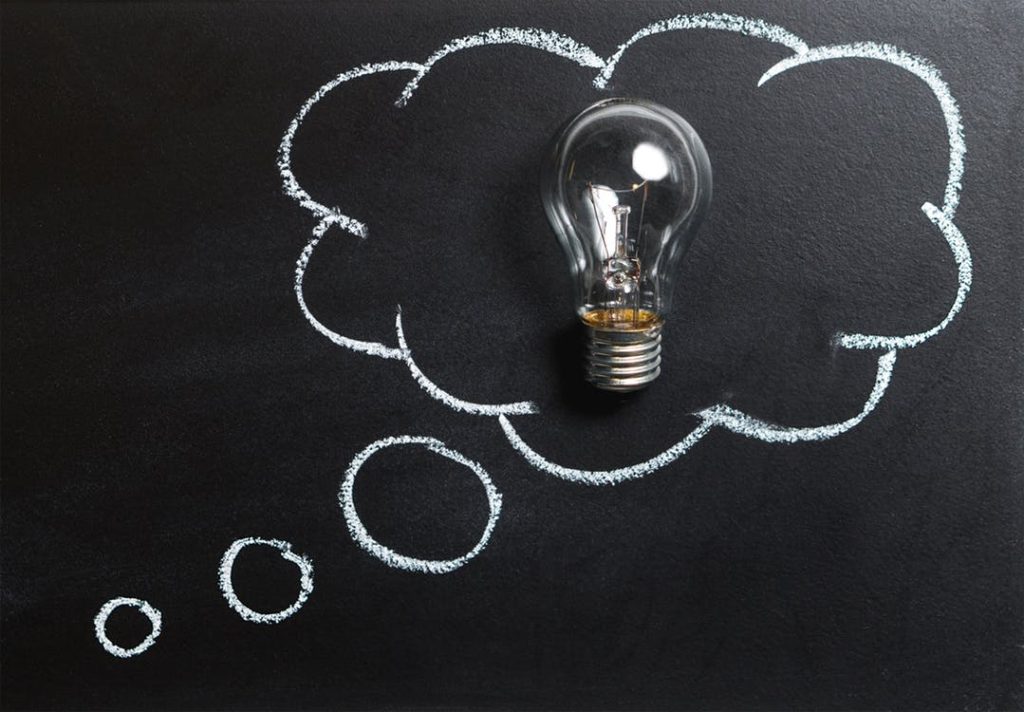 The Idea
Every product starts as a simple idea. When you are coming up with a product idea, there are a few important things to consider. Firstly, your product needs to fill a need of some kind. Look at existing products and think about where they fall down and how you could improve on them. Alternatively, think about common problems that people have in their everyday lives and try to come up with products that solve those problems. You also need to make sure that the product doesn't already exist and your product is different enough to other products out there. If you just make a few small tweaks to an existing product, that isn't enough incentive for people to buy it. You will only be successful if your product offers something that nobody else can.
The Prototype
Once you have your idea and you have finalized a design for it, the next stage is to make a prototype. Make sure that you don't cut corners and you go to a professional company like Evans Manufacturing to get the prototype made. This initial prototype will be used for focus groups and showing to investors, so it's important that it is good quality and it demonstrates all of the benefits that your product offers.
Focus Groups
Once you have a prototype, you need to run some focus groups to see how consumers respond to it. A lot of business owners find that, although they thought their product was amazing and it filled a gap in the market, the general public didn't agree. Just because you think it's a great idea, that doesn't necessarily mean it is. Running focus groups will give you an idea of what works about the product and what doesn't. It's important that you test the product with a wide range of different age groups and demographics to get a clear idea of the potential problems with the product.
Redesign And Launch
It is likely that your focus groups will pick up on some issues with the product so the next step is to go back to the drawing board and make some tweaks to the design. Once finished, you are ready to put your product into production and launch it. The launch is so important because you need to get people excited and build some momentum so you see good first-day sales levels. You should use social media to advertise the upcoming product launch, and then host a marketing event on launch day. As long as you market it effectively and you have taken care during the design process, your new product will be a big hit.
The product design process is absolutely vital if you want your new business to be a success, so make sure you don't cut any corners.