Two of the focuses of my blog are Financial Literacy/Money and Business/Entrepreneurship. A key to being successful at business is identifying and capturing new target markets. Doing so will give you the leg up on your competition and assure continued growth. The following contributed post is entitled, How To Entice a New Target Market Quickly.
* * *
Now that you've got your business off the ground, it's time to start thinking about branching out. You cannot expect to grow your business without making some changes to your branding, products and services. You will face many challenges as a business owner and expansion is one of those hurdles you need to power through strategically. Enticing a whole new target market without losing focus is tricky, but it can be done relatively quickly. Follow some of the advice below and you will soon have a whole new branch for your business.
Try a Rebrand
If you want to appeal to a brand new demographic, now is the perfect time to rebrand. Corporate Rebranding is very common in businesses who want to extend their reach. It mostly comes in the form of change in visuals like the logo, font and color scheme. This can seem like an overwhelming concept at first, but a professional will be able to guide you in the right direction.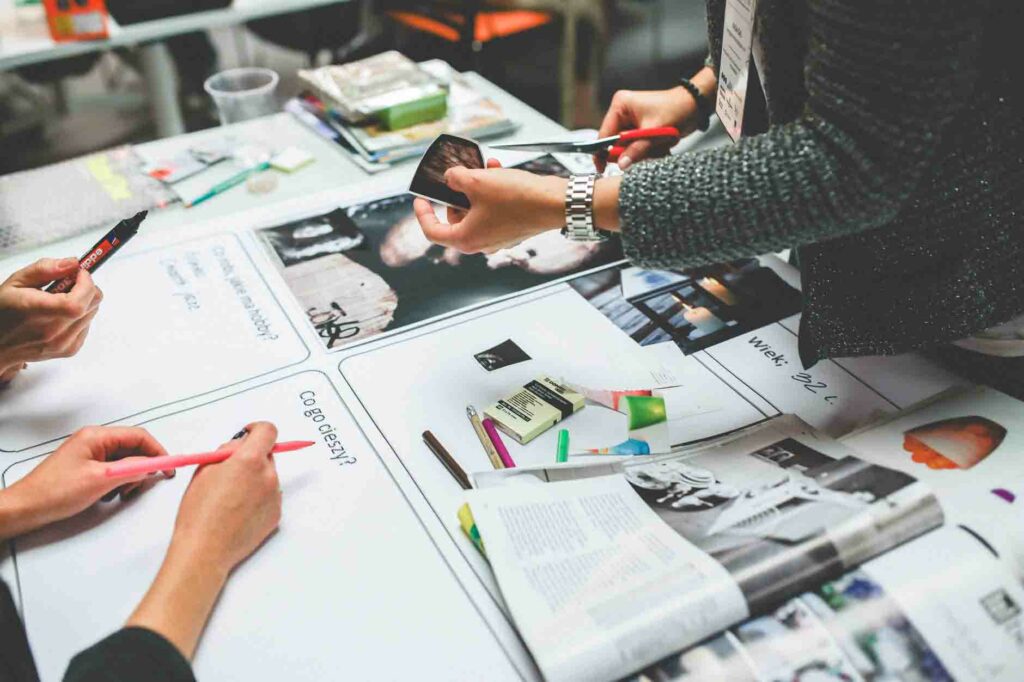 Image from Pexels – CC0 Licence
Expand Your Product Range
Now would be the perfect time to expand the range of products or services you offer. A rebrand often comes with a soft launch for a new product or service, so now is the ideal moment to start working on a new range that appeals to your new target market.
Alter Your Website
Updating your website might seem like a daunting task, especially when it took so long to put together in the first place. However, your website is the key to your success in sales and customer retention. If you're branching out to a new group of people, you need to tweak your website to reflect their needs and preferences. Speak to a professional web designer and you will soon have an updated website that suits your new brand.
Carry Out Market Research
Are you certain that your new idea is going to work seamlessly? Obviously, nobody can ever be 100% sure, but you can carry out plenty of market research to give yourself greater confidence in your new product or service. When it comes to market research, you need to be thorough. Reach out to a wide number of people and use a variety of platforms to carry out your research. Questionnaires, social media polls and email marketing works very well for primary market research. This way you will gauge honest feedback on your new ideas so that you can grow your business confidently.
So now you need to put your new plan into place. With a little bit of patience and persistence you will be able to attract a whole new target audience and retain your current consumers too. As soon as you get to this point in your business you know you are onto something special; not every entrepreneur can reach the point of expansion for their company. Adapt each concept appropriately and always keep your new target audience in mind. Soon enough you will draw in the right type of people for the new branch of your business.