The first principle of my blog is Creating Ecosystems of Success and three key focuses are Athletics and Sports, General Education, Health and Wellness. Hobbies are critical to everyone's health wellness both physically and mentally. They keep both our bodies and minds, youthful, stimulated and engaged. If you don't currently have any hobbies, you should consider some for the new year. The following contributed post is entitled, Hobbies to Try in the New Year.
* * *
Do you have time for hobbies? Most adults struggle to find the time to enjoy their hobbies around work, family life and other commitments. We go through life trying to fit everything in, struggling to make time for things that we love or even the people that we love. This is a shame. Having hobbies that you enjoy can improve your skills, boost your health and confidence, help you to find balance and peace and reduce stress. Hobbies can help you to make friends or improve existing relationships.
Unfortunately, however, when we fall out of practice, it can be hard to get back into the swing of things. Sometimes, it's easier to try new hobbies, instead of attempting to get back into old ones. Here are some new hobbies that you might enjoy in 2020.
Golf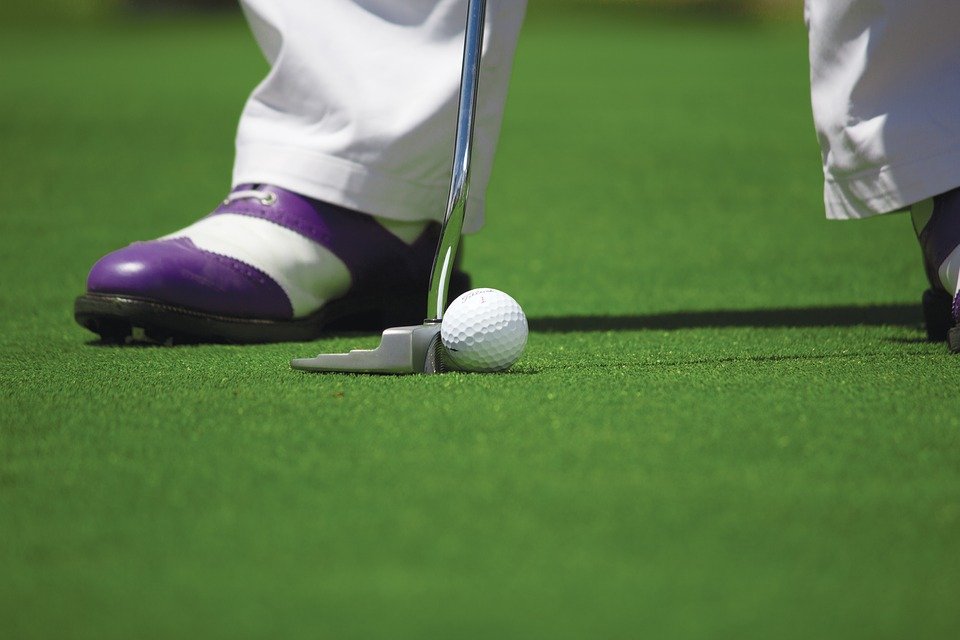 Golf can be a great hobby. It's an excellent way to get your steps in and enjoy a workout without hitting the gym. It can be a fantastic way to meet new people or spend quality time with your existing friends, and a good way to see some beautiful landscapes. Oh, and it can be good fun. If you've never played golf, look at Golf Drivers Reviews for help with what you need.
Fishing
Fishing is another great way to see more beautiful scenery. If you fish, you'll travel to different locations and really get out there in nature. One of the most significant advantages of fishing is that it's stress-relieving. You'll spend time away from work and family commitments. It's a great chance to take a bit of a digital detox and enjoy time by yourself. Even if you fish with friends or other people, you'll spend long periods sat quietly with your own thoughts. Think of it as meditation, with fish. Or not fish, as the case may sometimes be.
Reading
Even those of us that were once keen readers often get out of the habit as busy adult life gets in the way. You might have started going to bed and scrolling through social media for an hour before going to sleep instead of reading.
But reading is better. Social media and screens keep you awake. Reading can help you to relax and unwind. It's excellent escapism, a great way to keep your mind active and alert and a wonderful way to get away from the stresses of life. Try to read for at least a few minutes every day, taking back some time for yourself in the process.
Drawing or Painting
Having a creative hobby is great. It can help you to think more creatively in other areas of life, boosting your problem-solving skills. It can give you a new way to express yourself, and help you to unwind. It's also good fun.
If you don't feel particularly skilled when it comes to art, try adult coloring or scrapbooking instead of freehand painting or drawing. There's a creative hobby out there for everyone, regardless of your skillset.
Swimming
If you are looking for a hobby that boosts your fitness without pushing you to your limits or getting sweaty, swimming might be a good choice. Swimming is easy on your joints but works your whole body. You can go with friends or alone, and there's no pressure to be fast. Swimming is an active, yet restful hobby, that lets you go at your own pace.