Two of the focuses of my blog are Financial Literacy/Money and Business/Entrepreneurship. One of the keys to being successful in business is assuring a quality experience for your customer base every time. Doing so will increase the likelihood of their repeat business and drawing new customers. The following contributed post is entitled, Securing A Regular & Repeatable Customer Experience Every Time.
* * *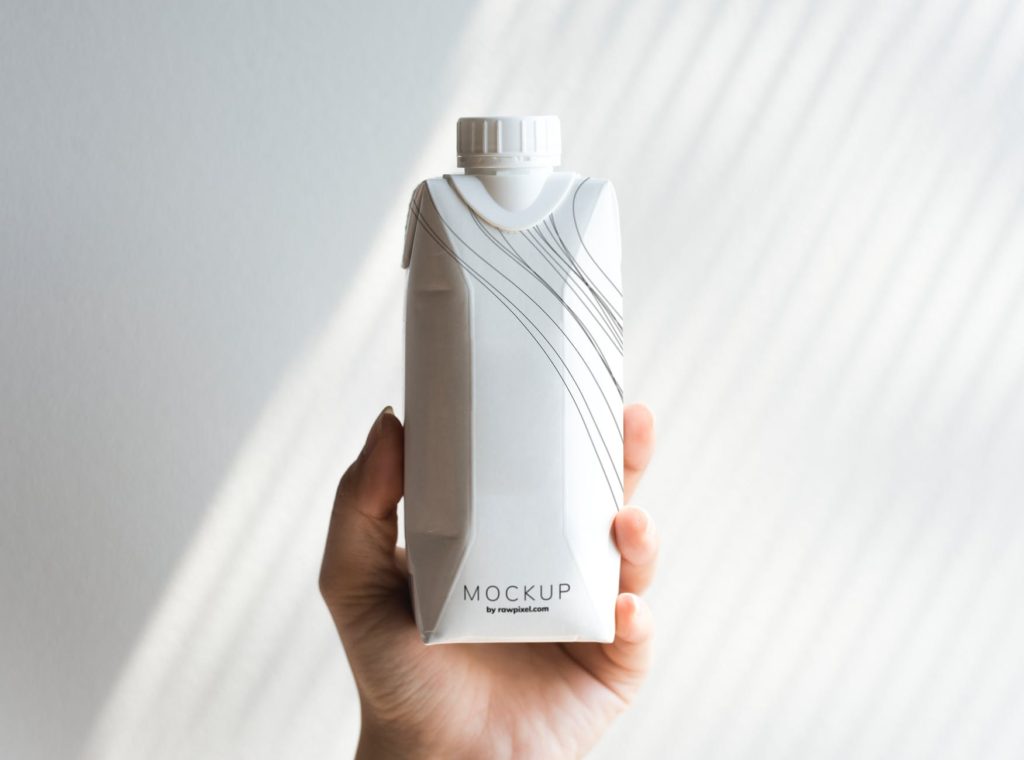 There are many 'R's' in business life. Respectability, restraint, results, restructuring, but perhaps chief among them all is the term 'reliability.' As a firm, more than the highest-quality products, the cheapest offering, the most prestigious reputation, you should value reliability. Now, this must be viewed in a positive light of course. To be reliably awful or reliably underdeliver is not a solid way to success, but again, it is reliable in how it will lead to those results.
As a firm, reliability in a positive sense is everything. You need the tenth time a customer opens your product to be as worthwhile as the first time. You need to ensure that your safety standards are exceptional to the point where they can be relied upon time and time again. For this and more, it is important to understand how to integrate worthwhile systems into your manufacturing process, to ensure that your customer experience is a reliably positive one every single time. Let us consider how that might be achieved, and with the following advice, better your development:]
Consider Every Step Of The Customer Experience
Considering every single step of the customer experience is vital if you are to make the best decisions going forward. For example, how is the item packaged? How might it be delivered to the customer? How will they unveil the package, or how are they greeted when they come into the store? Are the prices consistent between your online presence and your in-store goods? Do your service professionals offer a refreshment every time in business meetings that are applicable? When you consider each step of the customer experience, you are much more likely to find smaller inconsistencies and consider if they are welcome or not.
Utilize Great Suppliers
You'd be surprised how a learned customer can detect changes in your supply. For example, if a restaurant switches from fresh to frozen calamari, almost everyone will notice it, despite how much money the head chef could be saving at that point. This is why excellent providers that give a completely professional service, such as Mobile Paint, can make the true difference over time. It's more than just a simple game or a means of placating the most discerning of your customers. It's something within which you depend on, and additionally, the better suppliers can help you curate your protect to only upgrade, never downgrade your offering if making changes.
Keep Investing In Your Support
The hallmark of any great business is how effective they are at providing their customer support. Securing a regular and repeatable customer experience every time is indicative of staff that are well trained, hold times that are acceptable, and solutions that are always necessary and compromising in their output. This requires investment. It also requires careful manage of your metrics, such as considering how many support tickets were resolved successfully in a given year, and using that information to inform your future changes.
With this advice, you will become that reliable firm you hope to be.