Three of the focuses of my blog are Financial Literacy/Money, Business/Entrepreneurship and Technology. If you're using a website as a part of your business, you want to understand its engagement with your customers. An effective website will draw in more customers and increase your profits. The following contributed post is entitled, Making Sense Of Your Website Engagement.
* * *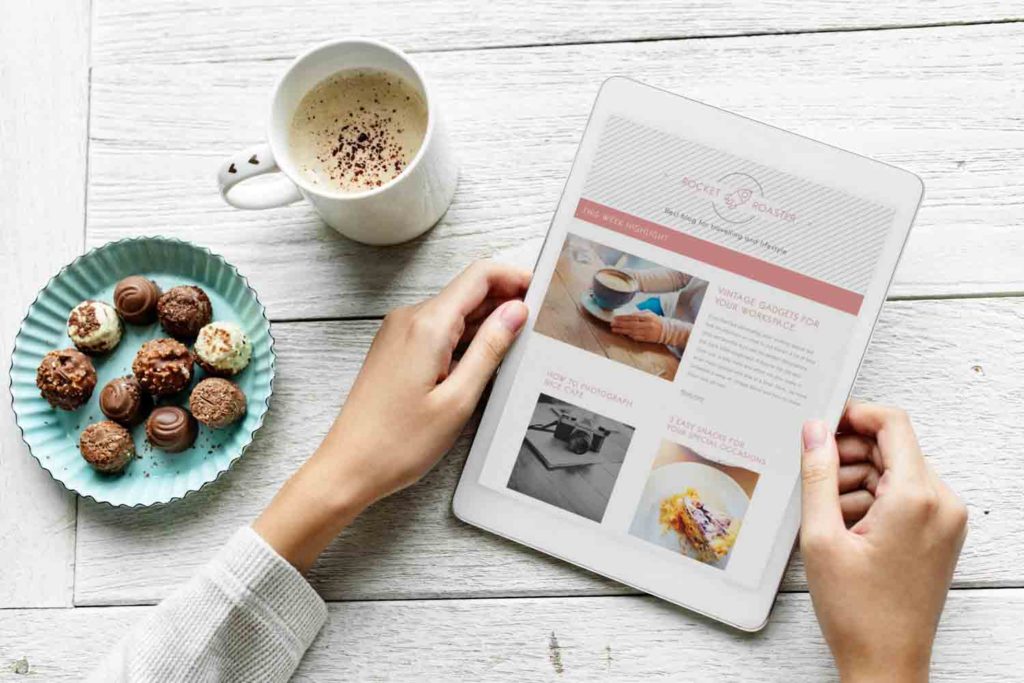 As a business that runs a large amount of its customer-facing approach online, you will be subject to plenty of data over the years. User visiting time, the visitor's geography, what ads or social media links have led them to your site are important, and yet barely scratch the surface as to what data is available.
But to an untrained eye, this data can often look completely out of the norm, and sometimes, even random. This means that making sense of your website engagement becomes a vital tool in trying to assess what your customers want, and how your business is performing across all of its web portals.
But more than that, breakthroughs in data analytics consulting have allowed businesses the chance to construct models regarding those they could potentially sell to, ensuring that marketing is more targeted in both its content and delivery methodology. Like any good business leader, you are likely also interested in the metrics that can give you a surer shot when aiming for gold.
So, let us serve as the scope:
Understand Your Promotional Reach
It's essential to consider how your homepage is structured, and what drives the most attention. Do visitors often click on your promotional bar at the top of the screen? What has driven more traffic? Which social media pages do you often get the most engagement from? Do you find that enabling social media replies and comments is worthwhile, or that they quickly devolve into unrelated arguments (as is the way of the internet?) Furthermore, have your sponsored posts gained the traction you were hoping for, or is simple excellent hash tagging and posting at the right time of day almost comparable in the results they achieve? When you view the data of your promotional reach and branch out to make the correct changes, you have an access of power to this end.
Visitor Time
When a customer visits your website, how long do they stay for? In other words, how much functionality do you offer? For example, do you list all of the specs on your product page, as well as the different payment options, a video demonstrating the product in action, or perhaps discussing how your product differs from comparable items on the market? Do you offer them to talk on ownership forums that allows your community to get together and discuss various impressions they have? All of this can increase visitor time to your website, and every second spent there is another potential second where a purchase or booking can be made.
Feedback Forms
Sometimes, you need to hear directly from your users in the first place. Feedback forms can be a fantastic measure for this in the long run. There you might find that someone using a particular web browser has trouble loading your web pages, or perhaps an intrusive advertising strategy is breaking some of the widgets you use. It can be easy to have blinders on in regards to these issues, and so we would recommend you keep an eye on them ahead of time.
With this advice, you are certain to make sense of your website engagement.