The first principle of my blog is Creating Ecosystems of Success. Two key focuses are Financial Literacy/Money and Business/Entrepreneurship. If you're planning a work event, there are a couple of key points to think about. In addition to understanding what the work even is for, there are other aspects to consider such as cost, timing and theme. The following contributed post is entitled, How To Throw The Perfect Work Event.
* * *
Throwing a work event isn't an easy thing to do. If you're struggling to deal with the pressure of trying to throw the perfect corporate party, here are a few tips that should set you in the right direction…
Keep To The Budget
First and foremost, you must keep to the budget. Most companies have a specific amount of money set aside for functions, and if you don't keep to that amount then the budget may be decreased for the next event you throw – and more to the point, chances are, you'll get in big trouble and you won't be trusted by your superiors in the same way again. Make sure that you carefully plan what exactly you're going to do and what it's going to cost, and while you shouldn't scrimp, you should absolutely go for more cost-effective solutions.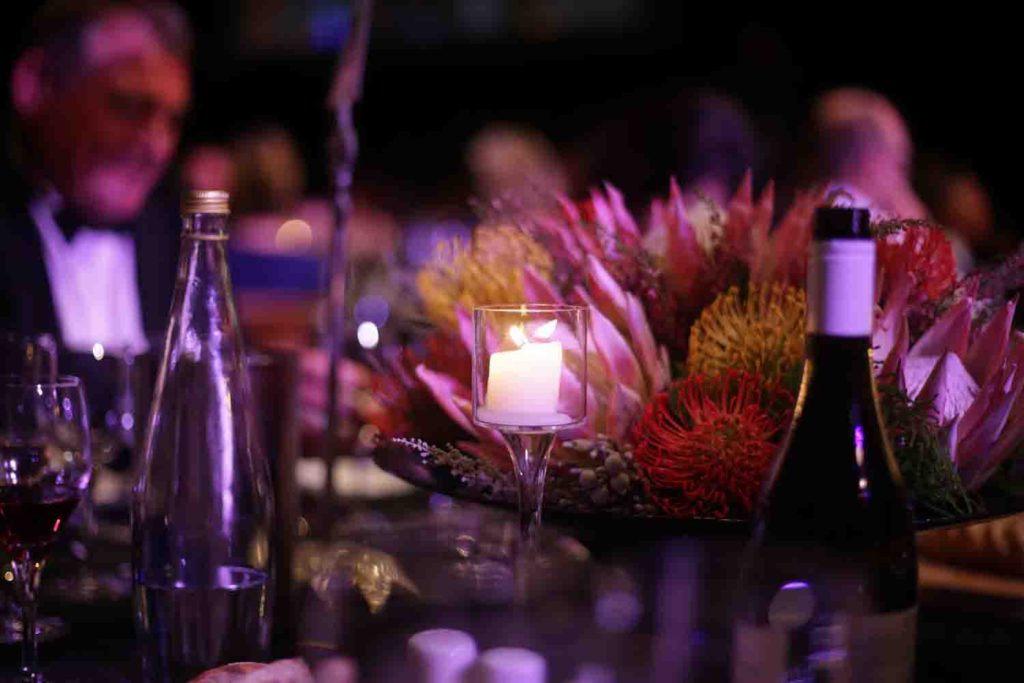 Have A Goal
When you're planning an event, you need to have an objective in mind. What exactly is this event for? Is your business launching a new product? If so, then you need to make sure that product is front and centre and that everybody there know what it is and how it can be used. Make sure that you invite the right people – you have a certain amount of money to spend and if you're spending that cash on people who won't invest in the company, on journalists who won't end up covering the party, or on inviting celebrities who don't represent your brand effectively, that money has been wasted.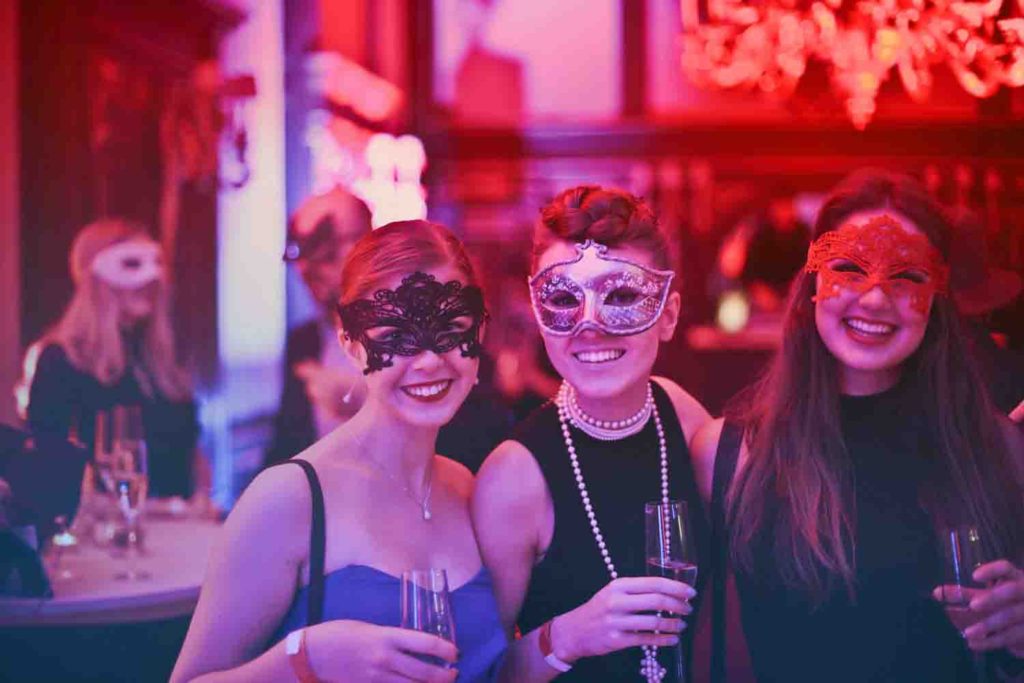 Pick The Right Venue
It's important to book the right sort of venue. First of all, consider size. Too big and the party will feel empty, too small and it will feel crowded. Is it the sort of party where people stay all evening or is it a launch when people will be drifting in and out over the course of the event? If it's the latter, your venue doesn't need to be too big. You should also consider transportation: if it's in a hard to reach area of your city, chances are that people won't bother to show up as much or stay as long. Finally, remember that venues that provide staff, food and drink, are much easier than having to organise those things separately.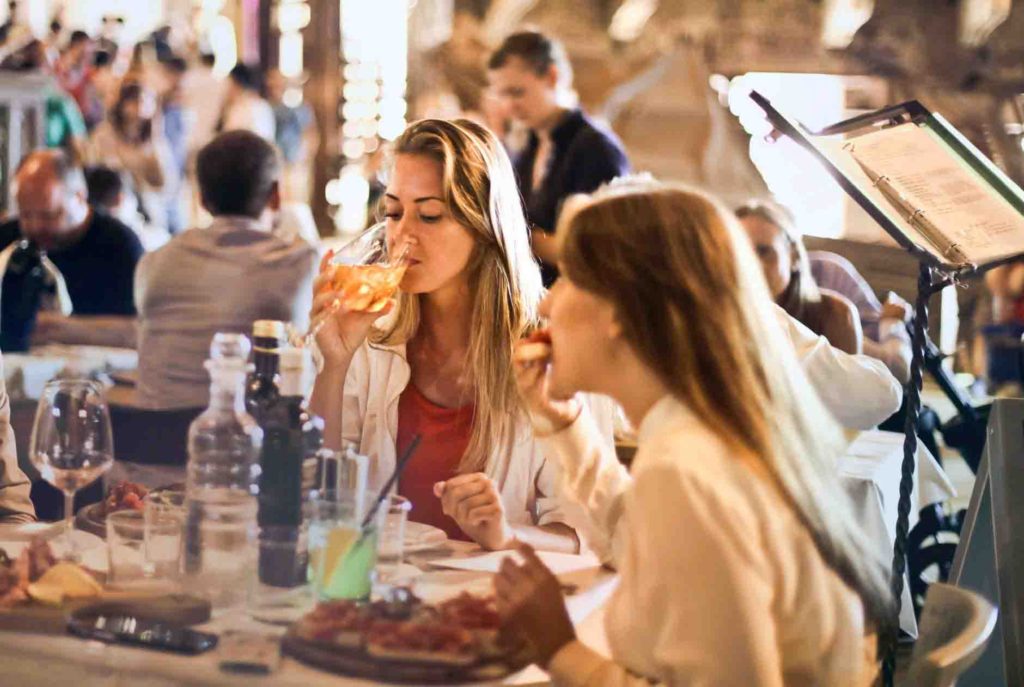 Be Cautious
You need to be careful with your party – make sure that there aren't any people on the guest list who dislike each other and who you've seated close together, for example. People sometimes drink too much at these parties and if that's the kind of exposure that you want, that's great, but if not, make sure that the bartenders are poised to cut people off at a certain point. You could also hire a company like Titanium Security to make sure that everyone who attends is supposed to be there and that any trouble is cut off immediately.
Finally, remember to keep talking to people – the purpose of these functions tends to be to network, to swap business cards, and to make connections, so ensure that everybody feels welcome and happy – and have a little fun as well!