Two of the key focuses of my blog are Financial Literacy/Money and Business/Entrepreneurship. The world of Real Estate investing has been a major source of wealth for many people. If done correctly, investing in properties can make you wealthy beyond your dreams. The following contributed post is entitled, 4 Tips When Investing In Property.
* * *
If you are looking into various investment opportunities and better ways to use your money it is always worth considering property. It has historically been one of the most stable markets to invest in, though as with any speculative investment, comes with no guarantees. If you are unsure quite where to begin with this one, then take a look at our 4 tips when investing in property to get you started.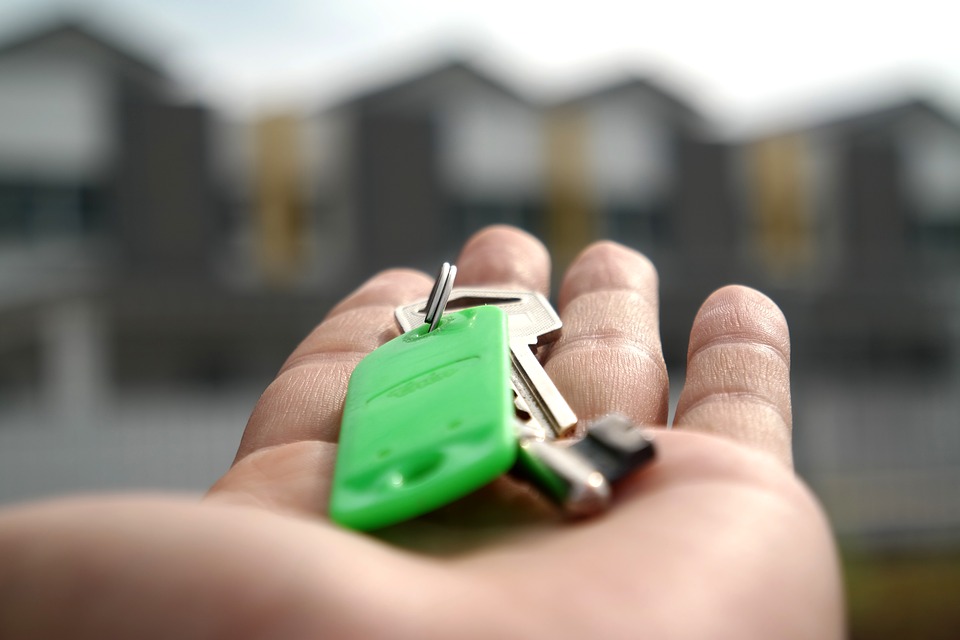 Image Pixabay – Pixabay License
Research the area thoroughly
The first thing that you will need to do is research the area that you are looking to buy in thoroughly.
You need to understand who your potential buyers or tenants are going to be in order to understand what they will be looking for in a property. Look at the transport links available and the amenities and facilities nearby. Could this be a great area for young professionals? If so, look for commuter links, homes near train stations, parking availability and perhaps decent bars and restaurants for their social lives.
Other factors worth researching are school catchment areas, medical facilities, neighborhood crime levels and any upcoming developments and changes planned. All of these can affect the price that you buy at and then the price that you may be able to sell or rent.
Selecting the property
Now that you are clear on where you are best to buy, you need to select the property that you wish to invest in. You will need to run numbers with your mortgage advisor and realtor to ensure that it is financially viable to purchase in the first place.
You will then want to commission surveys so that you are aware of any issues upfront before investing. This is slightly different to when you buy for yourself inasmuch as you are not going to have years to correct and improve things, you will want to turn things around quickly for your sale or to get occupants in.
Focus on the exterior and stability
You need to prioritise taking care of the structure of the property, before spending time dressing it inside. It can be easy to get caught up in the design of the interiors, but spend money on the exterior first and work your way in.
Whether you need to use waterproofing contractors or roofing contractors, ensure that you look around for the best company to undertake the work and do not leave it too late to carry this out. Factor the costs of work like this into your investment and projections to give you the best chance of making a profit.
Be realistic with your projections
You need to ensure that you are being realistic with your projections.
You have to be clear on how much time it will take for you to purchase and renovate the property so that it is in condition to sell again or let out, and then run the numbers to check that this works for you.
You need to recognize that some areas or streets have a ceiling value, and creating a magnificent state of the art eight bedroom house on a street full of traditional three bedrooms is unlikely to be a good idea as you simply will not make your money back.
Also factor in the time it can take to get an interested buyer or tenant to your calculations.