Two of the focuses of my blog are Career Discussions and Health/Wellness. For many, jobs aren't just a way to earn a living, they're also critical pieces of our lives. Losing them can thus have multiple effects on our personal well beings besides just the loss of income. It's important to understand how to fall in depression. The following contributed post is entitled, Tips that will Help you to Avoid Unemployment Depression.
* * *
If you are out of work then you will know how frustrating this can be. You may feel as though your life has been turned upside down and that there is no possible way for you to get out of the rut you are in. This is not the case at all, and when you are able to refocus your attitude, you'll soon find that you are able to come back bigger and stronger.
Step Back
Nobody likes losing their job. If you are unemployed then you should never look at yourself as a failure. Instead, think of your time off as a mini vacation. You could probably do with the rest anyway. Use the first few days to catch up on some rest, watch a few movies or even finish the DIY project you have going on in the garage. As long as you are doing something meaningful and enjoying your time then you are helping to put yourself in a good place.
Don't get too Comfortable
When you've relaxed for a few days, it is time for you to start turning things around. Use your time wisely and get up at the same time every day. It also helps to prepare yourself for the job that you want as well. This could include taking a training course, or even going through your CV so you can add any new skills. There are plenty of services that can help you to craft the perfect CV, and when you use them, you will soon find that it is easier than ever for you to make yourself appear friendly and professional.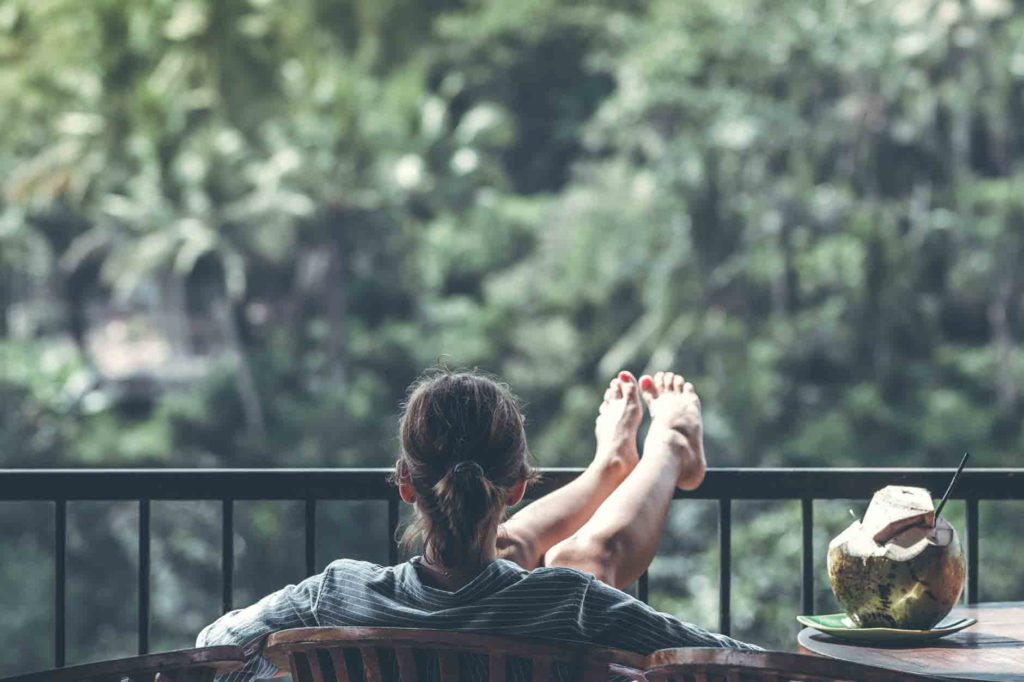 https://www.pexels.com/photo/woman-sitting-on-brown-wooden-chair-beside-coconut-1230665/
What you're Feeling is Normal
Losing your job can feel like losing a loved one. A lot of people go through the grieving process when they become unemployed, and this is completely normal. If you want to help yourself then you need to let it happen. When you've worked through the emotions, you can then pick up the pieces and move on. Sometimes you'll need to push yourself more than others if depression is holding you back, but you need to know that what you're going through right now won't last forever and that better times are just around the corner. If you lost your job as the result of personal injury, then it's well worth contacting https://www.bellevuetrialattorney.com/.
Speak with Friends and Family
A lot of people experience a high amount of guilt when they lose their job. They feel as though they should isolate themselves and they also feel as though they shouldn't talk to their family or friends about it too. This should never be the case, and at the end of the day, you need a support network now more than ever.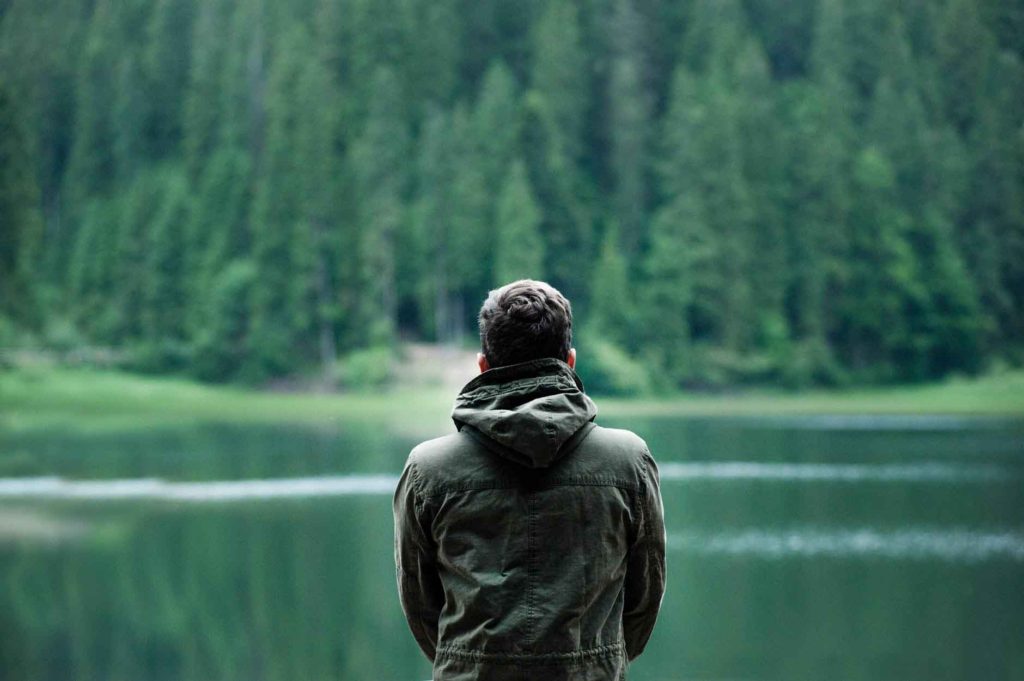 https://pexels.com/photo/adult-alone-blur-close-up-1172207/
Network
Another thing that you can do is network with other people. When you do, you can then find out if there are any other opportunities in your local area and you can even chat with people who are in the same industry as you. This will help you to broaden your horizons, and it will give you a more positive outlook in the future.