Three of the focuses of my blog are Financial Literacy/Money, Business/Entrepreneurship and Technology. Properly launching a website can make all of the difference in the world in terms of launching you business and or blog if you have one. The following contributed post is entitled, The Things You Need To Think About When Launching A Website.
* * *
In the digital age that we live in, your website is going to be one of the most powerful tools your business can have when it comes to marketing. Launching a website and managing it can be quite a daunting job, especially if you have little or no experience. Don't worry, though, because, in this article, we cover some of the things that will help to make launching and running a useful website a lot more straightforward.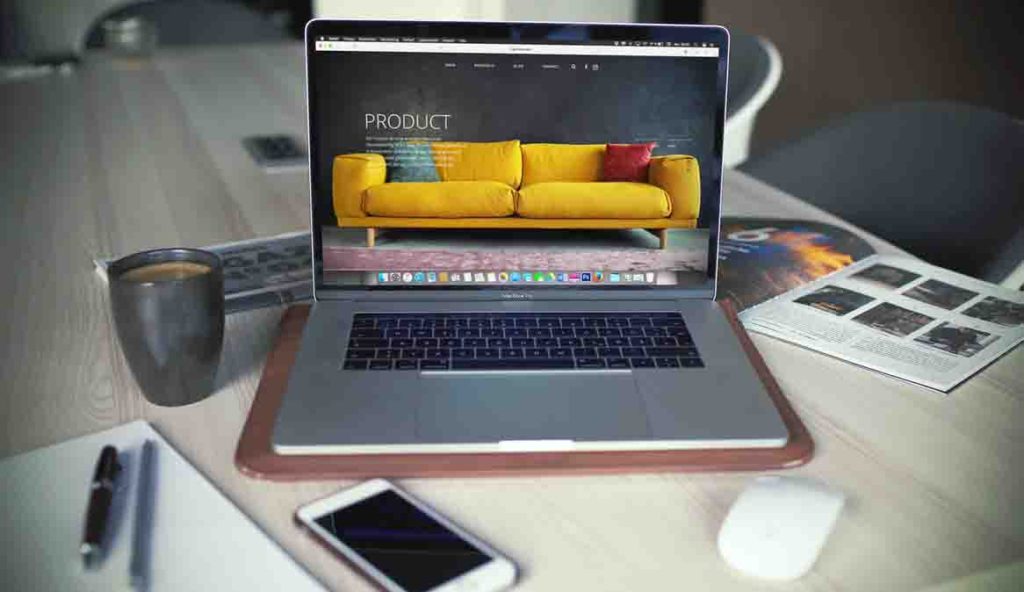 Photo by Igor Miske on Unsplash
Carefully select your team.
Before you do anything, you need to choose whether you are going to do it all yourself, whether you will use an in-house web team or whether you will outsource to a third party. All of these options have their pros and cons, and most of it comes down to your budget and how much control you want over your website. Creating a site that looks good, but most importantly works with little downtime is a demanding and skilled job, so many decide to leave it to a professional. It is also worth having general IT backup from Real IT Solutions, Inc. to protect against any loss of data.
Develop the content
Before you spend ages building a website, you need to make sure that you have plenty of content prepared and ready to go on there. Many commercial sites now have a blog section, where they can share information, thoughts and relevant content linked to the industry, or give their clients and customers a 'behind the scenes' look at the business. One thing that you should be aiming for is not only to be selling your product or service to your audience but to be an industry expert. If you are using your website purely for sales, people will only come to your site when they are looking to purchase something. If you have a blog attached to it, people will be checking in regularly, so you need to be updating it regularly with fresh and exciting content. Google now considers interaction when ranking websites, so having material which encourages interaction and discussion with your customers will only help push your content higher up the search engine.
Social Media
You more than likely already have a presence on social media, but if you want to promote your website, it is even more critical. Business pages on Facebook and Twitter are essential, and Instagram is growing in popularity for businesses. Make sure that it is regularly updated, and that you don't just push your own content. Try and aim for an 80:20 balance – 80% of your content should engage your customers and encourage interaction and conversation, and 20% should focus on your brand. Sharing content from other people may sound counterproductive, but it is the best way to find out what interests your customers, what they are looking for, and to increase the overall visibility of your website.
Make sure it all works.
Before you go live with your website, make sure every aspect of it works. This includes looking at every page, and every link, every plugin that you may use in the backend, any analytics software that you are using, and that is mobile responsive. Check regularly – broken links can be infuriating for your customer and can also harm your website ranking if there are too many, so make sure you update or remove if they are flagged up.