Three of the focuses of my blog are Financial Literacy/Money, Business/Entrepreneurship and Technology. Most business is conducted online today. You online business strategy is there are part of your business that you have to keep sharp. The following contributed post is entitled, 3 Tips For Your Online Business.
* * *
Whether you are just looking into starting up your online business, or you have been established for some time, these tips will stand you in good stead to make some savings both in terms of costs and time, and help to ensure that your business continues to thrive.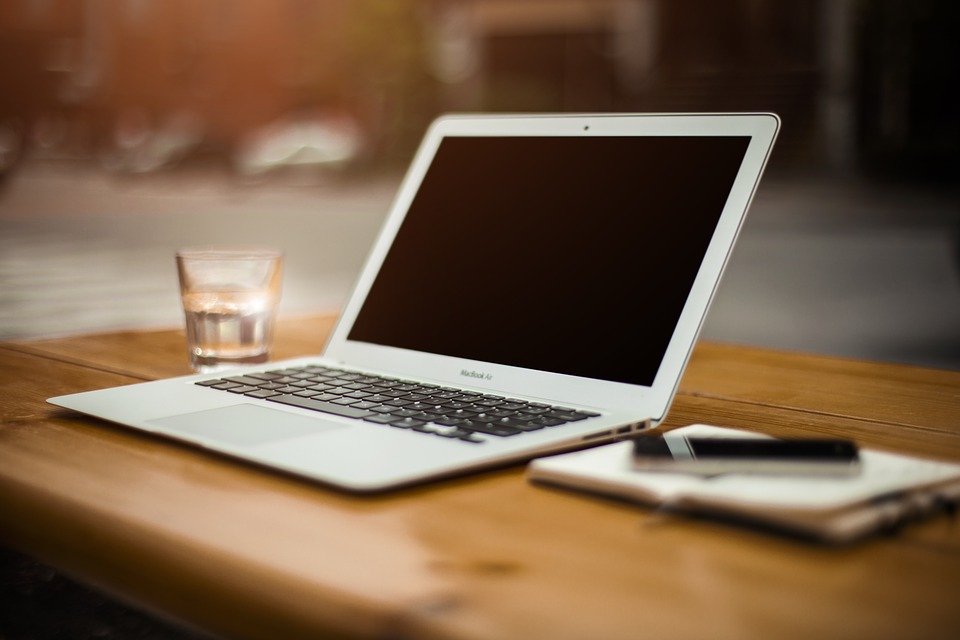 Make the best use of technology
There are IT solutions to cover pretty much every conceivable area of your business nowadays, so do ensure that you make good use of them all.
As your business is run wholly online, this is an area that you simply have to invest in, and it might be worth getting an IT consultant involved. You need to maintain the highest levels of security and ensure that there is minimal downtime.
It is then worth using technology to assist you with the administration side of your business. Rather than having to run things manually or employ someone in-house to take tasks on, you will find you can get accounting software, payroll services such as CloudPay and bookkeeping apps that can take care of everything for you. These options will not only be speedy, but also highly effective, freeing you up to focus on your business.
Maximise your traffic from every source
Many an online business has been built on one primary source of traffic, and then has sadly crumbled as that source dried up.
Take the recent Instagram changes, where business profiles receive less exposure as an example. Businesses that gained most of their traffic and promotion via this social media channel have suffered significantly and are now scrambling to gain traction on other platforms or elsewhere.
As such, you need to be ensuring that you are covering as many bases as you possibly can with your marketing and lead generation. Online businesses can do very well from social media, but spread those efforts out more evenly. Utilise Pinterest, Instagram, Facebook, YouTube and Twitter equally and closely monitor all content to understand what you are best sharing.
You should also always work to maximise your SEO, as if done correctly, this can be relied upon to deliver long term traffic to your website. This will not rise and fall on current trends and you need not be reliant on social media platforms changing their algorithms.
Build a strong brand and reputation
You are battling amongst thousands, hundreds of thousands, of other online businesses within your sector. In order to succeed you have to stand out.
You need to focus on your branding and ensure that you are conveying all that you are about within your design, website and logos. People need to land on your website and instantly understand your product offering, and they need to recognise you when they stumble across you elsewhere on the internet. Strive for something unique and something that says what it is that you do.
You will then have to monitor what people are saying about your business online. Your business needs to have a good reputation so you will be seeking to receive excellent reviews and to be responding to any online feedback. Set up Google Alerts so that you are always aware of any fresh content written about you.